30.7.11
Posted by Samantha Clarke | Under:
Weddings
I had such an amazing day with this couple and their family and friends. This was surely a summer wedding to remember. Mike and Villet are high-school sweet hearts that made an absolutely stunning married couple on their wedding day! This will be a rather lengthy post with lots of photos so I'll keep my prose short. Congratulations once again to you both! I hope you had a blast on your honeymoon in Italy!!! Many thanks to John Tran for being an amazing assistant for the day!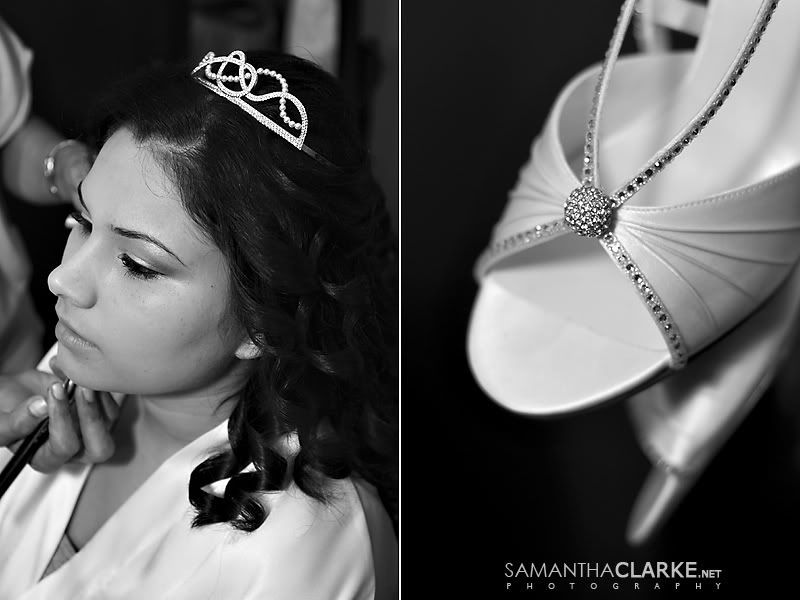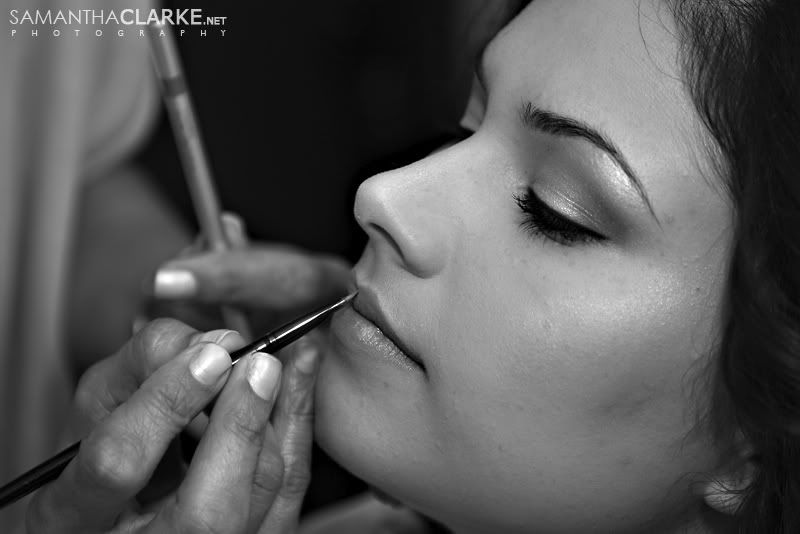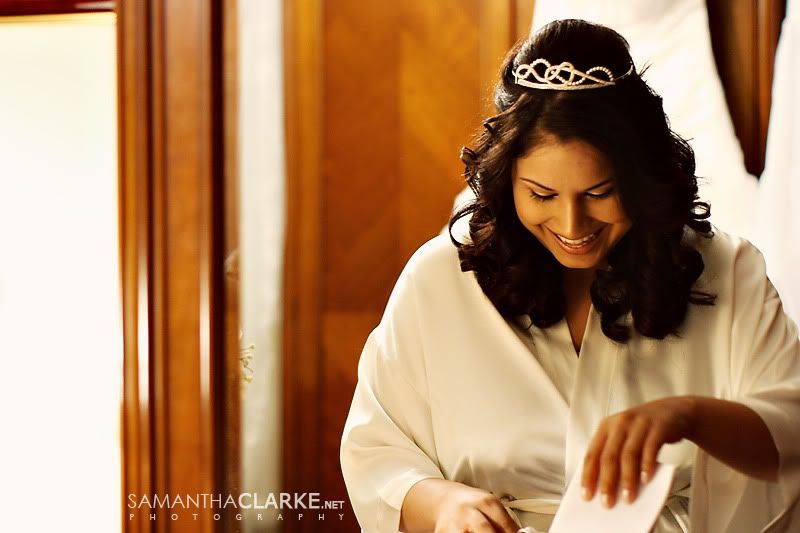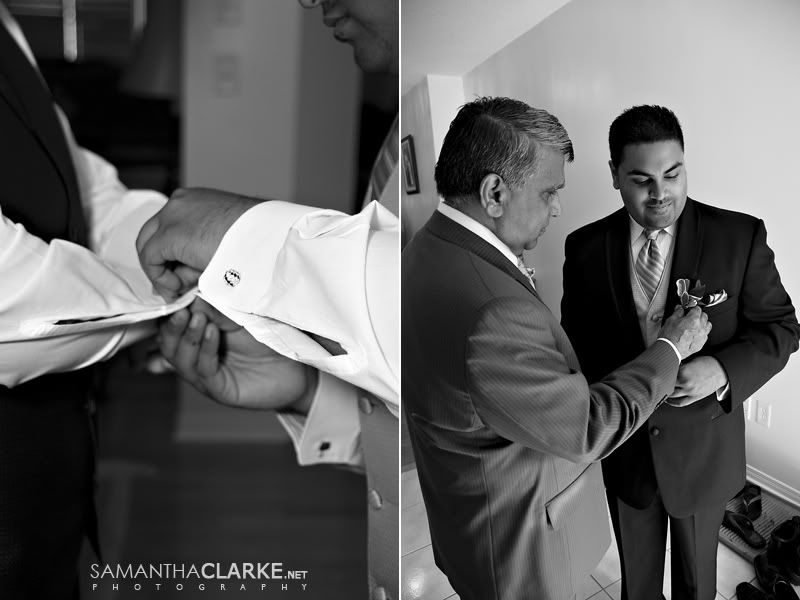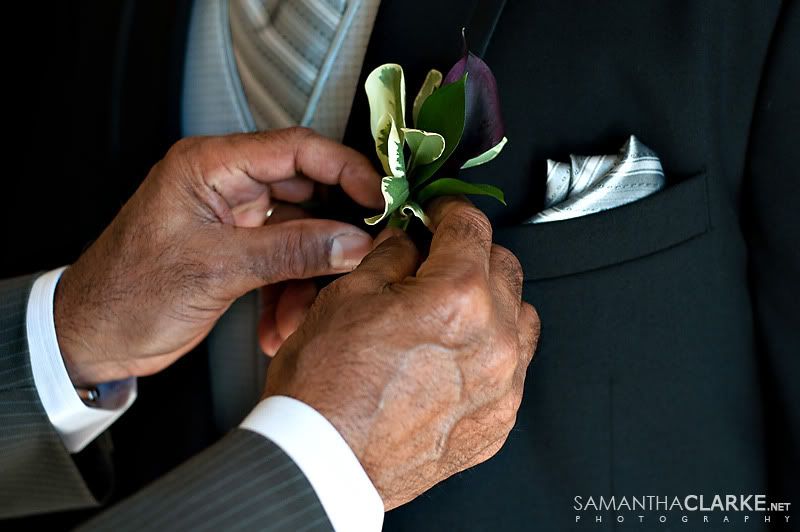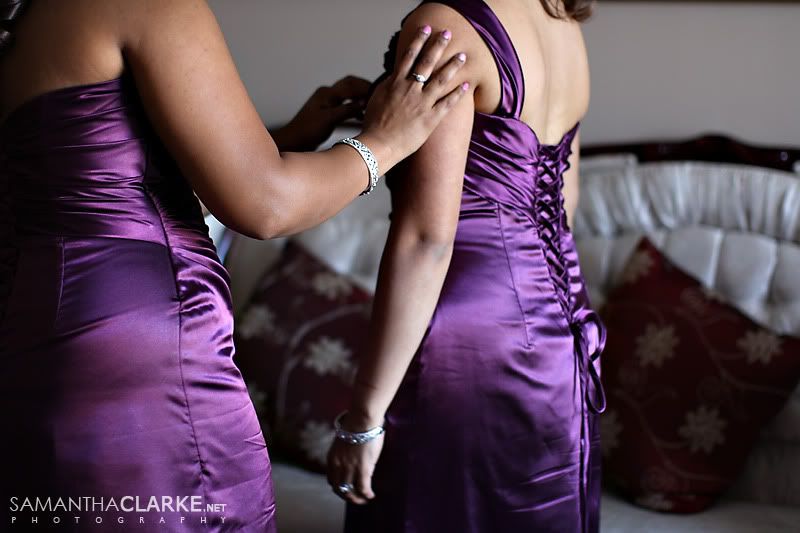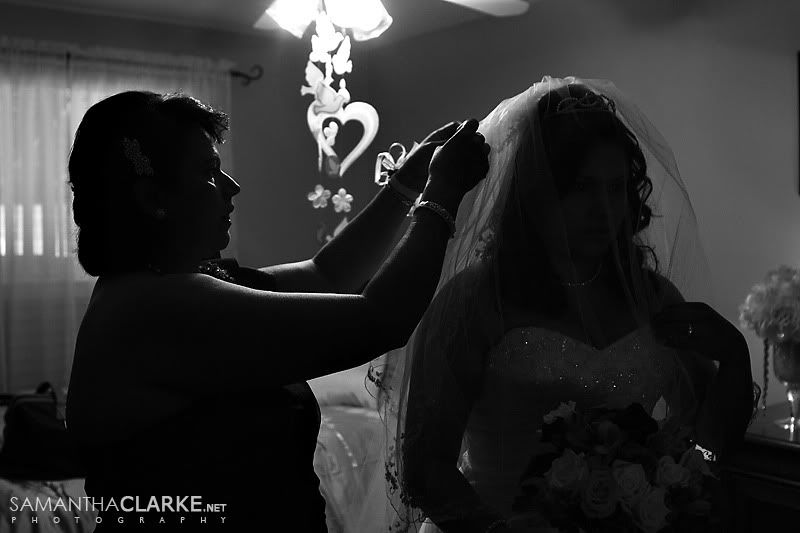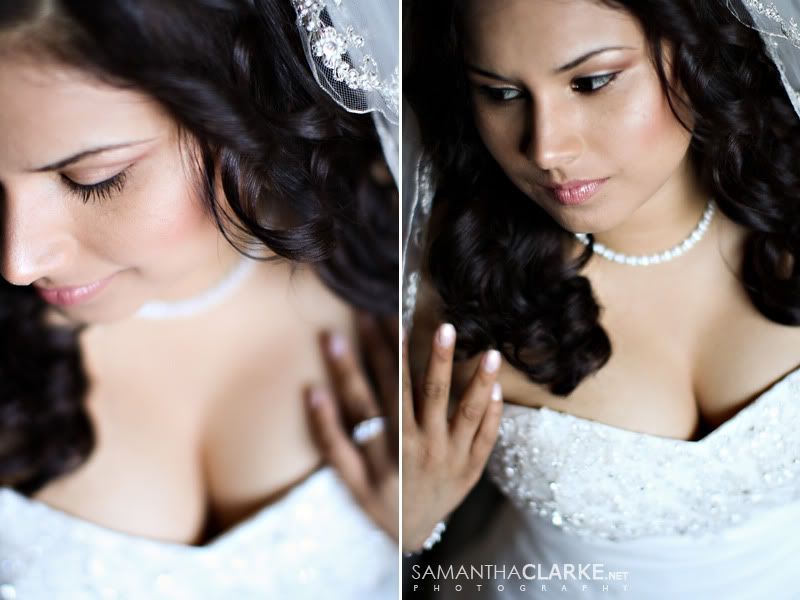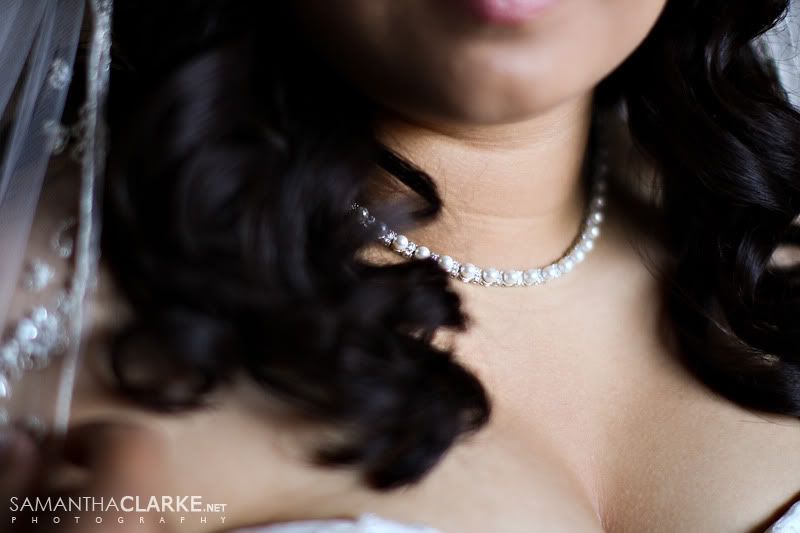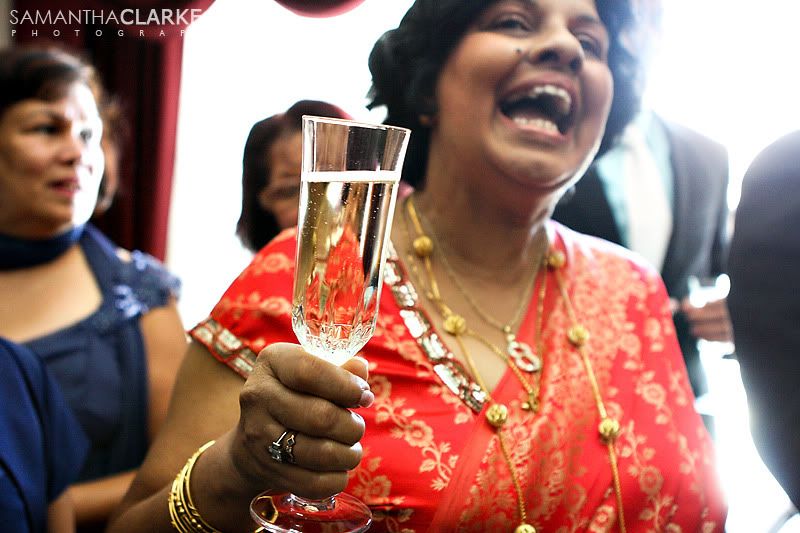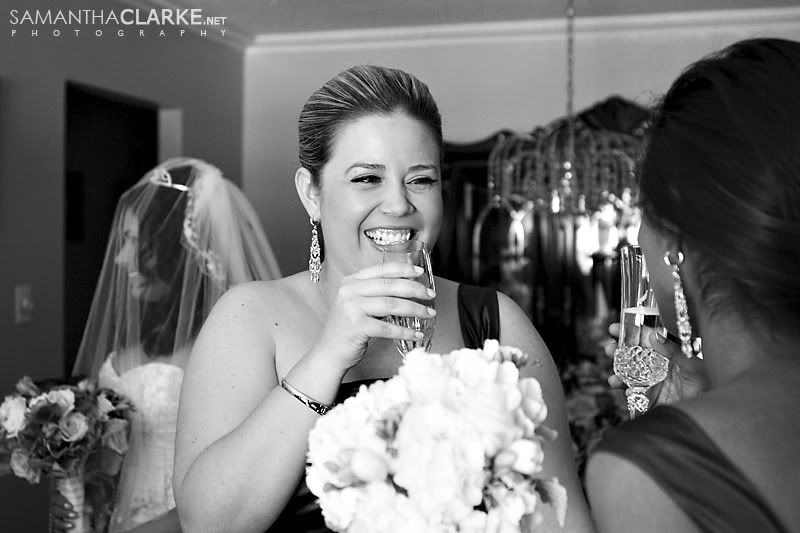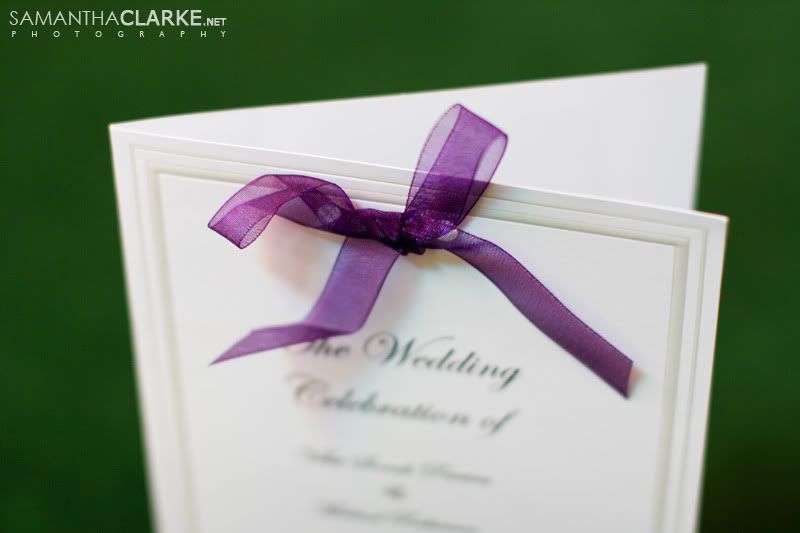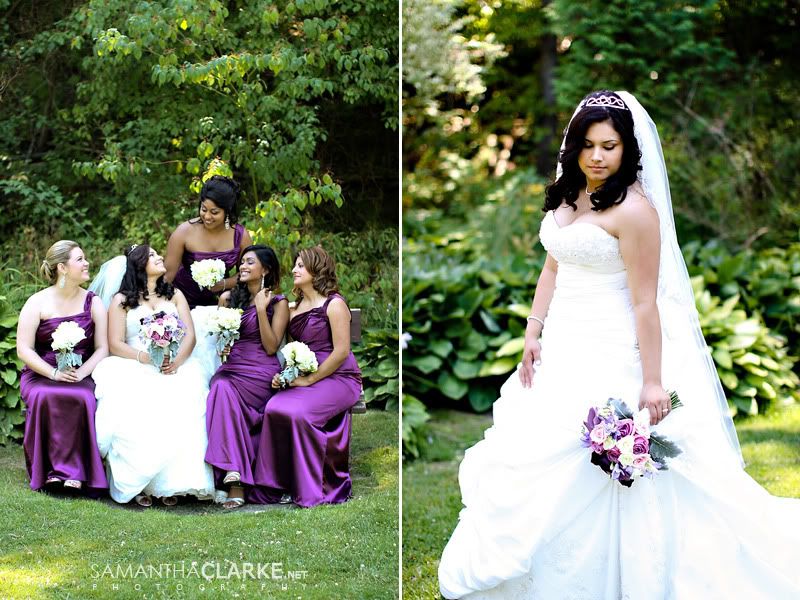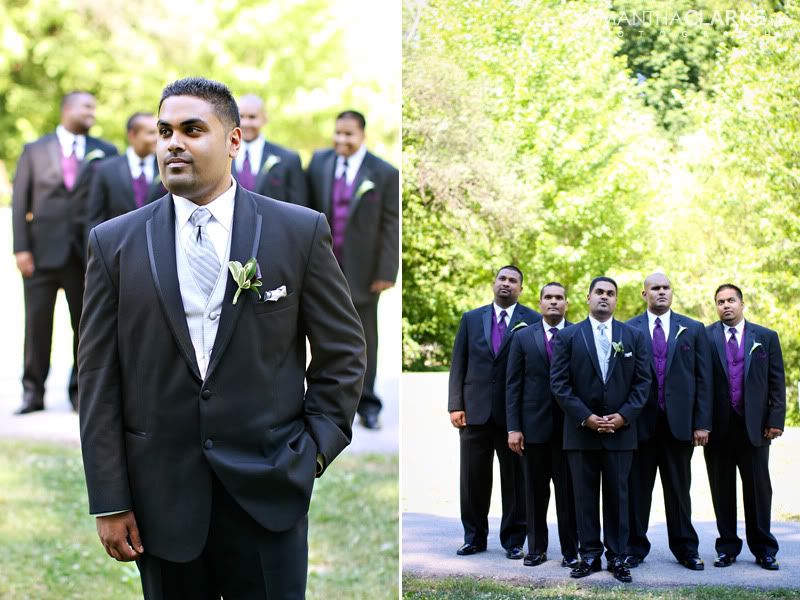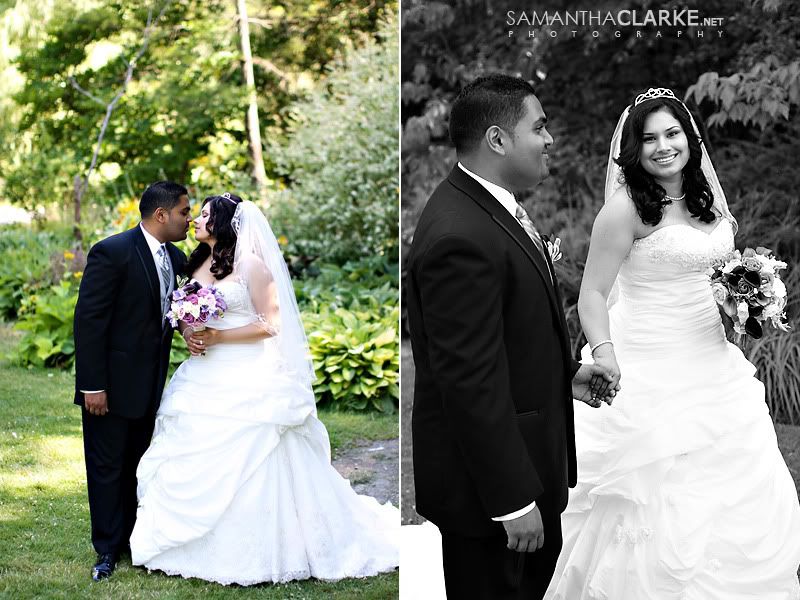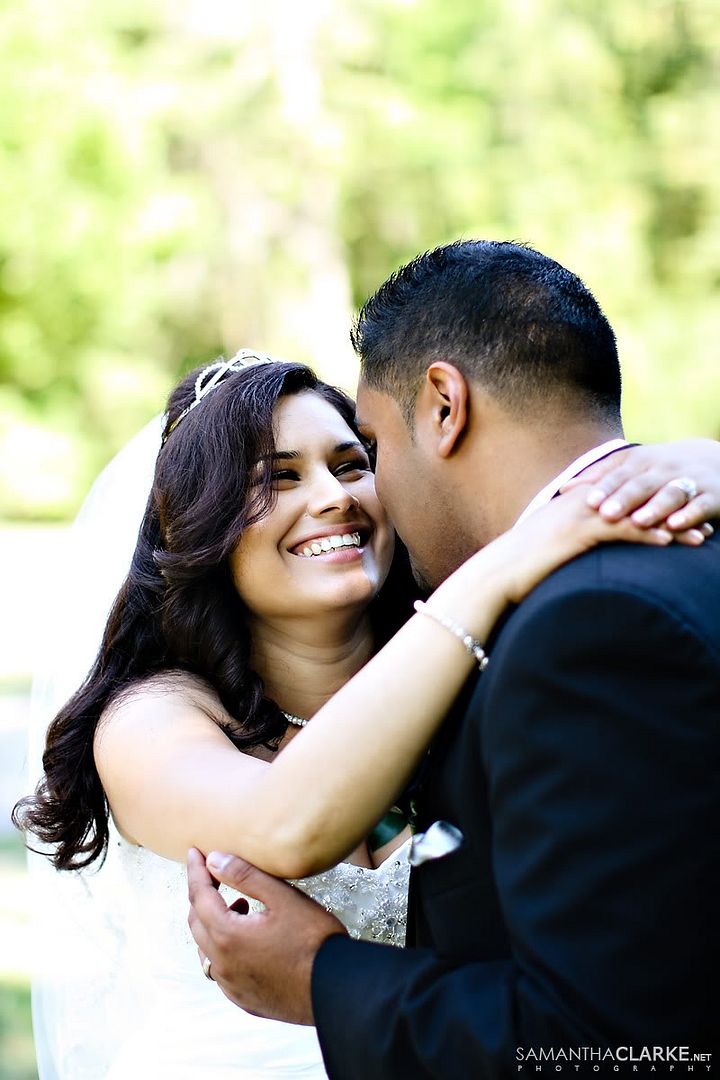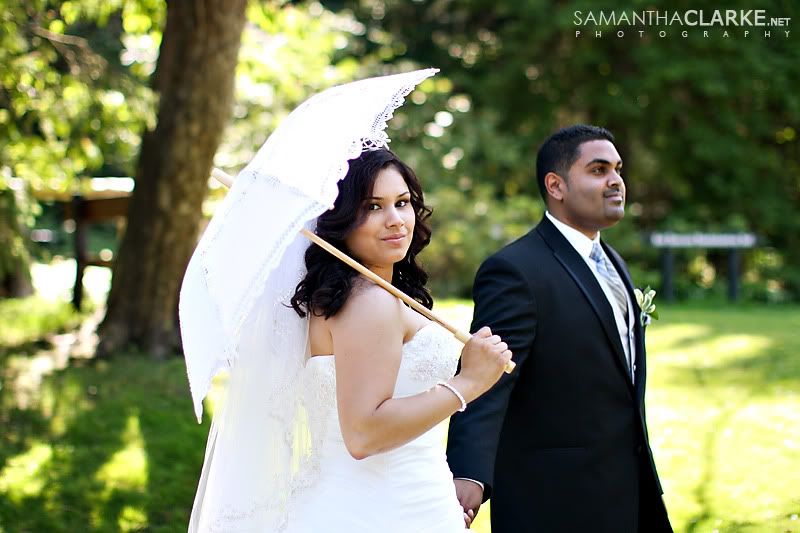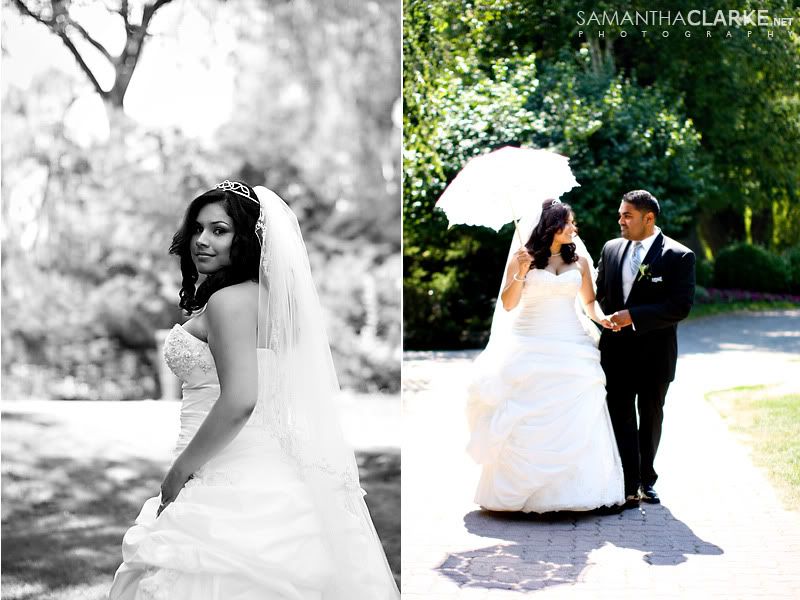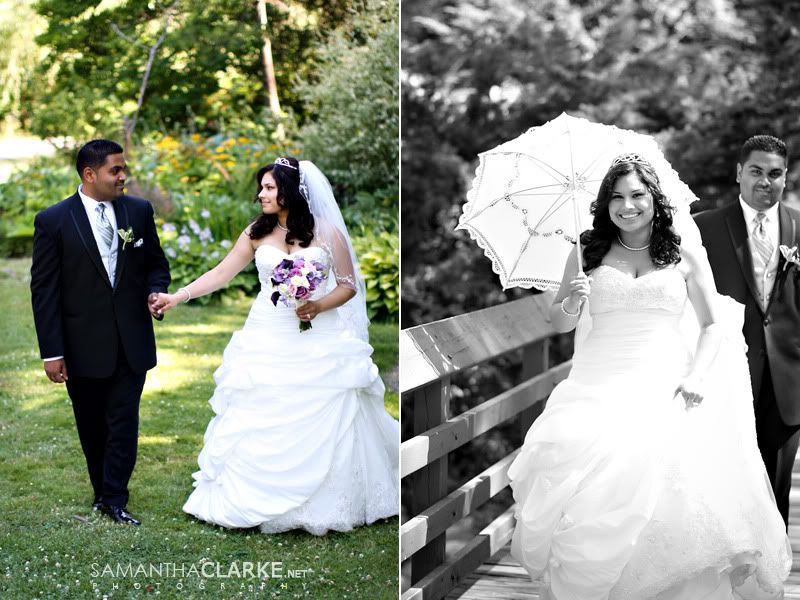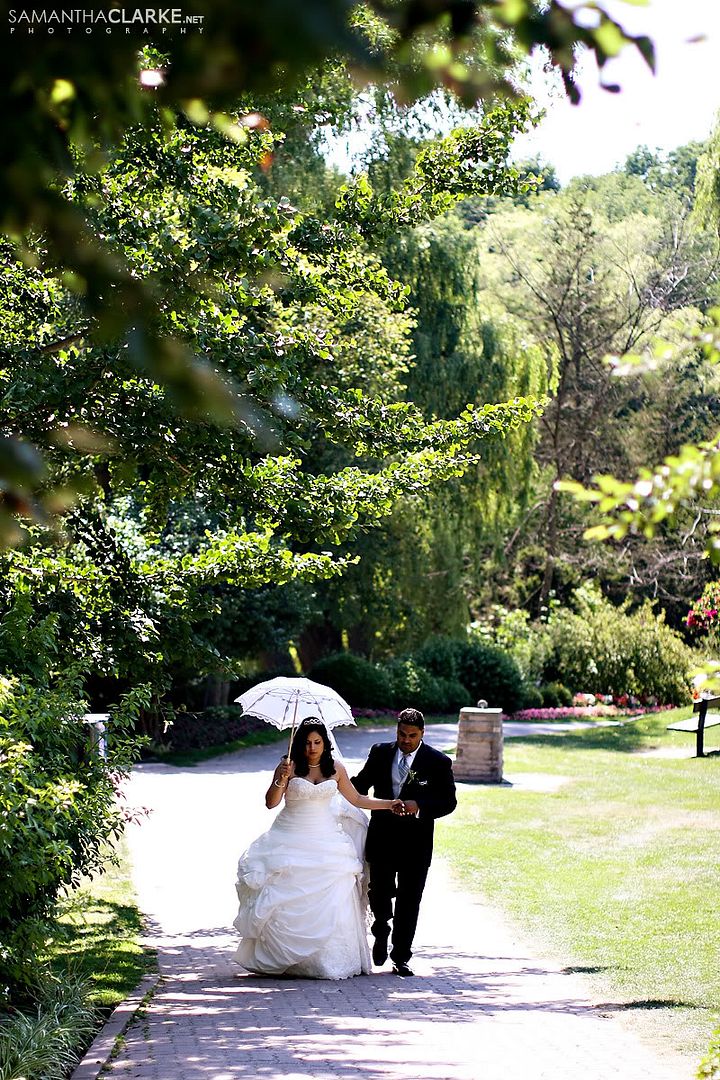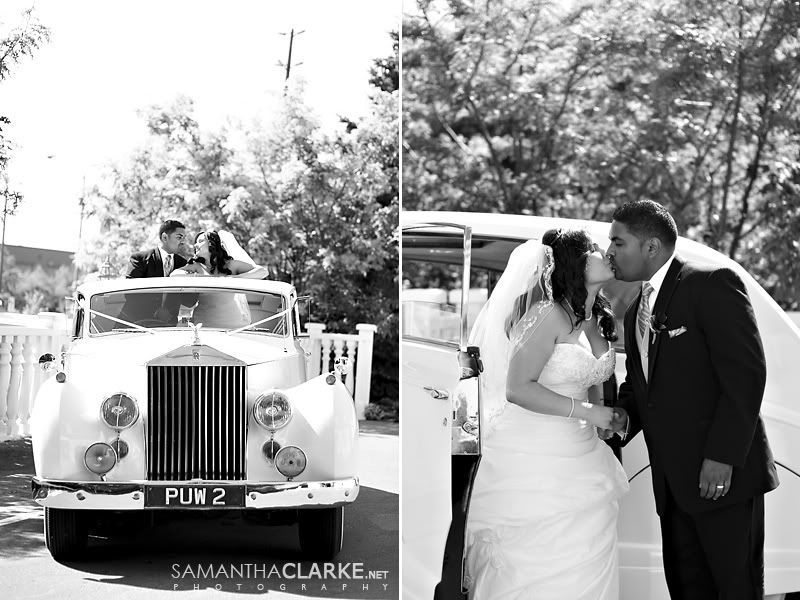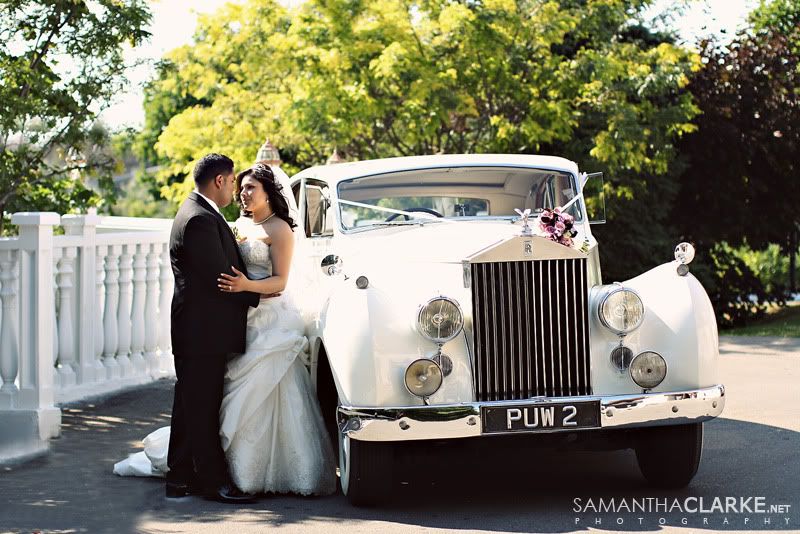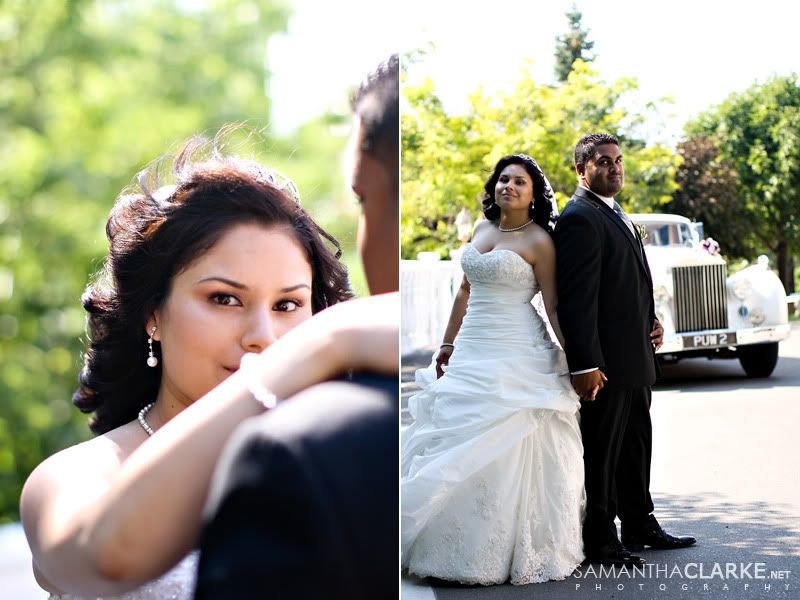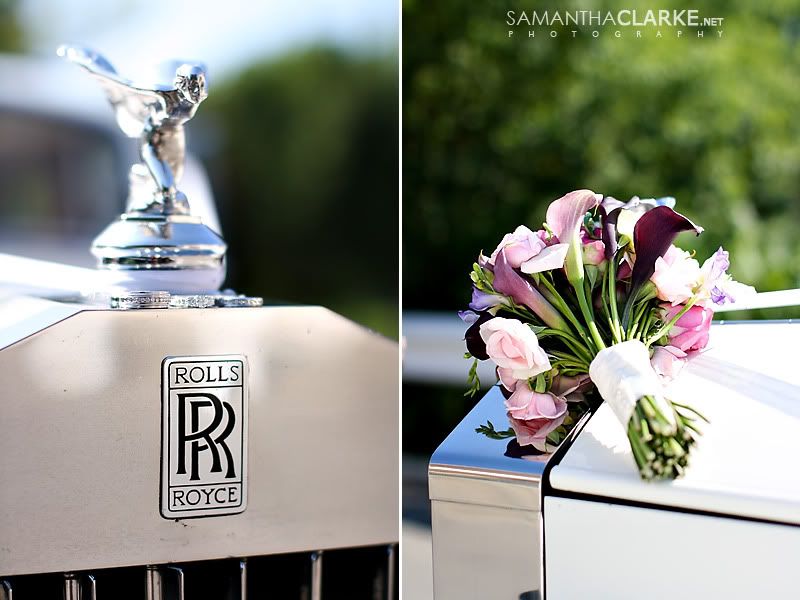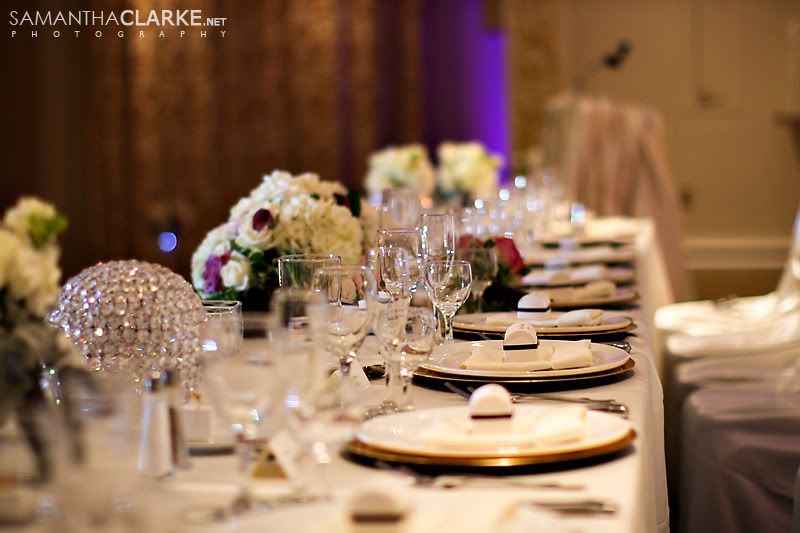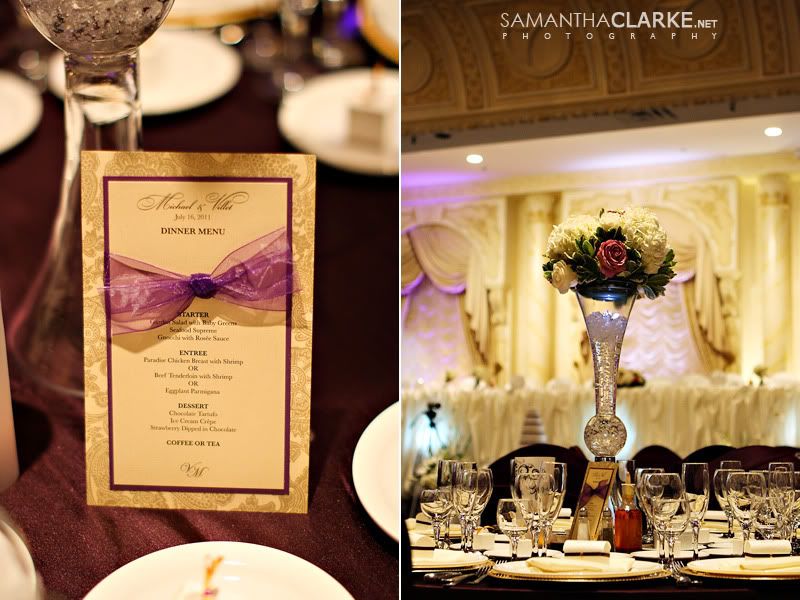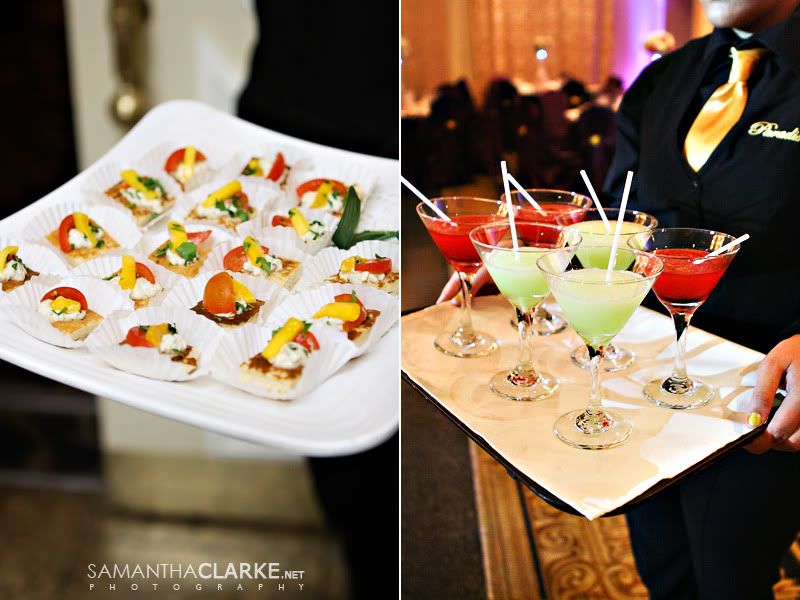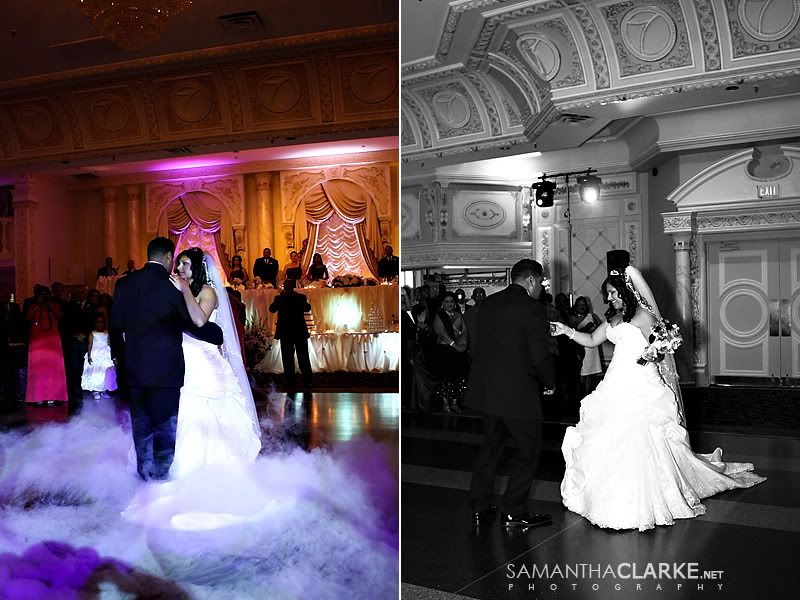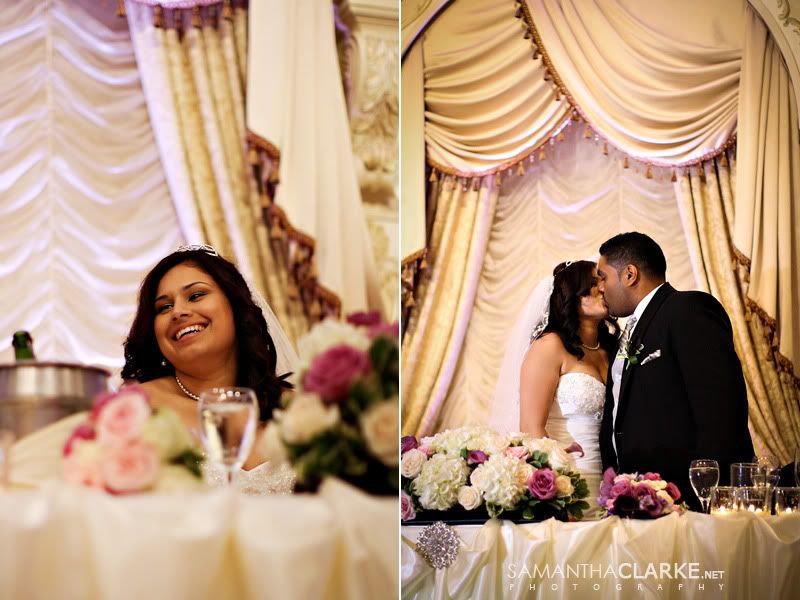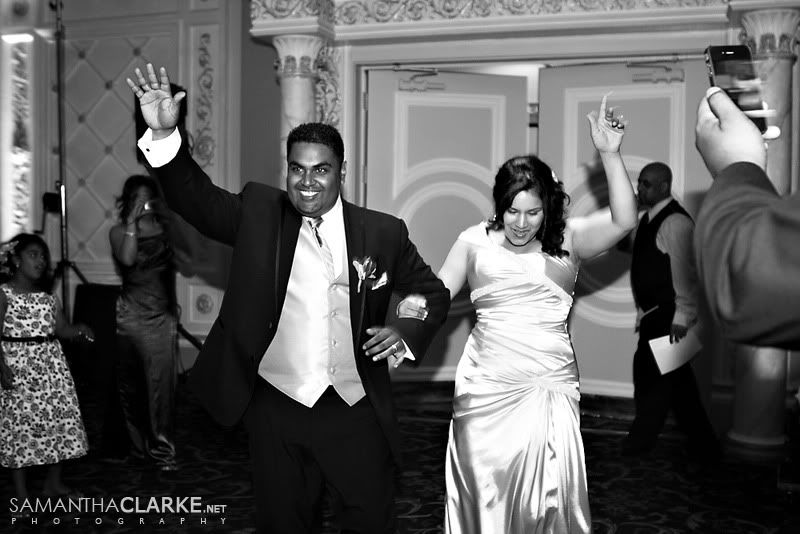 This wedding day was made possible with the help of some amazing wedding vendors! Special thanks to you all! It was a pleasure to work with you!
Coordination/Decor:
Bimera Events
Reception Venue:
Paradise Banquet Hall
Florist:
Petal Productions
Assistant Photographer: John Tran
Photography:
Samantha Clarke Photography
23.7.11
I believe that life is a gift from God, so when Candice contacted me to photograph her maternity session, I couldn't resist the precious opportunity. This loving pair is expecting their baby girl any day now and she will be the light of their life. At nine months, they have so much to be thankful for. It's a blessing to be surrounded by wonderful family and friends that are just as excited as they are to welcome a new life into the world! After spending some time with them, I could feel their anticipation and excitement as they eagerly await the day they can hold their little girl. Isn't Candice just radiant?! We shot these at a lookout near the Scarborough Bluffs. The mother-to-be has quite the eye for scouting the perfect location! Thanks again you two! :-)