I went to Wal-Mart today to get my sister some things for her dorm room and you won't believe what I saw. An aisle completely dedicated to Valentine's day stuff that had a gigantic sign that read: "Love is Candy!"

I mean, really!? Is that what love is to people? I really really hope not.

Anyway, I want to use this post to wish you a warm and loving Valentine's day with your family, your significant other, and/or your friends. I'll also say LOVE is many things, but it's NOT candy! (Well maybe some chocolate! Lol...)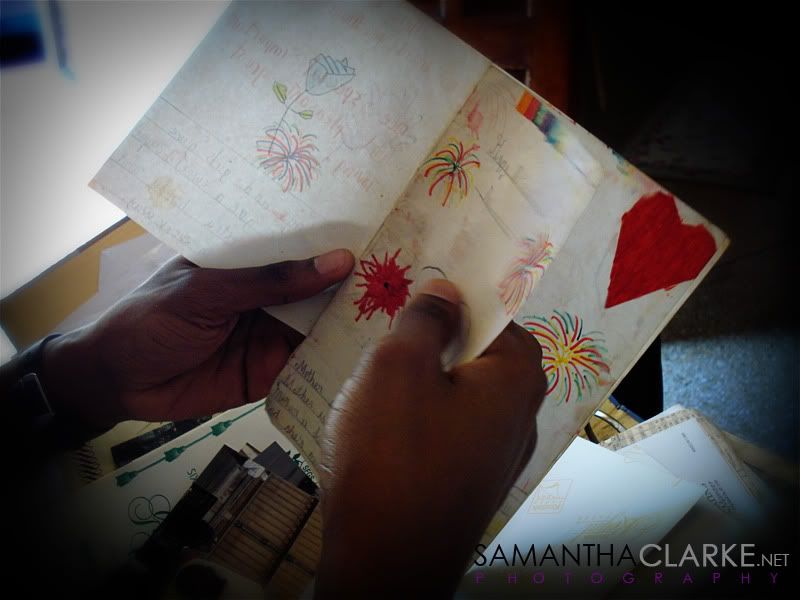 Here is a super thoughtful hand-made card that my love made for his Mom many many years ago. Isn't it adorable? He MADE it all by himself out of paper and markers. AND his Mummy kept it all this time.
Now, THAT IS LOVE!