Catarina and Kalid were married on Valentine's day last week in Windsor, Ontario. What better way to celebrate love!? There was no shortage of laughter and excitement, from the morning preparations to the eventful evening wedding reception. I feel incredibly blessed to have been a part of such a beautiful day!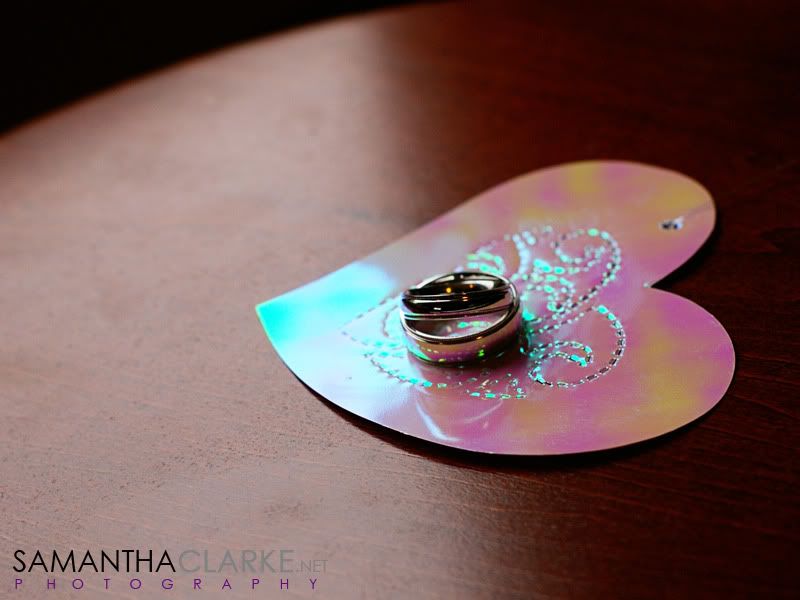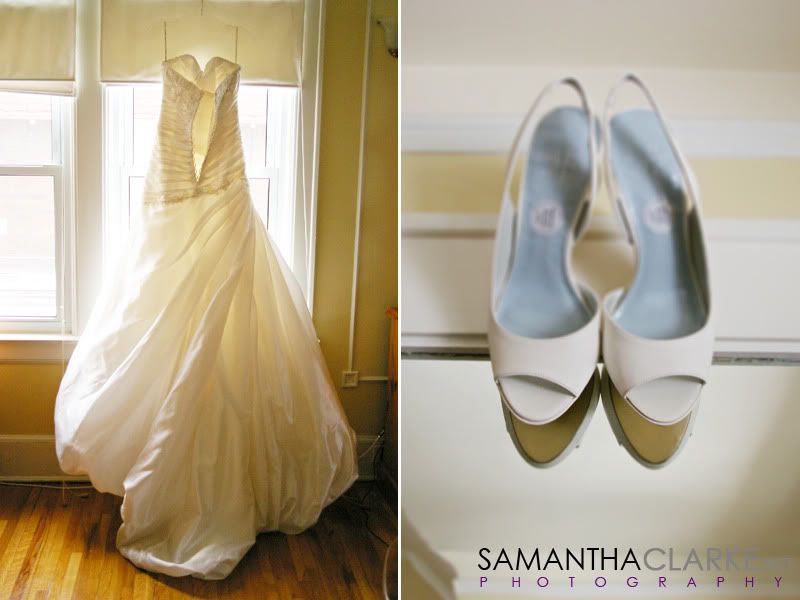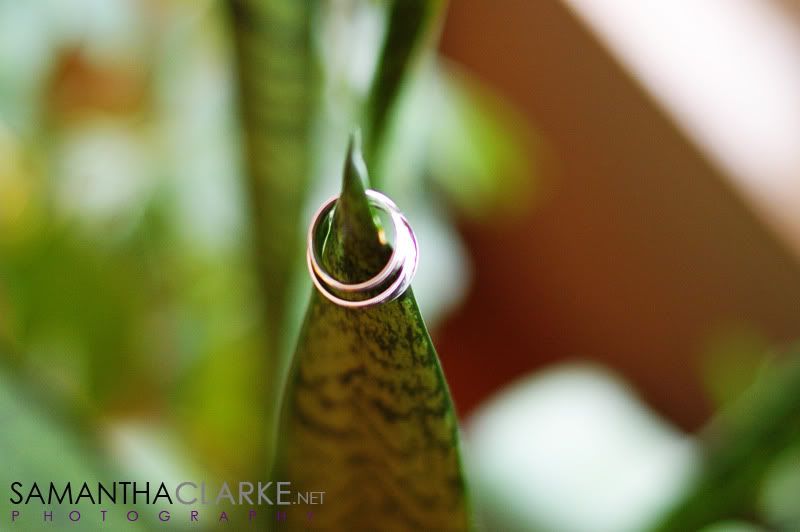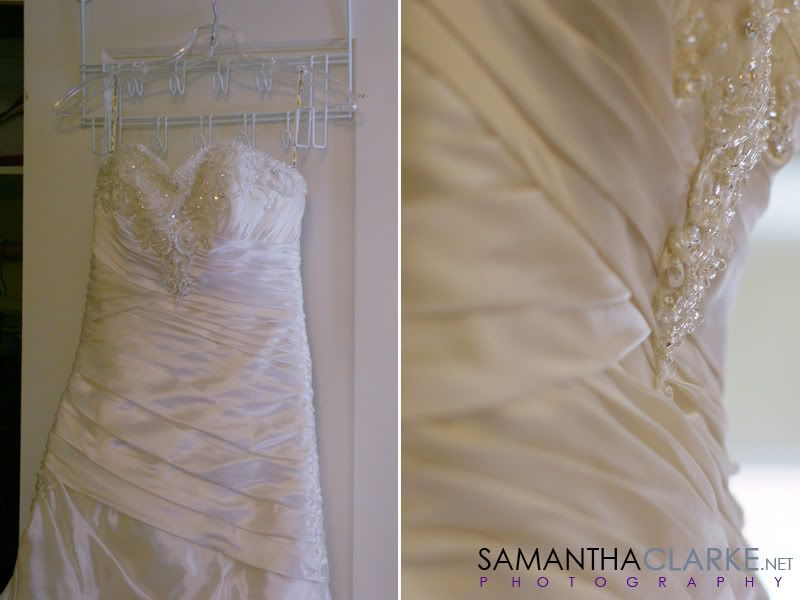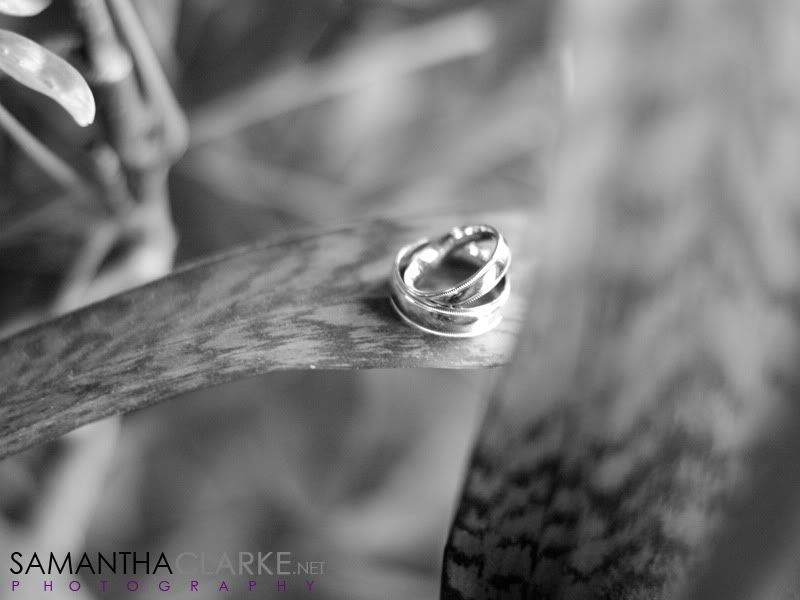 Have you ever seen curls this PERFECT!? The hair stylist knew exactly how to work that curling iron my friends!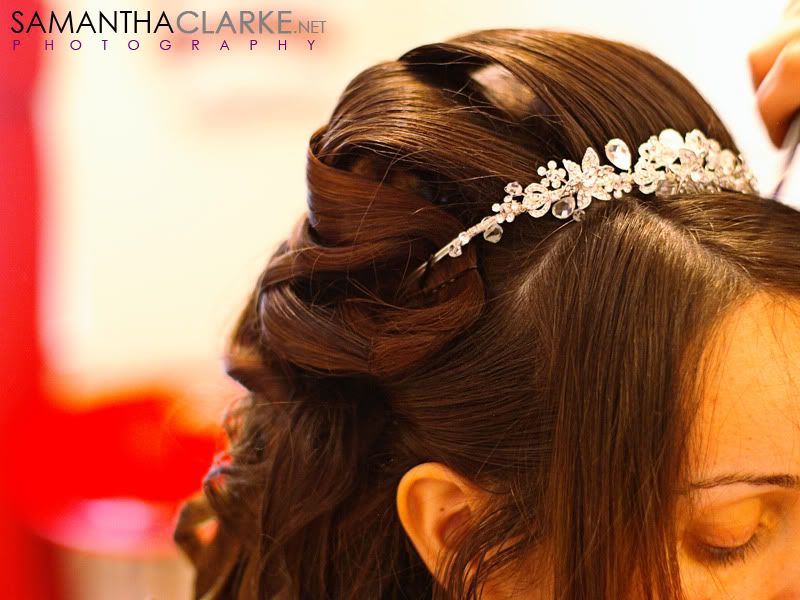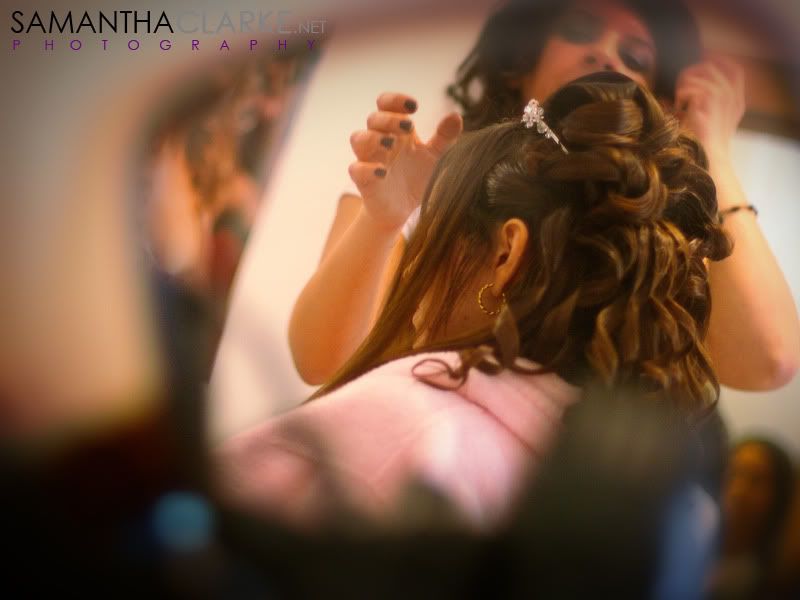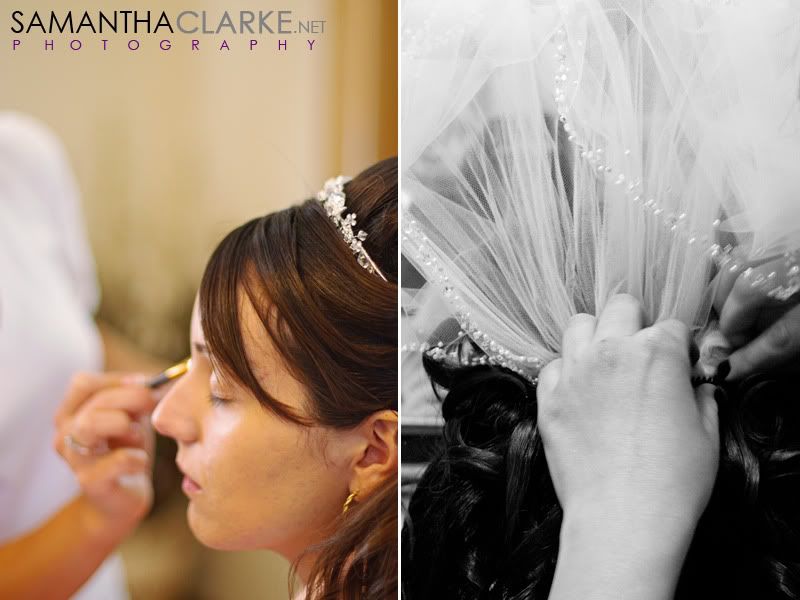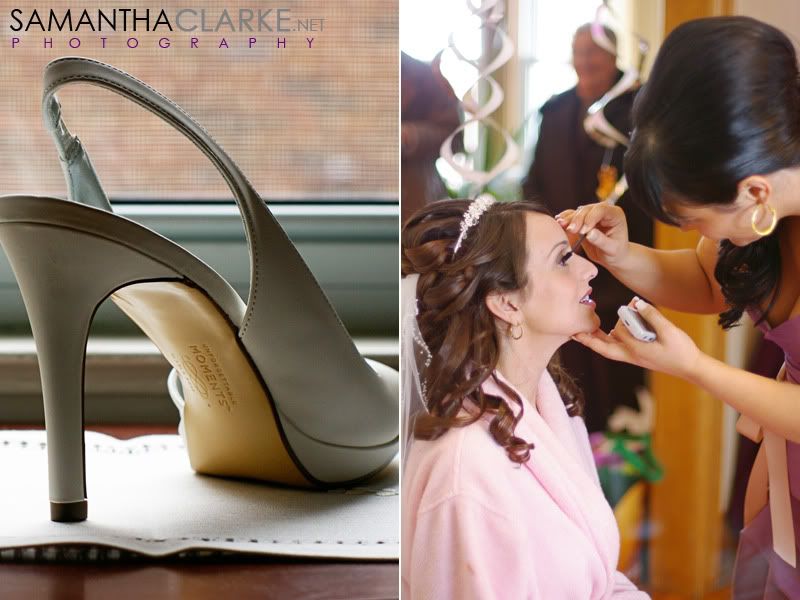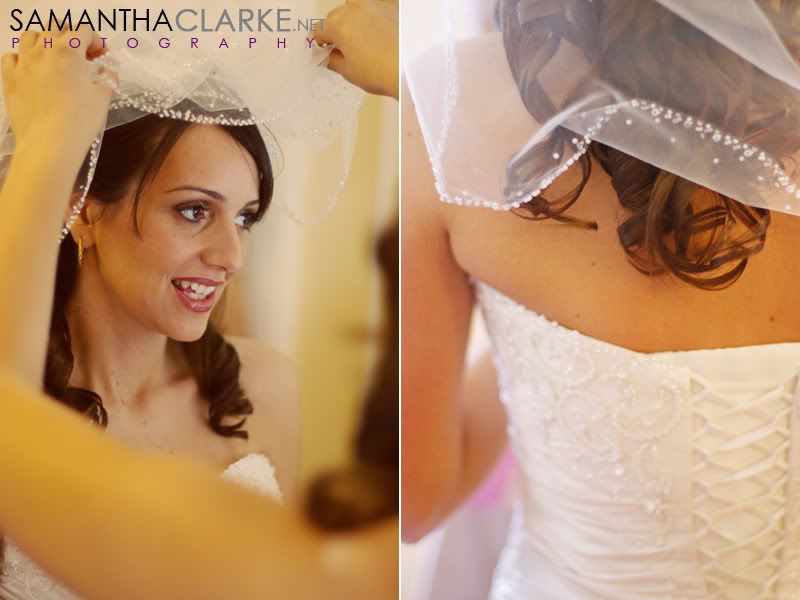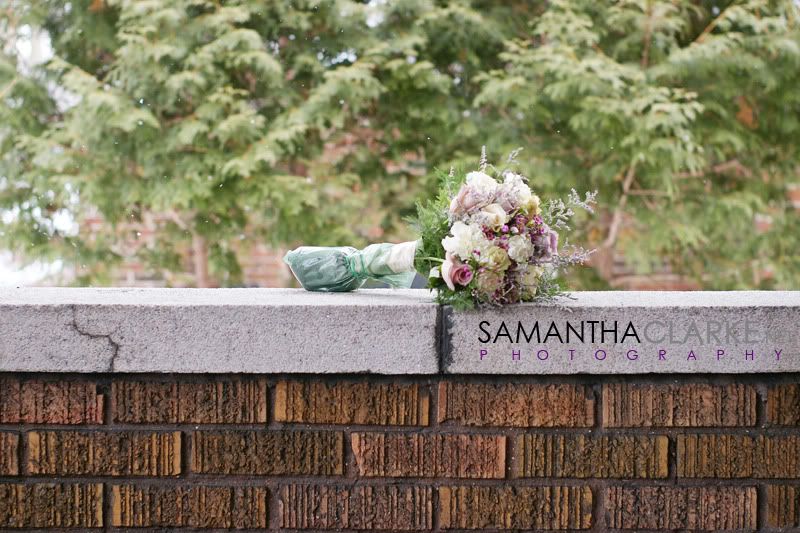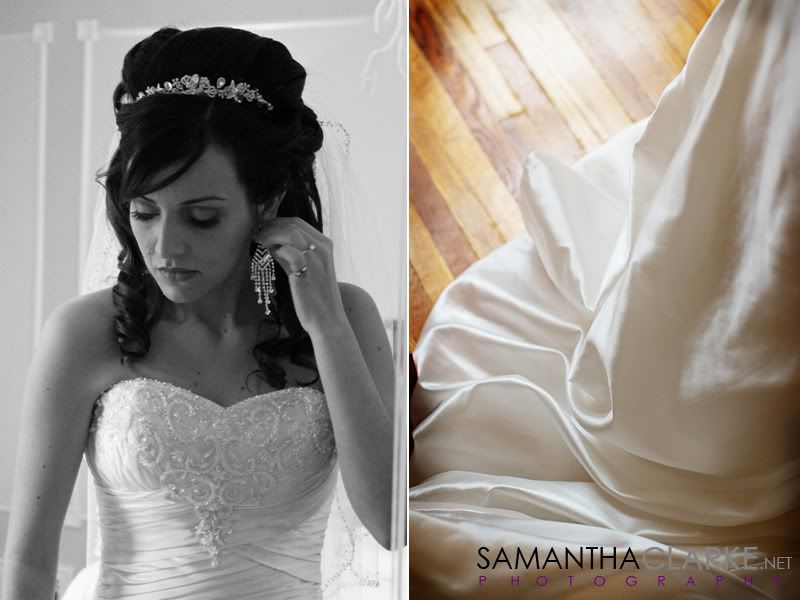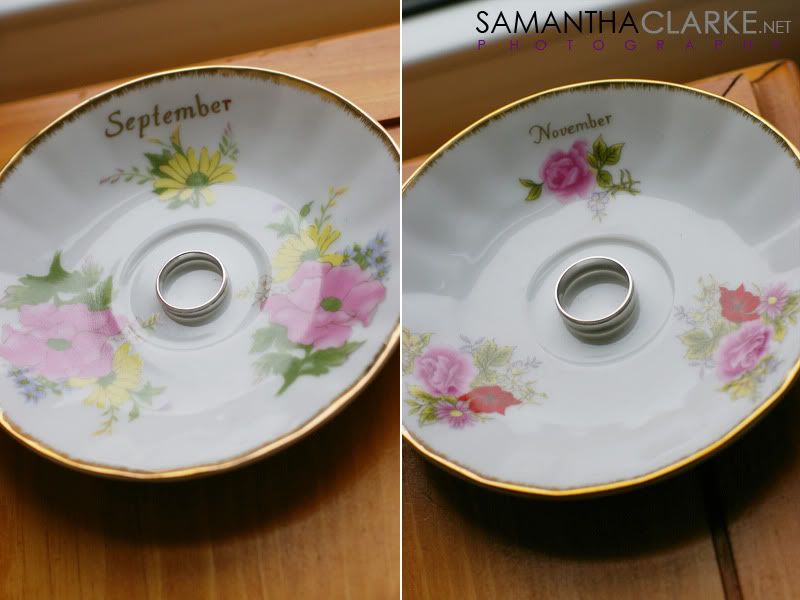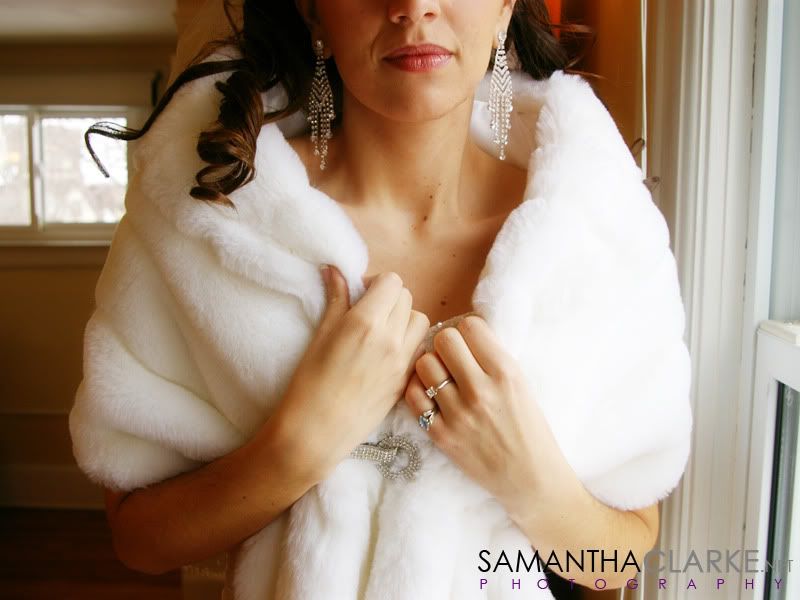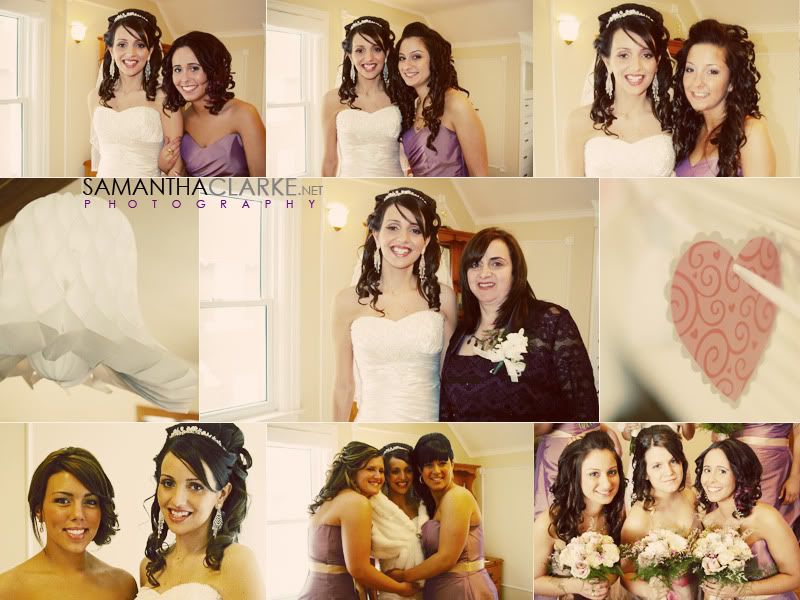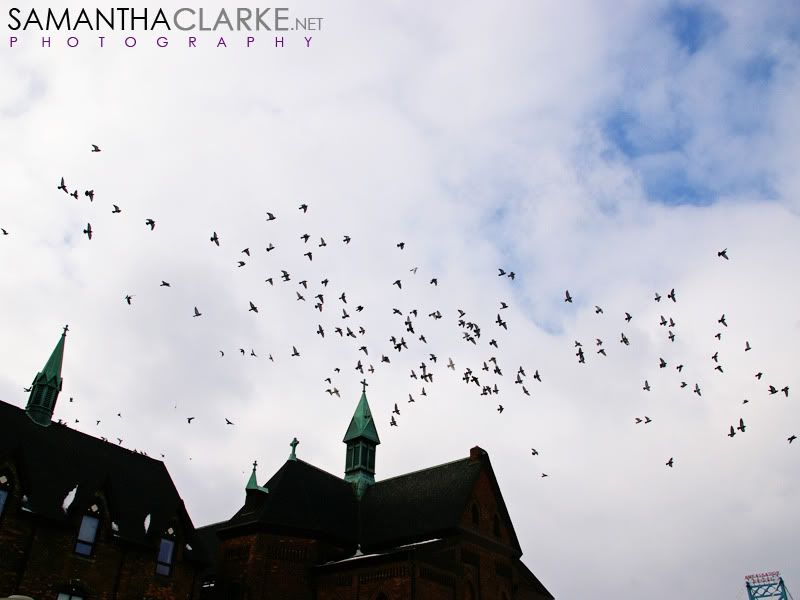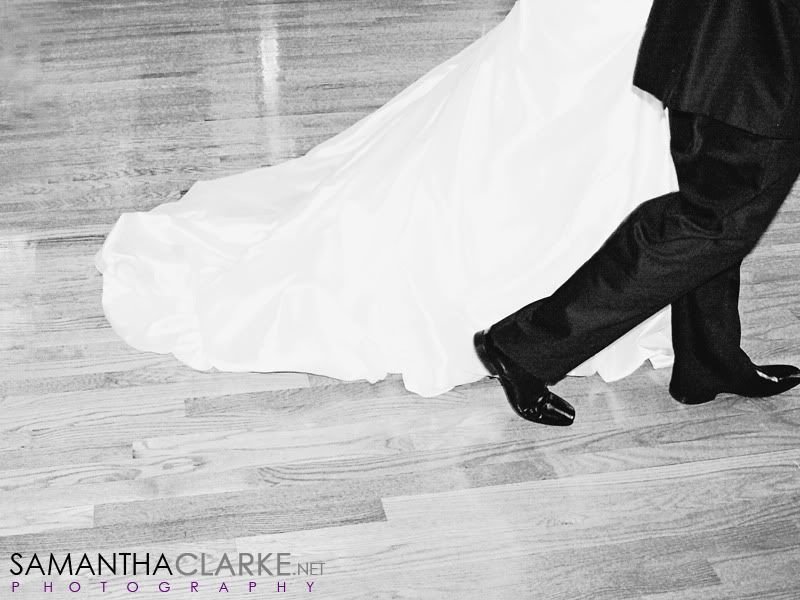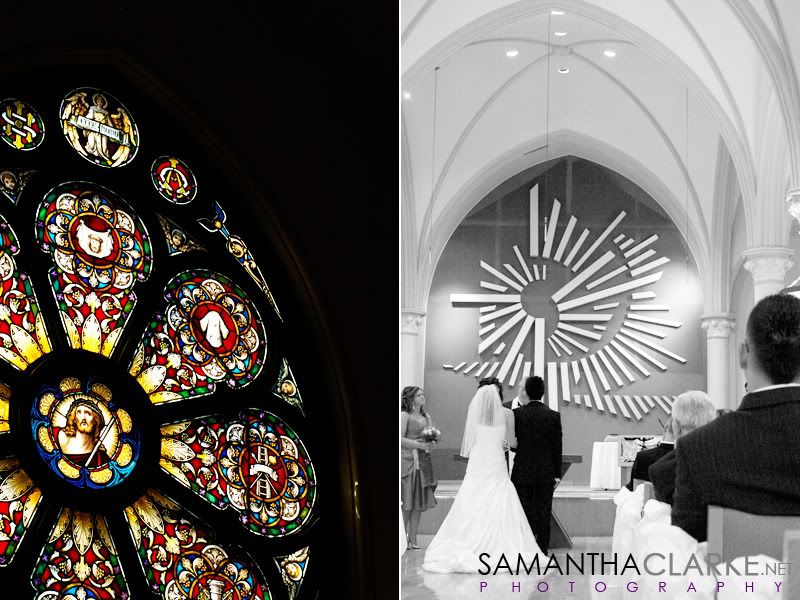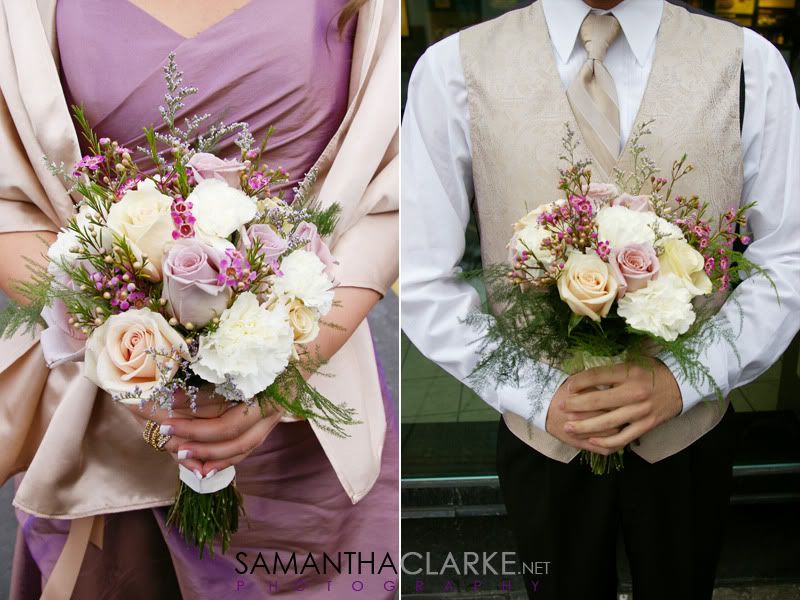 These two share a love for Starbucks, so we headed there after the ceremony for some photos!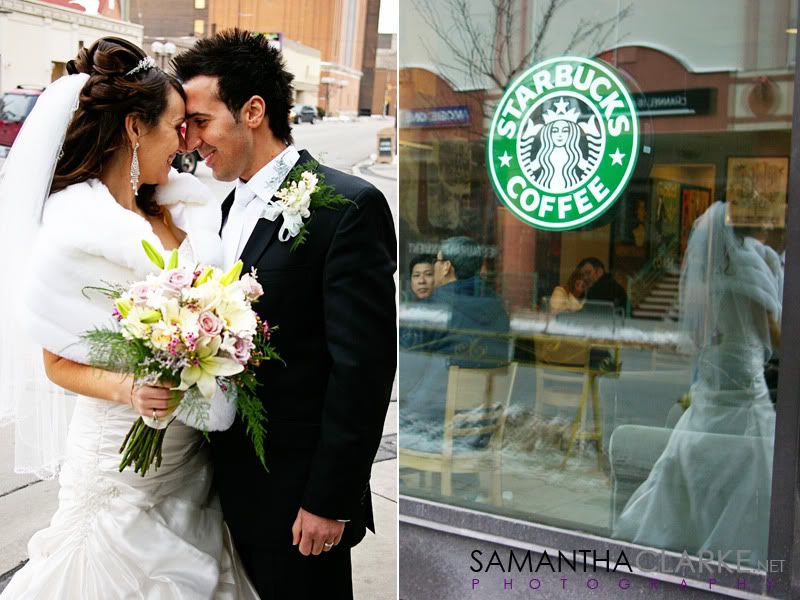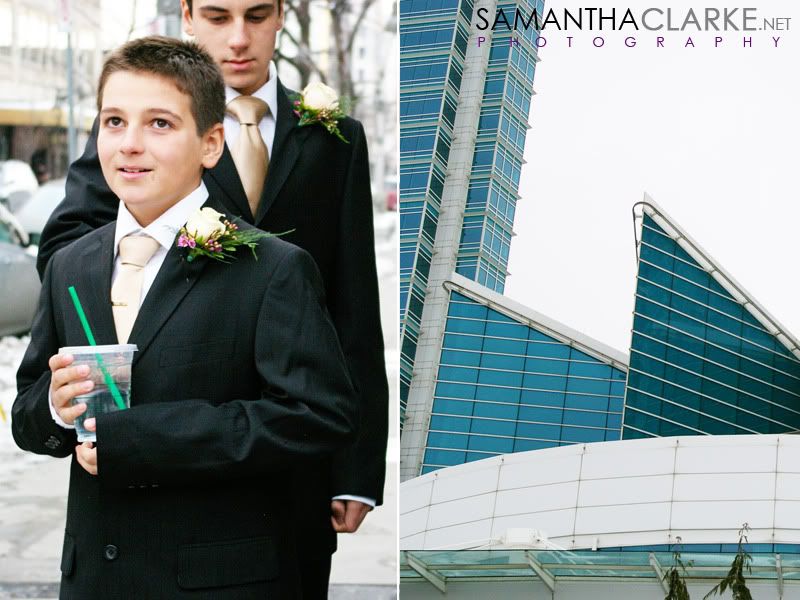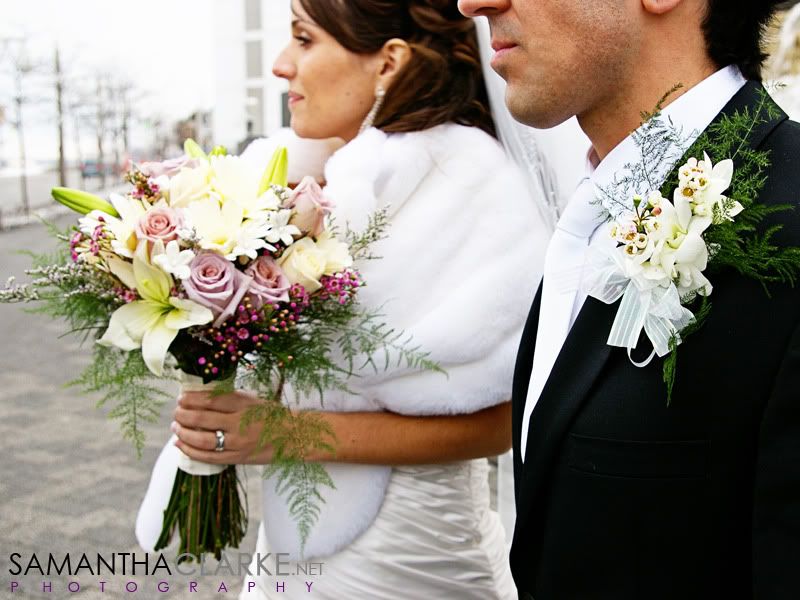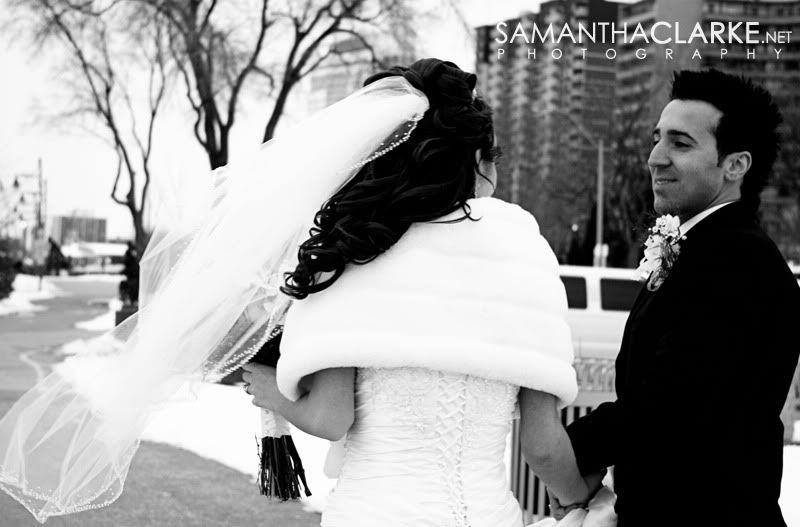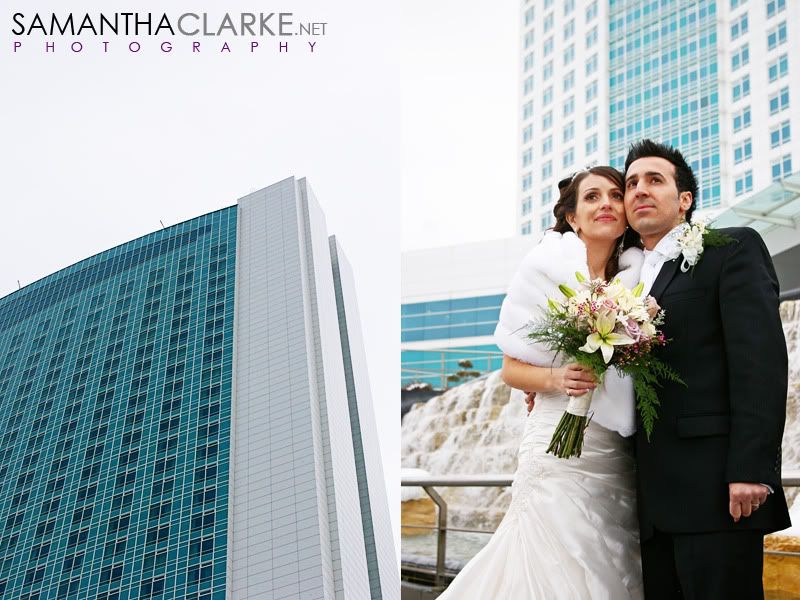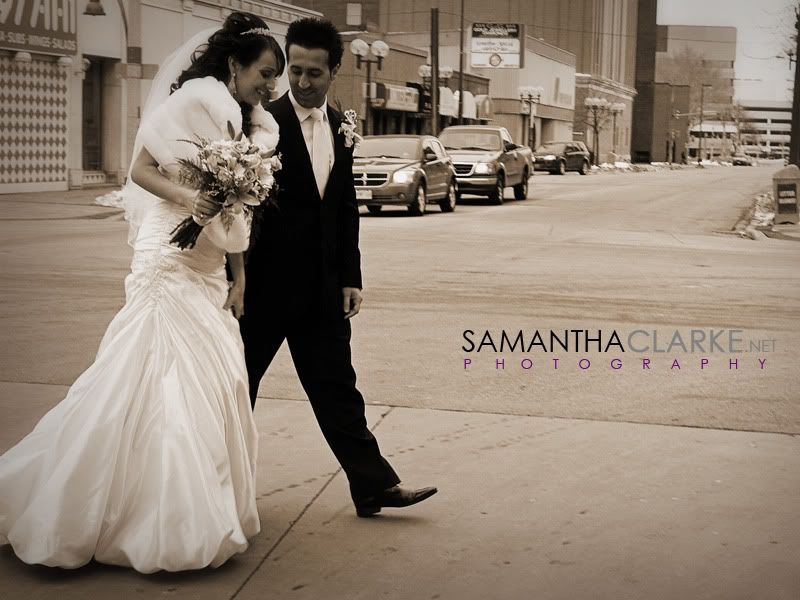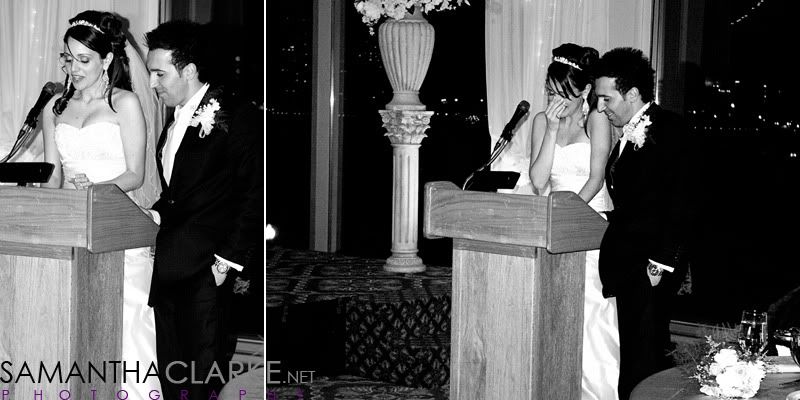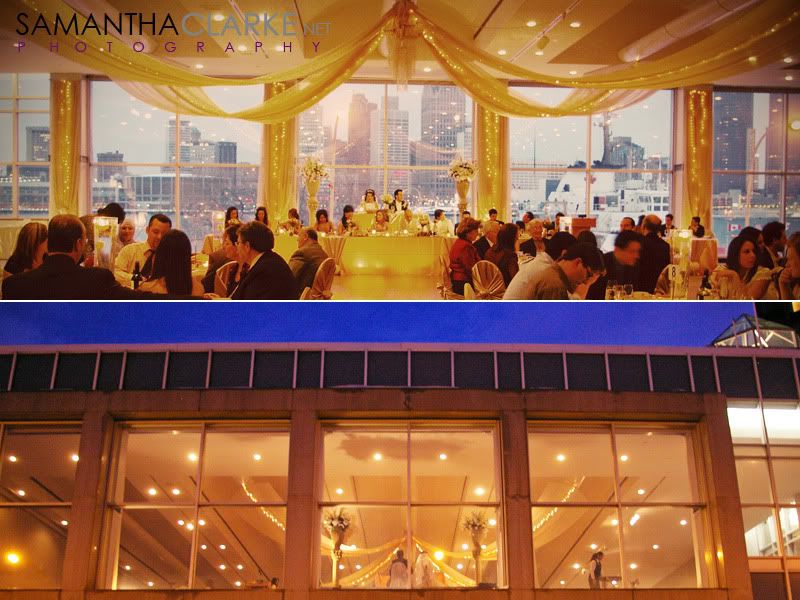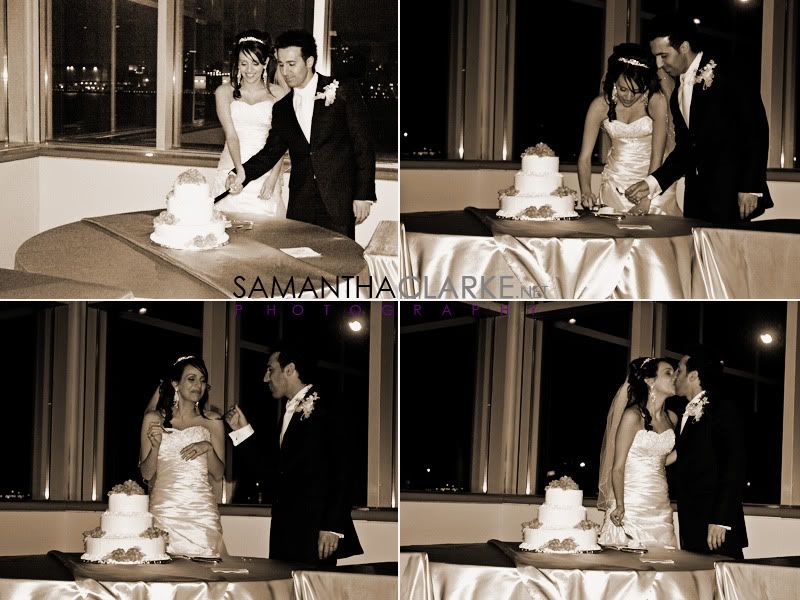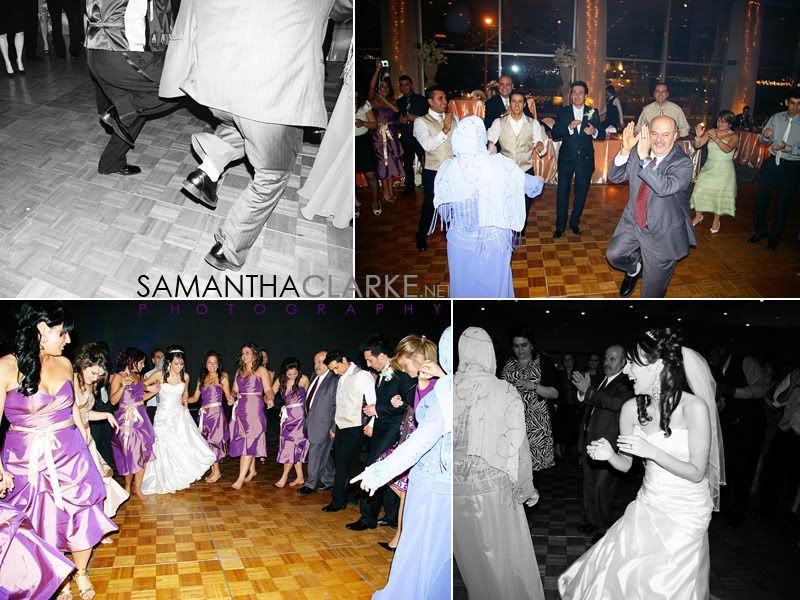 Congratulations once again to the gorgeous couple! I know you're having a blast in Jamaica. :-)