Last night was a real eye opener for me. Music can be beautiful in so many forms and through so many vessels. I'm glad to have been a part of the performances at the Rivoli in Toronto last night. Thanks Kim for keeping the party rolling despite our little run in! ;-)

The line up started with Jodi King, a Winnipeg born pop artist with an amazing voice! She rocked the stage with her band and it was a pleasure to see. Check her out here. And check out Kim's reviews over at I Heart the Music.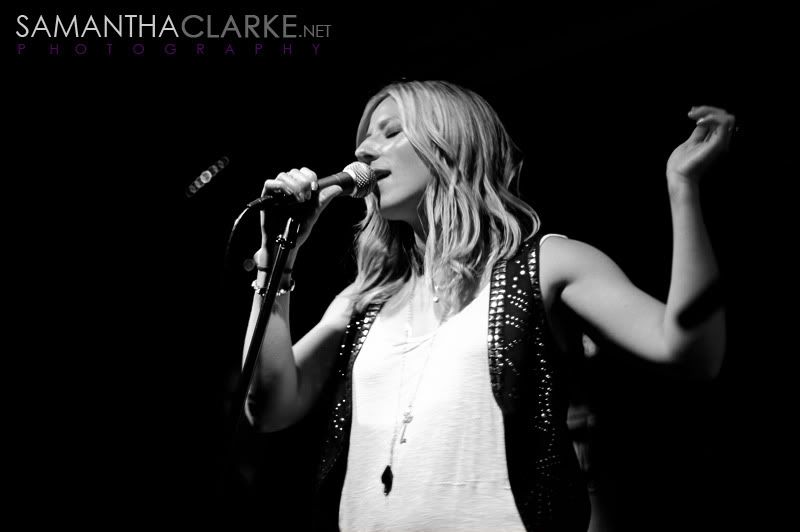 I'll be posting more shots from the performances at Canadian Music Week in the next couple of days. Have a great weekend!