I am always amazed at how fast babies can grow! I am telling you the truth when I say that if feels like I took Joanne's [maternity] and then [newborn baby] portraits yesterday.

James' baptism was a very special day as his family came out to share in the sacrament of baptism. But what made it even more special was the fact that he was baptized in the same church that I was baptized in. I don't think I have been inside St. Barnabas since then and it was a pleasure to return for this special occasion. Here are a few of the highlights from the day.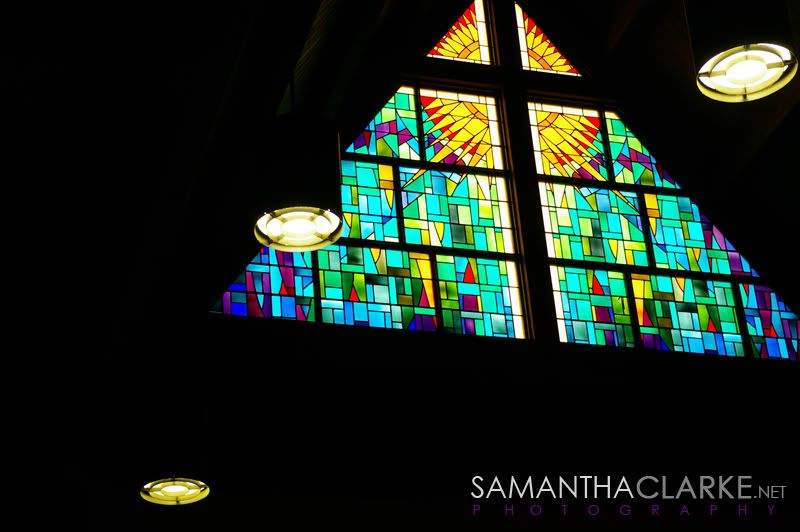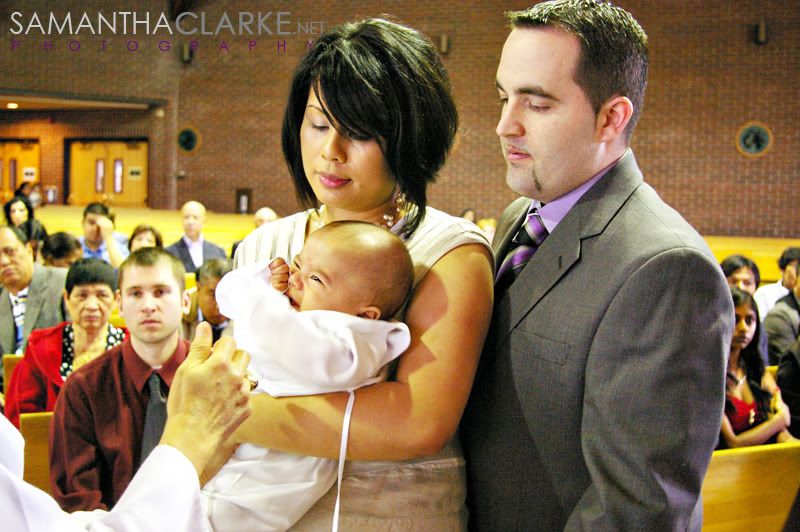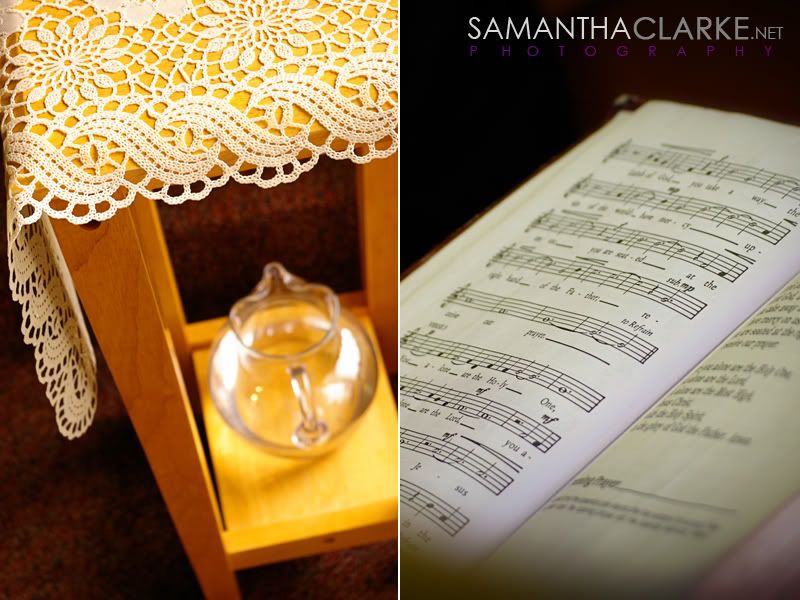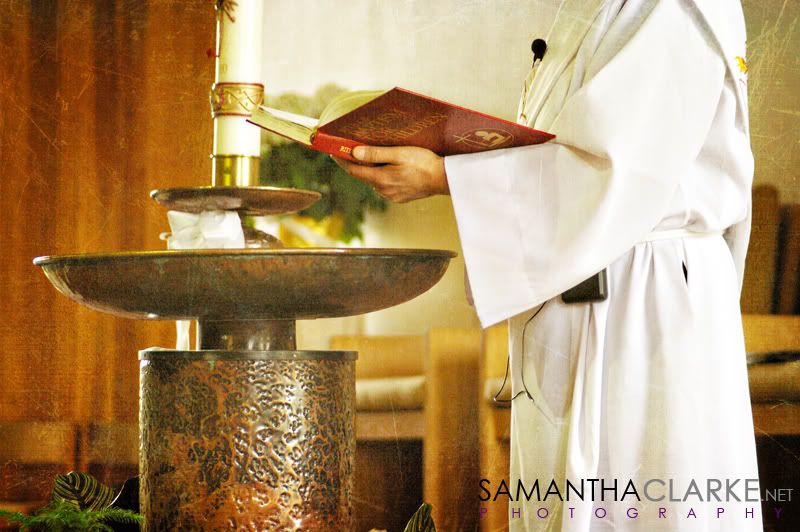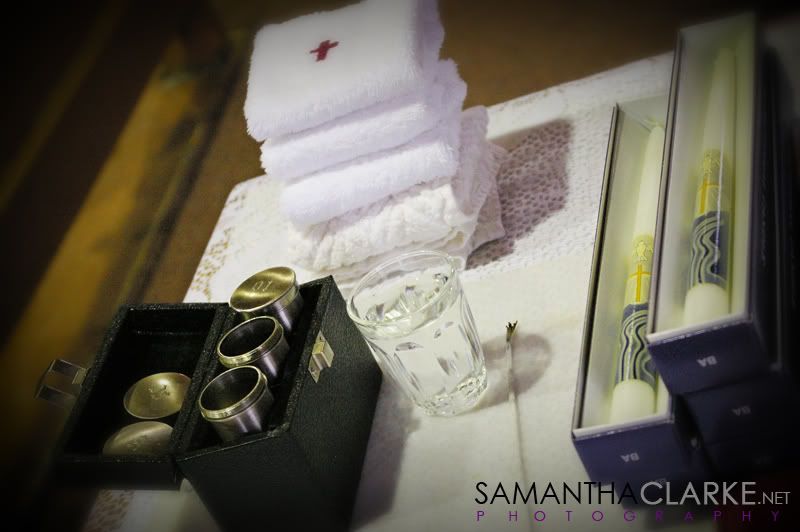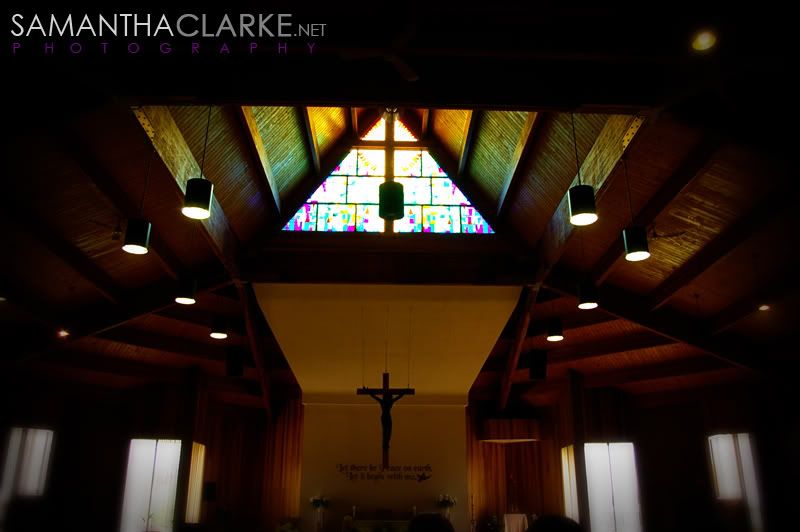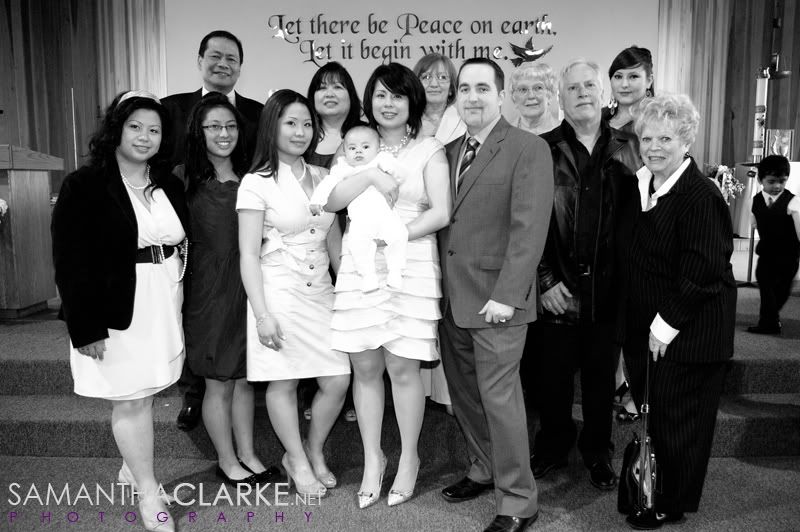 And James' cake was amazing!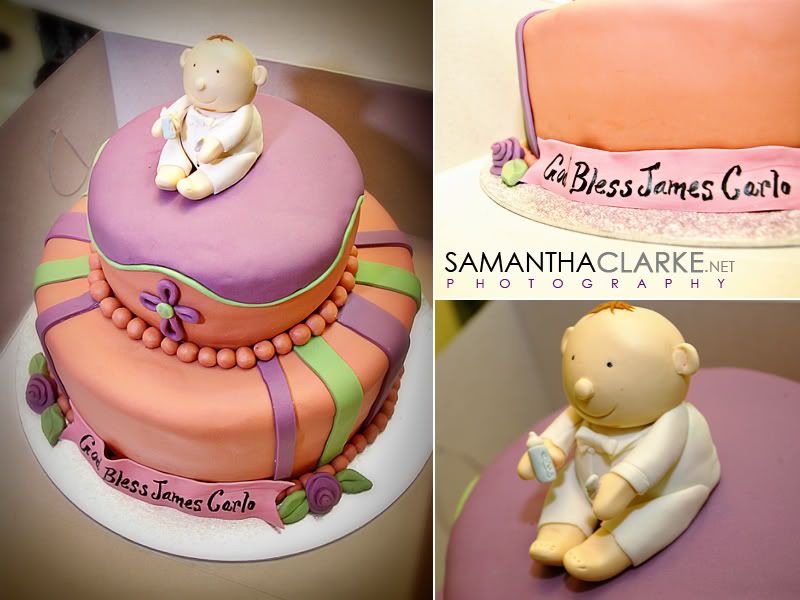 Have a great weekend!