I was extremely honored to have the opportunity to shoot this beautiful young woman's headshots this week. After careful consideration, research, and a great referral from my friend Judith we were able to hook up for her headshots just in time!

Samora is moving the New York City to pursue a career on stage and in film. She is also a fantastic make-up artist. Way to go girl! Moving can be hard, but like I mentioned to her you'll never know what you're capable of unless you try. Judging from her great personality and these incredible headshots, I think it's safe to say that she is on her way!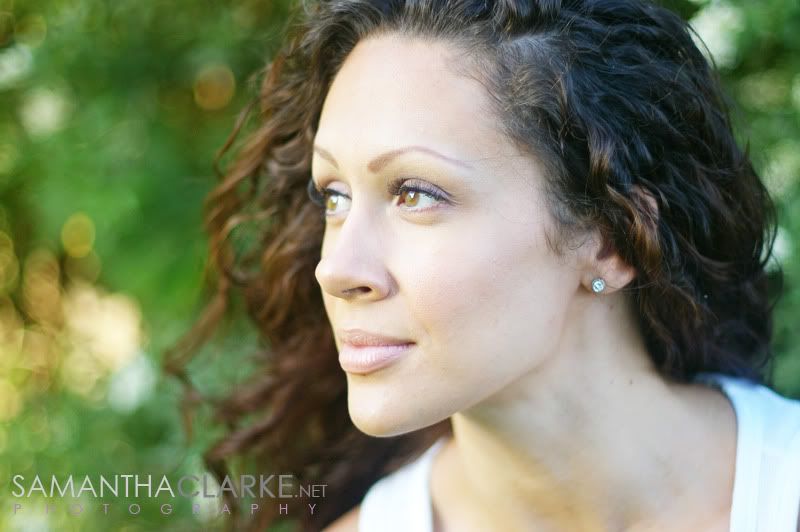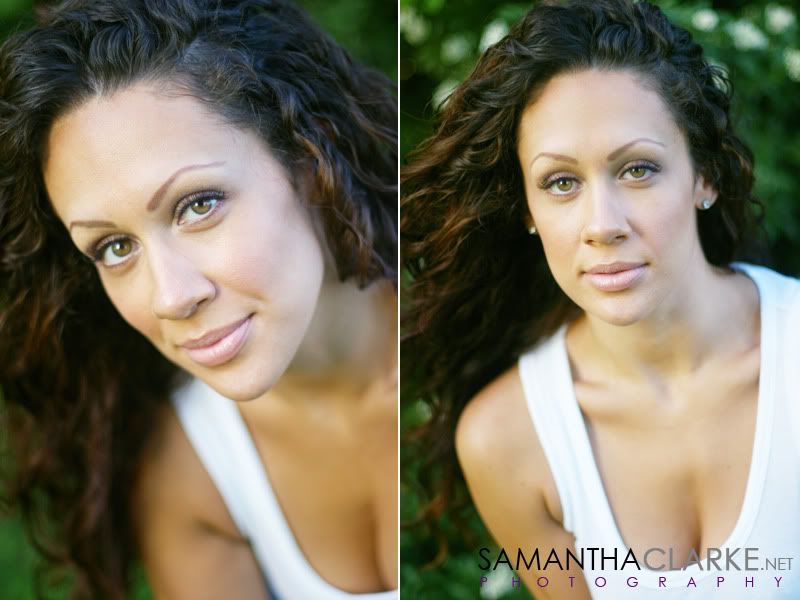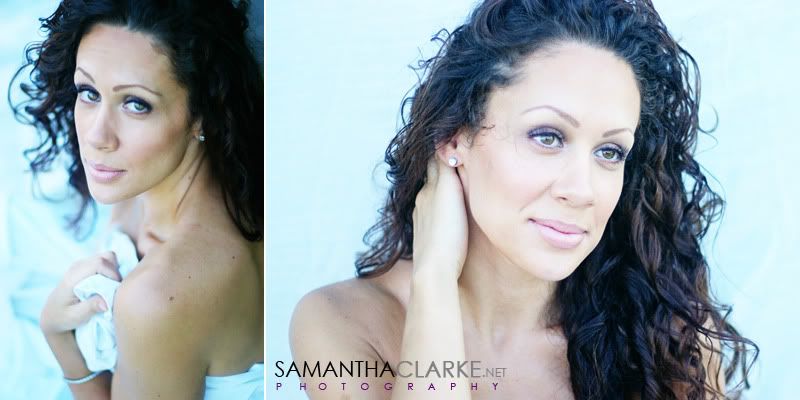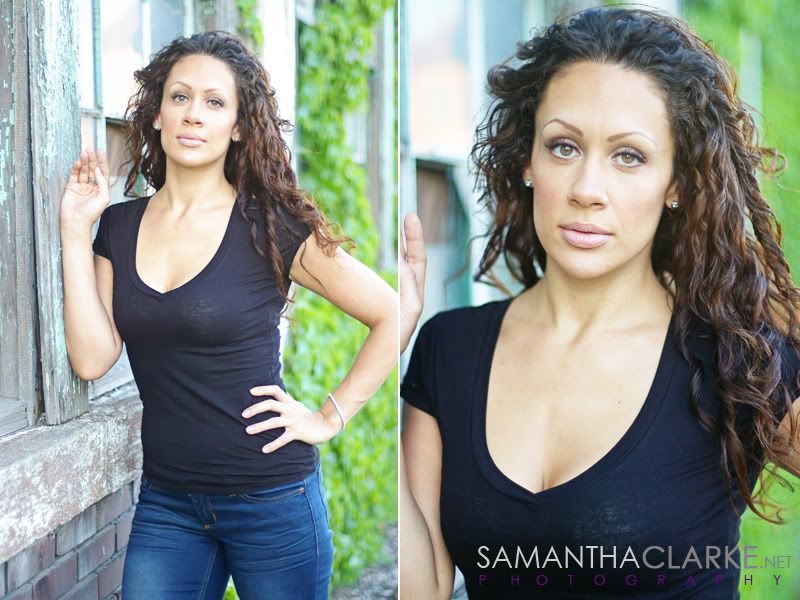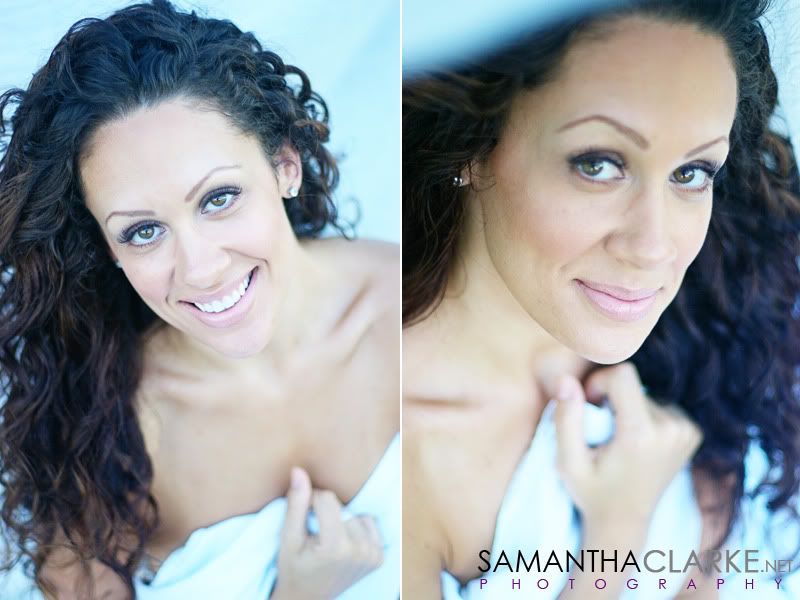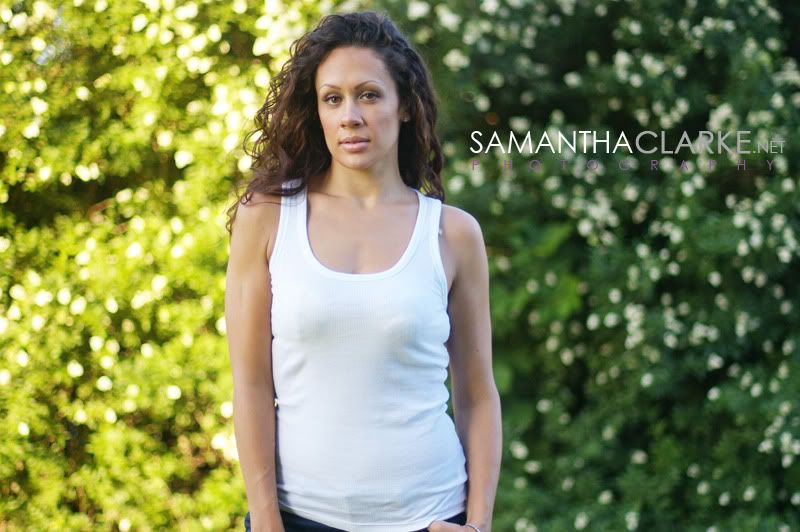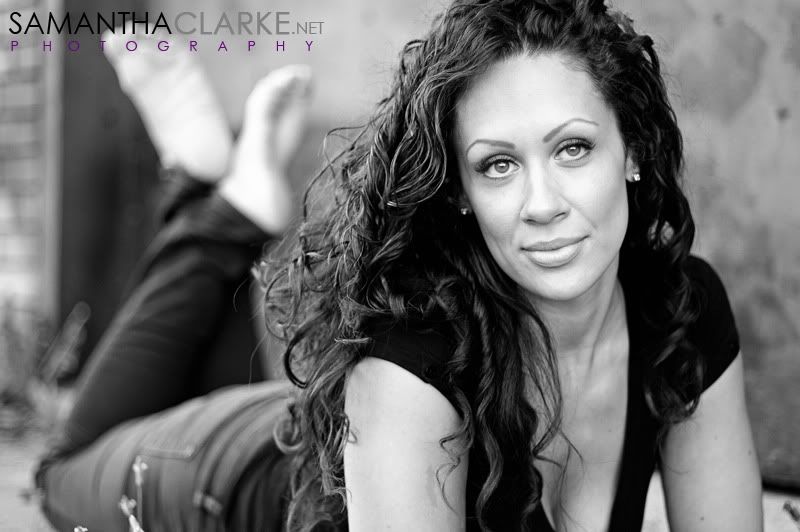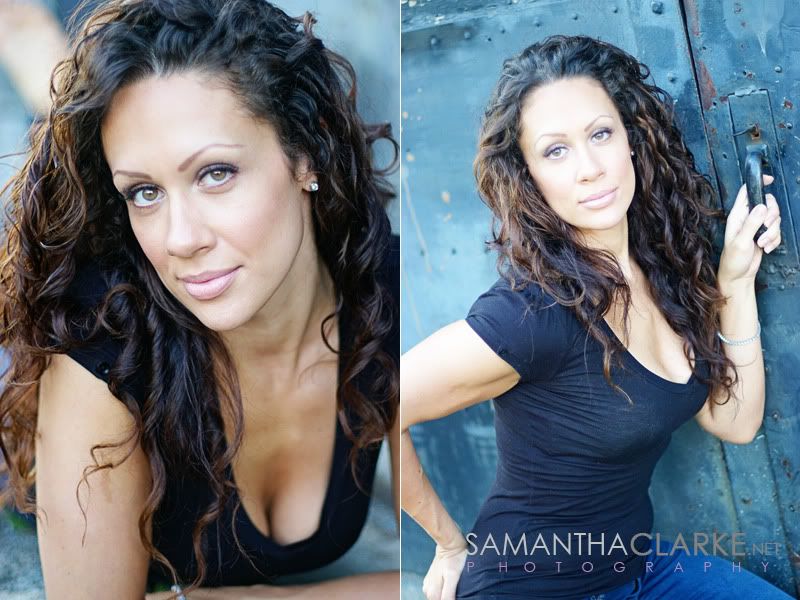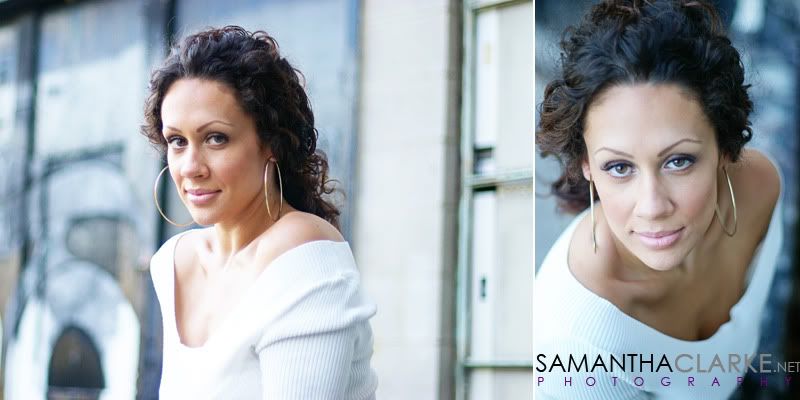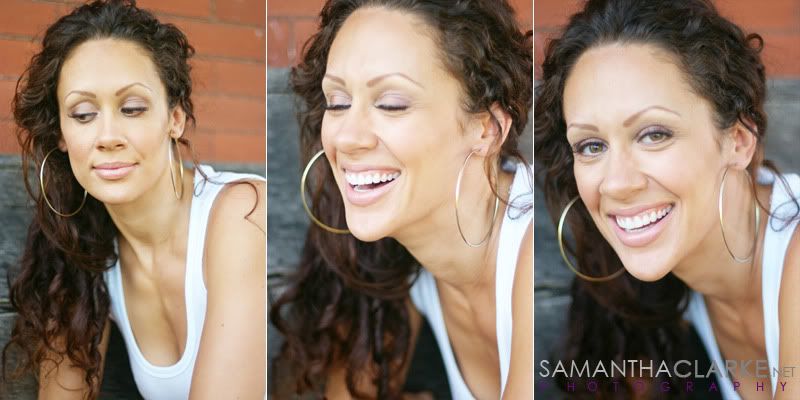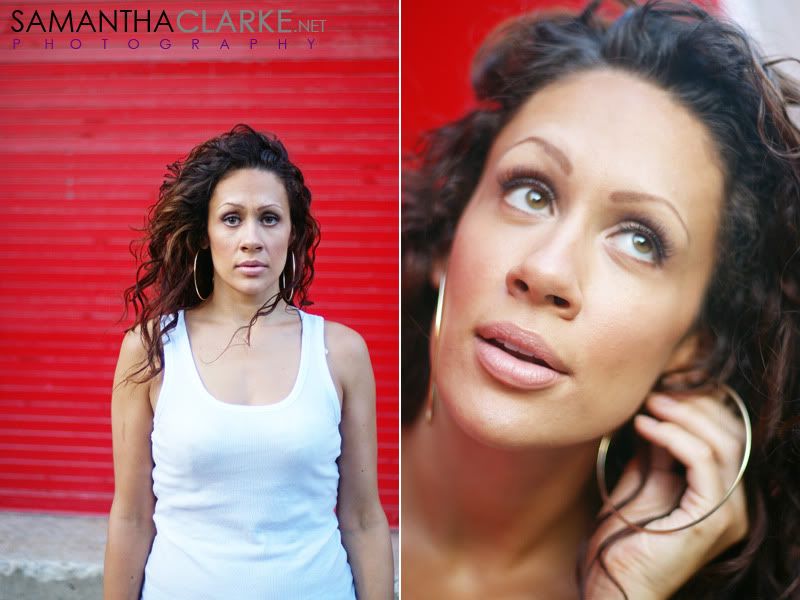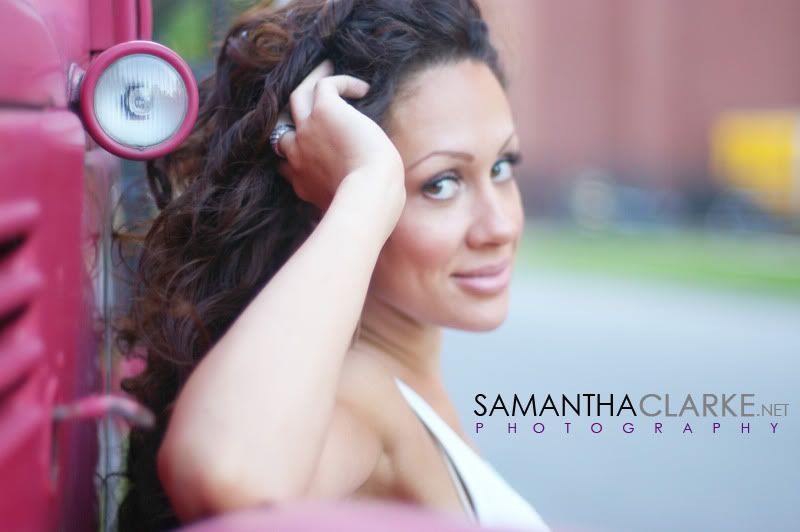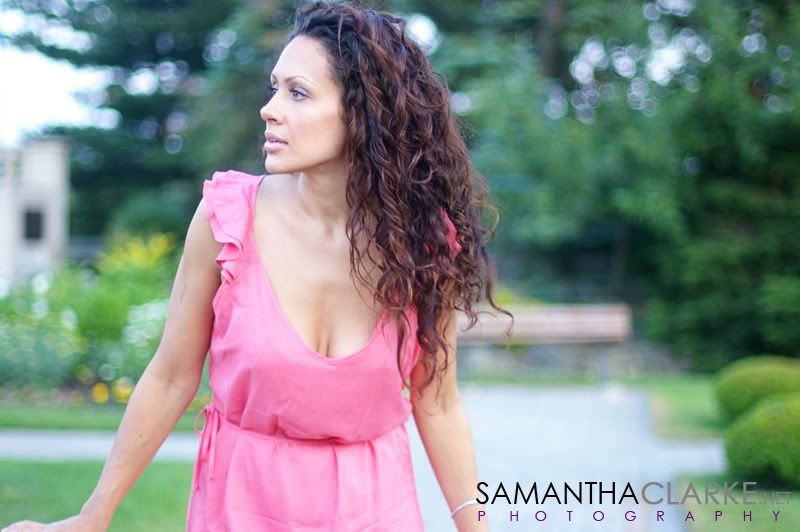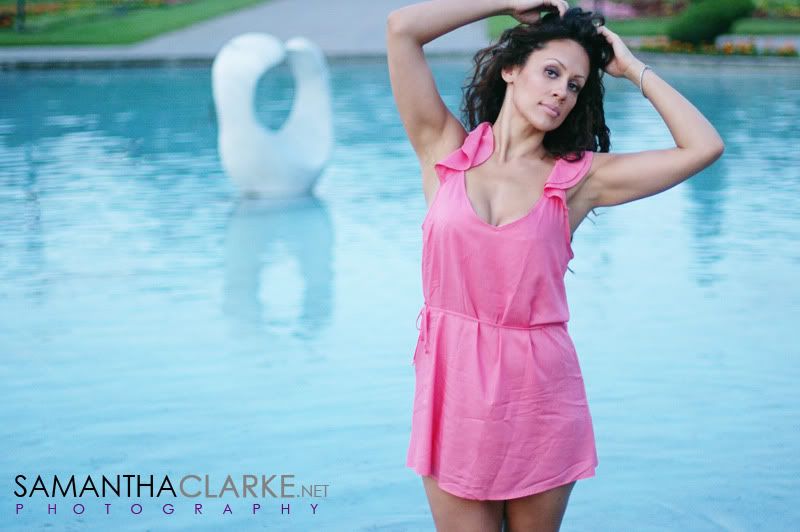 It was such a pleasure to work with you Samora! I wish you the best of luck in your future endeavors in the Big Apple!!