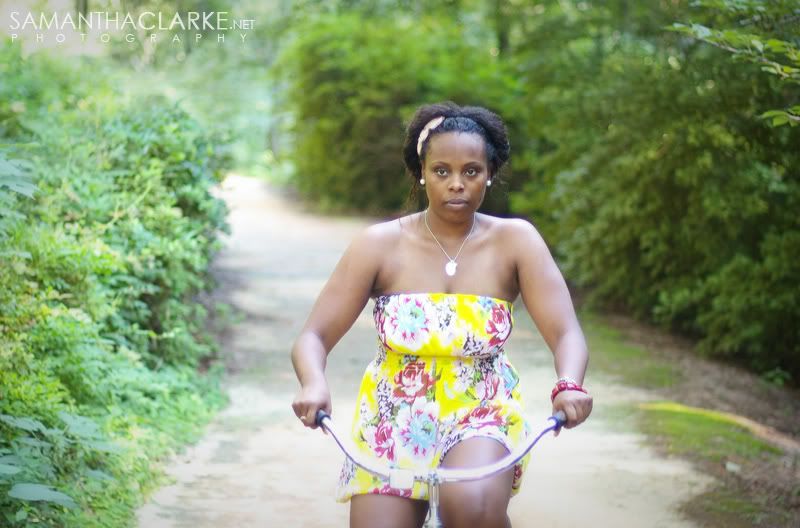 Despite a couple of accidents, I can't seem to stop my love for riding my bike. Luckily, I haven't been hurt badly and have been able to get back on and ride again. Isn't that the story of life? Isn't there a saying that puts emphasis on dusting yourself off and trying again? Well, I guess that would be more than fitting for this post.
My vacay has felt incomplete without a 2-wheel vehicle, so I quickly made a purchase and voila - a few details from our rides. Keep in mind that the weather was upward of 90 degrees!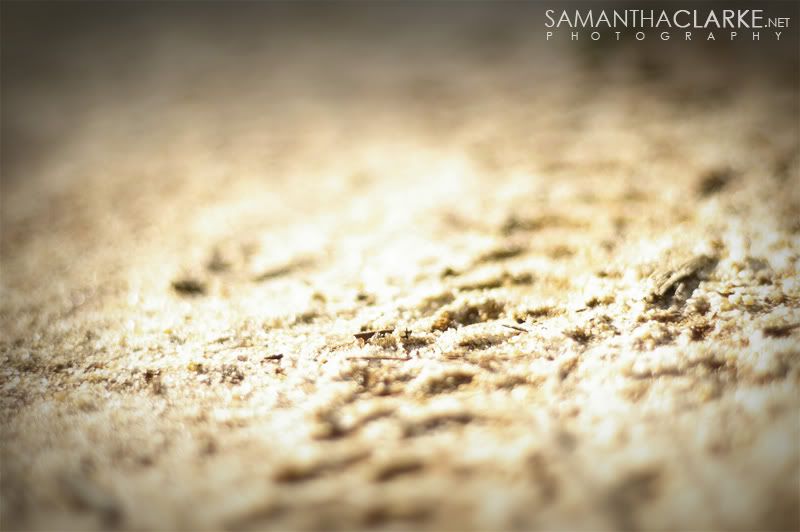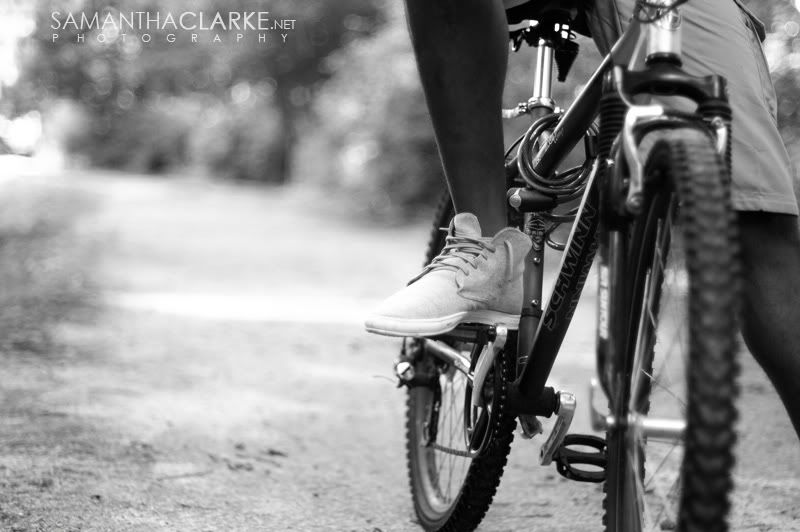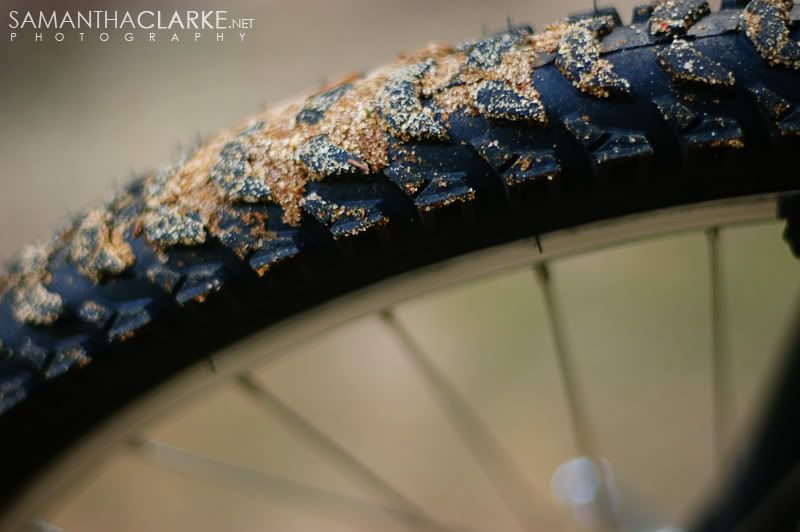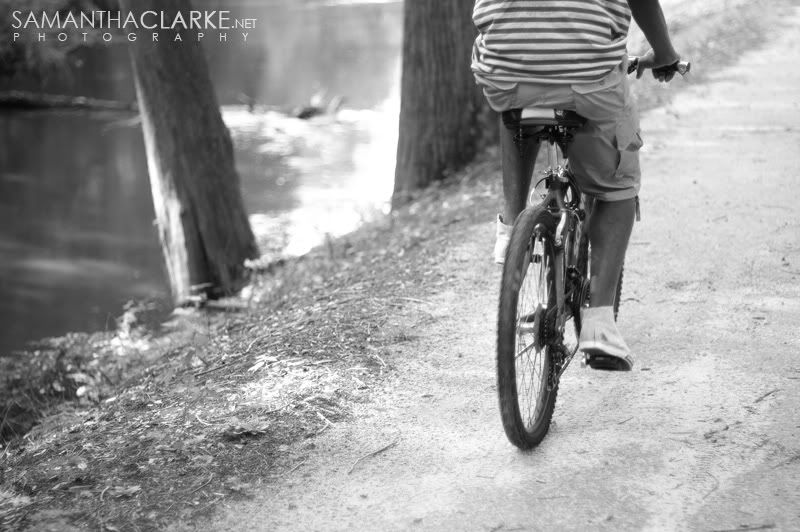 Have a happy Sunday!