Those two words really sum up the weekend I've had. I'll describe briefly...

-magic carpet
-amazing jazz bar
-late night walk
-pita pit!
-tall, dreamily handsome date! (BEST PART!!!)
-And last but not least, the BEACH!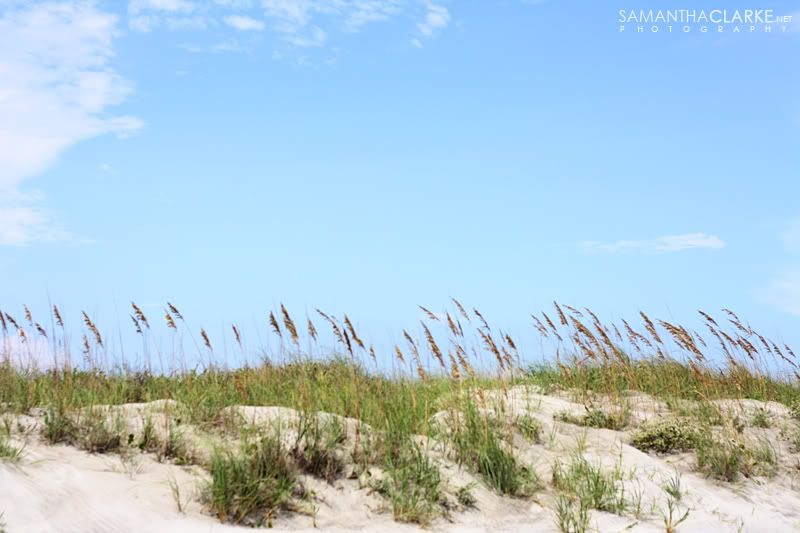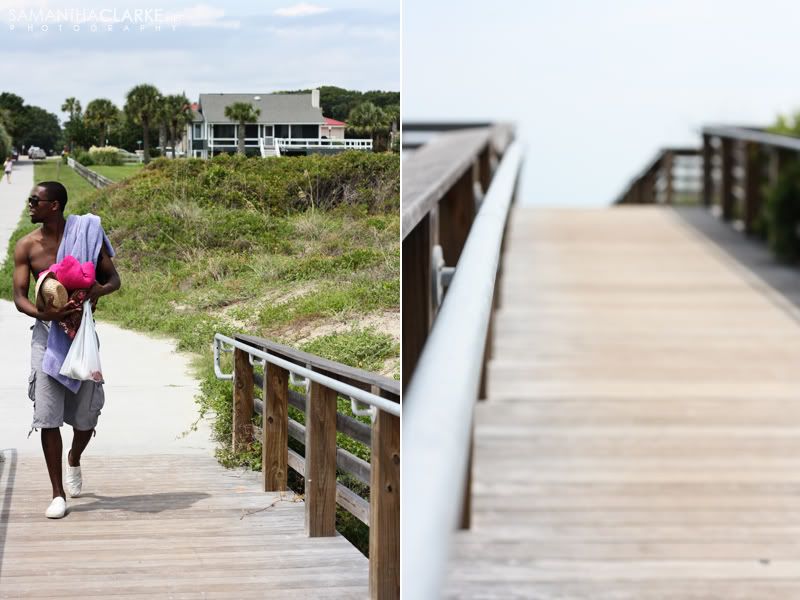 And here's the magic carpet!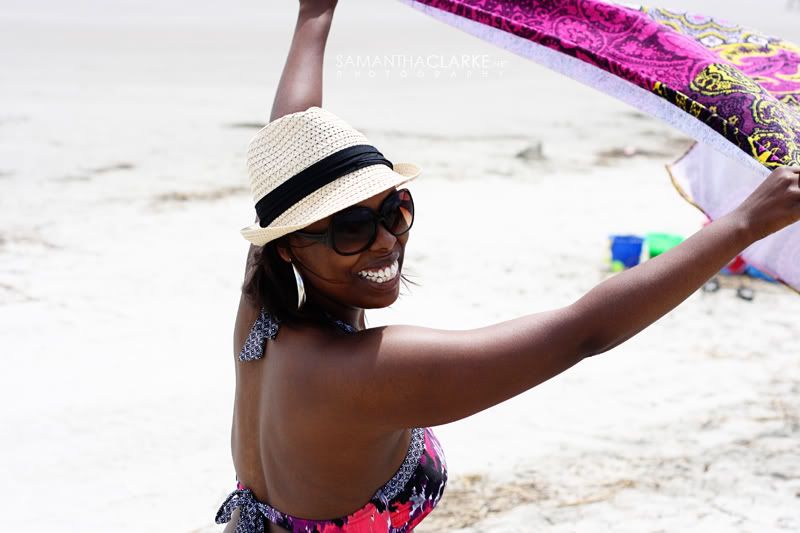 Plus the water was divine!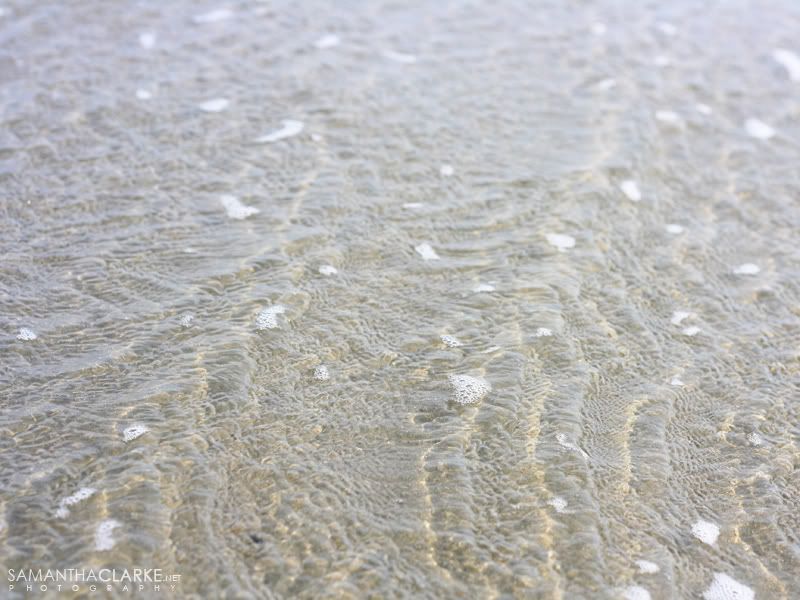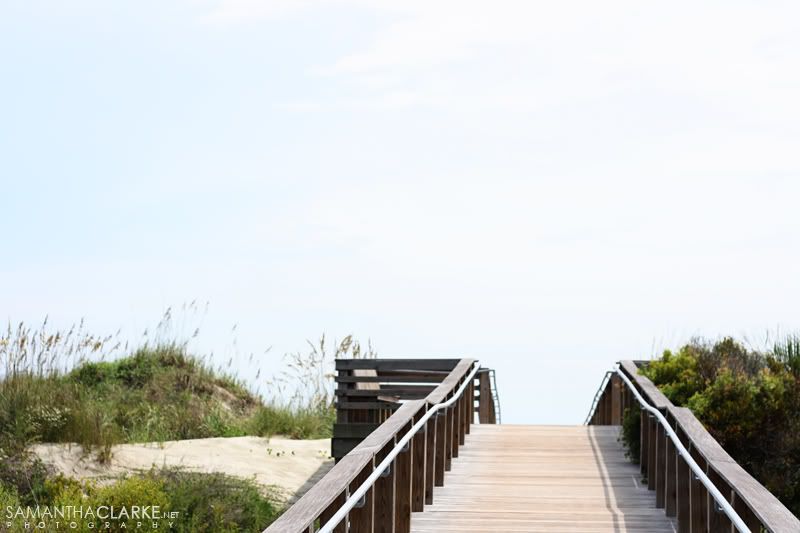 Enjoy the rest of the summer my friends! I believe we have 5 weeks left!!