Hello friendly Internet! It is time to say "goodbye" to October and "hello there, good looking" to November!

I don't think there is any better way to welcome the month than providing some Fall love on the blog. Villet and Michael met up with me on Saturday to shoot their engagement session at Whittamore's Farm in Markham, Ontario. The farm was a really popular spot this past weekend, but these two managed to make it seem as though there was no one else there. I've decided that I prefer to shoot the pumpkins than carve them!

They were a blast to shoot with and I am so excited to shoot at their wedding next year. They are easy-going and really fun to hang out with. There isn't much more I can tell you, these pictures truly speak for themselves.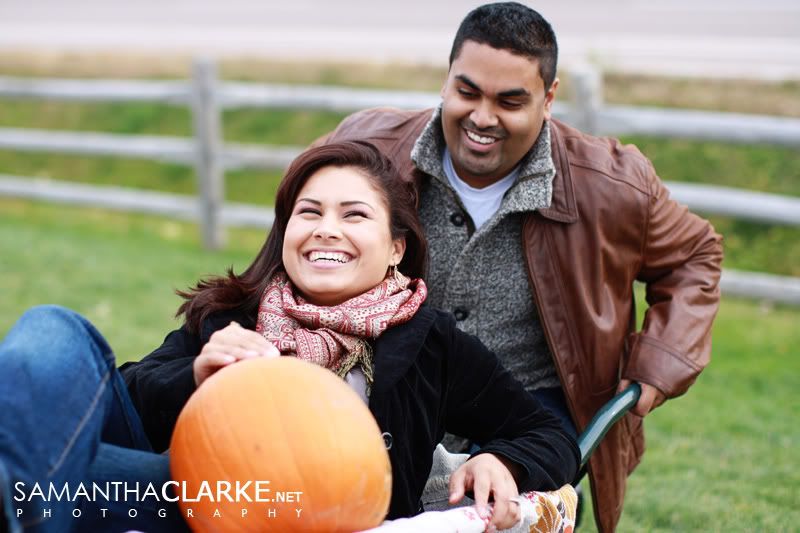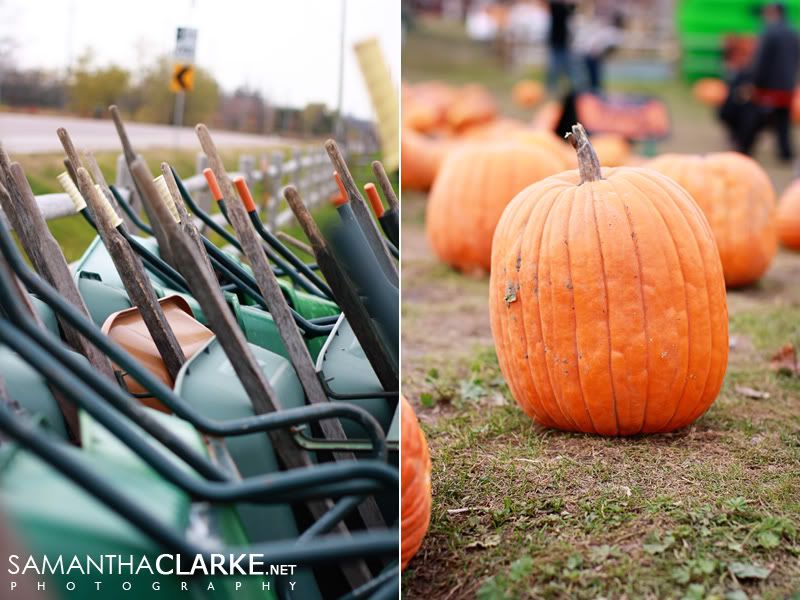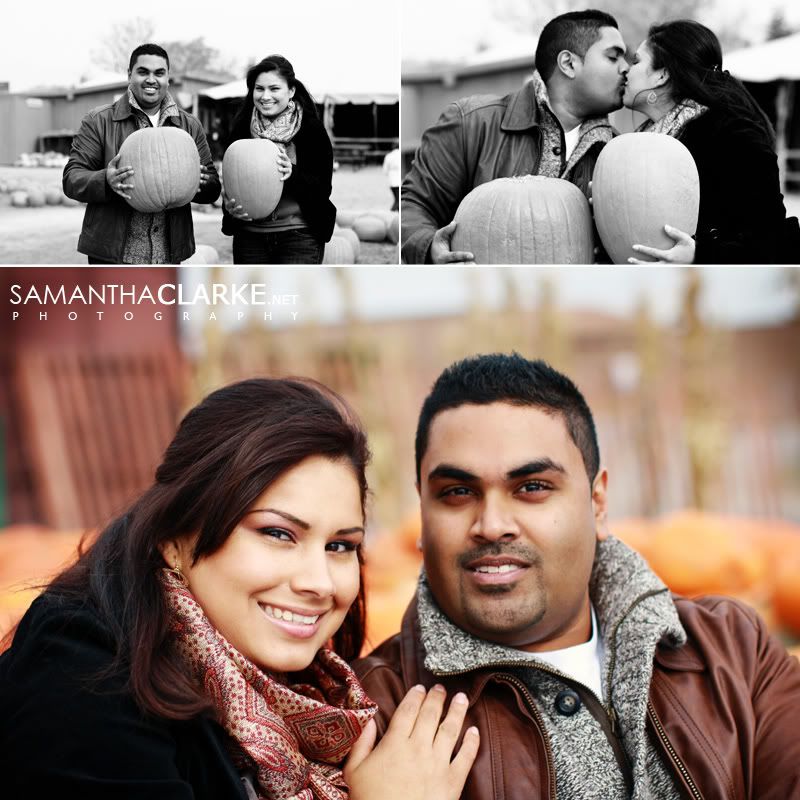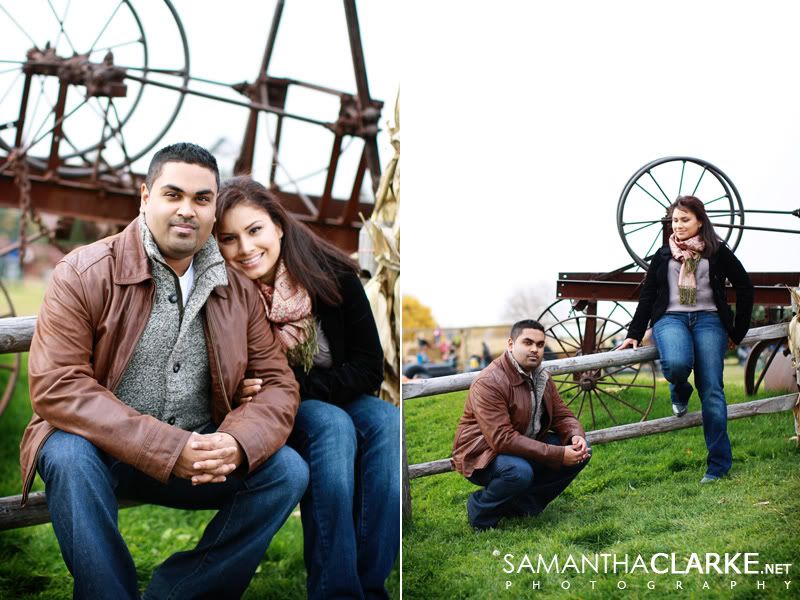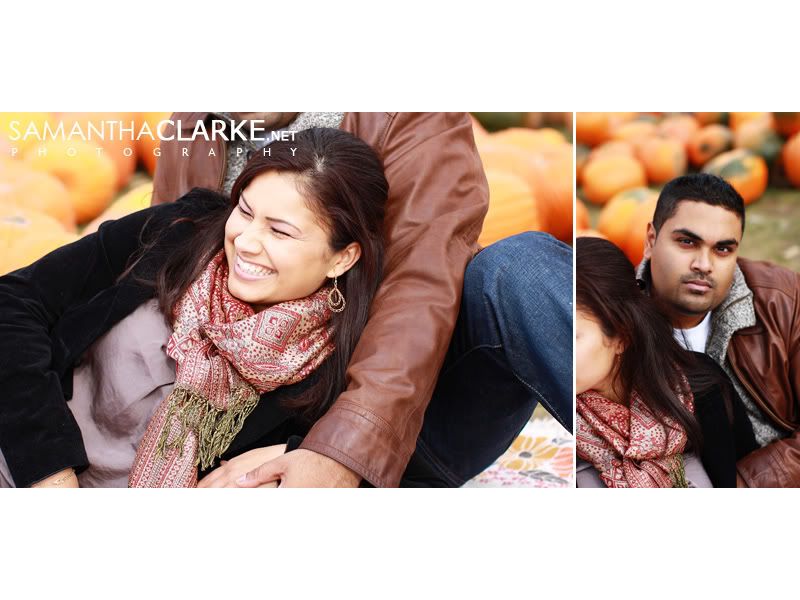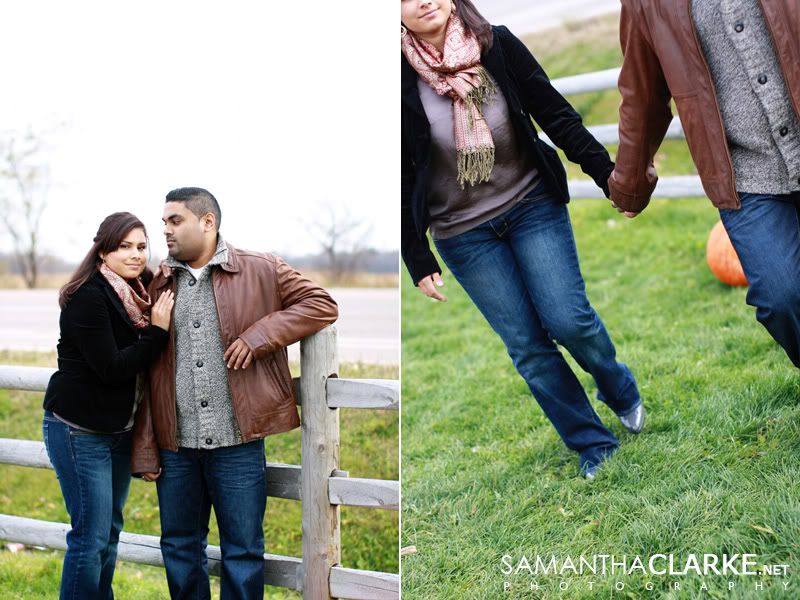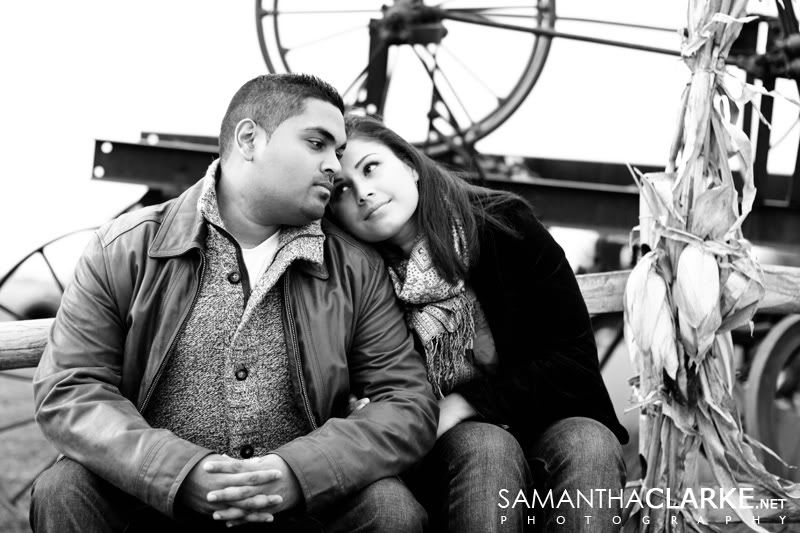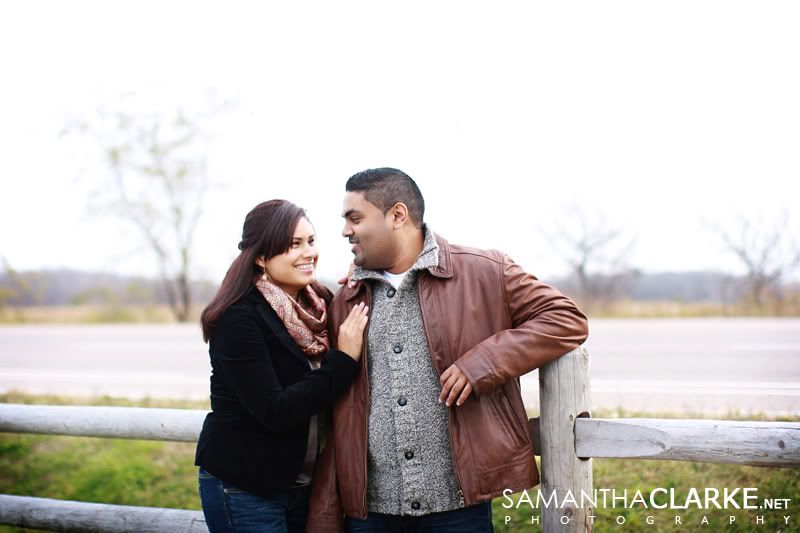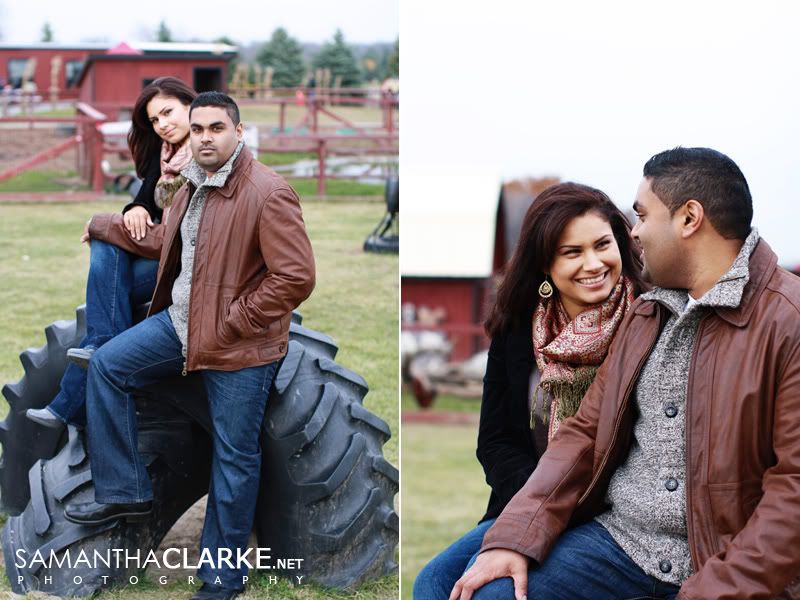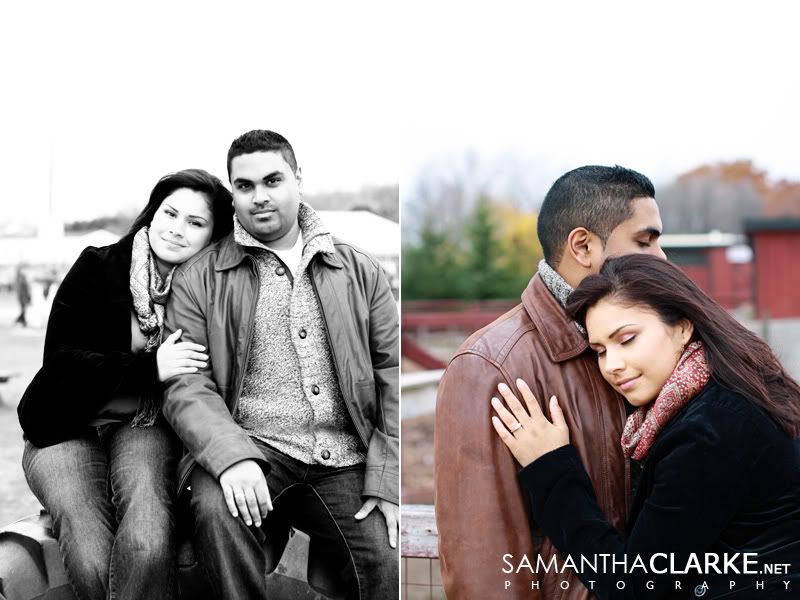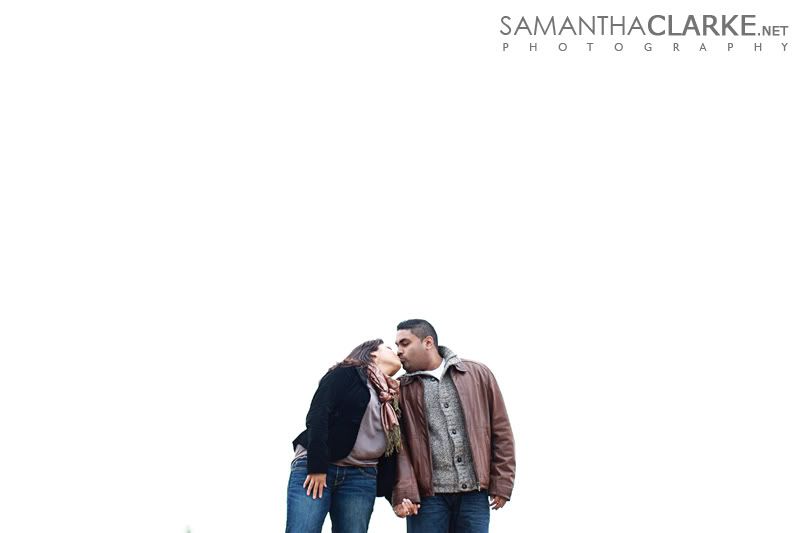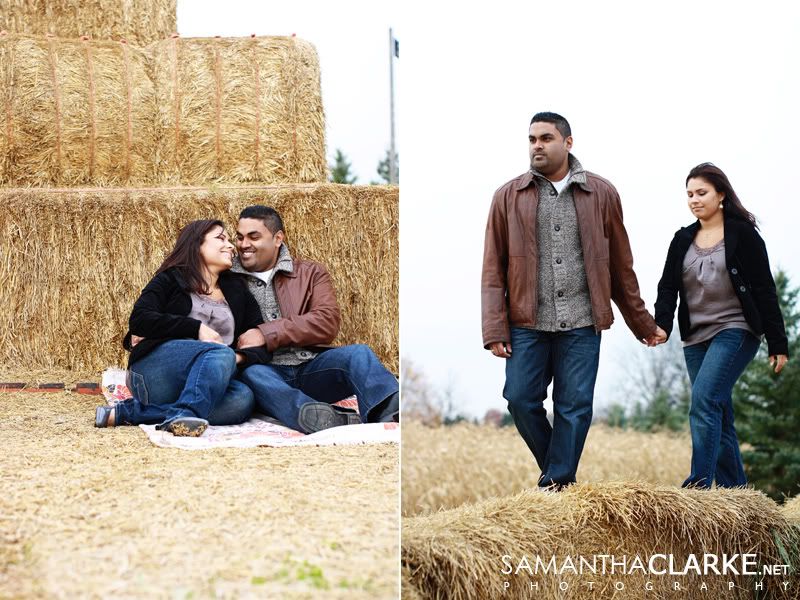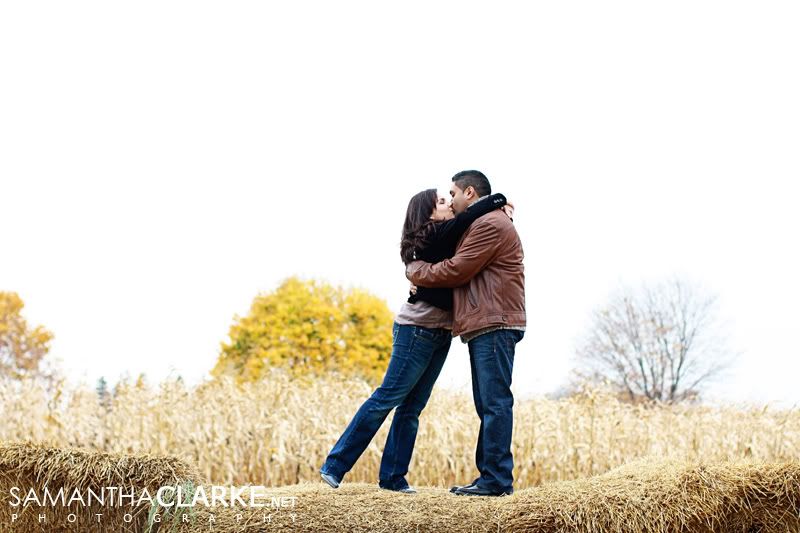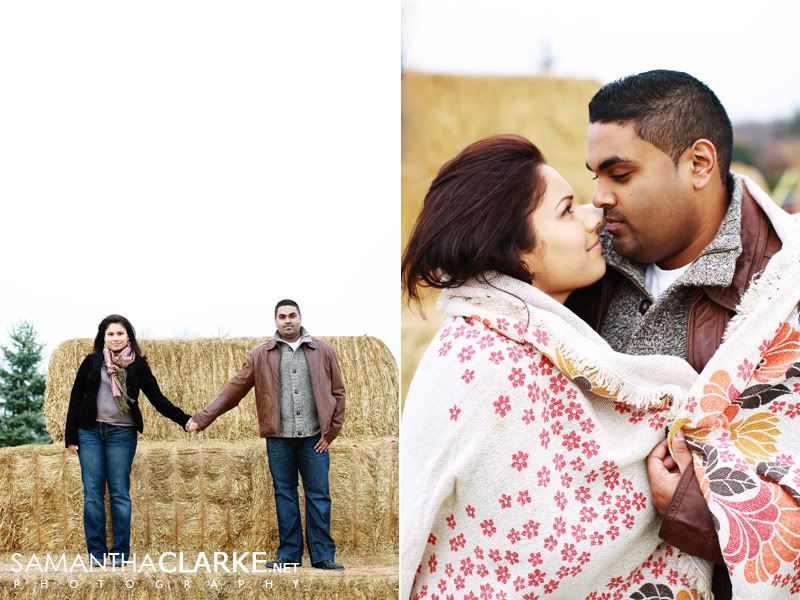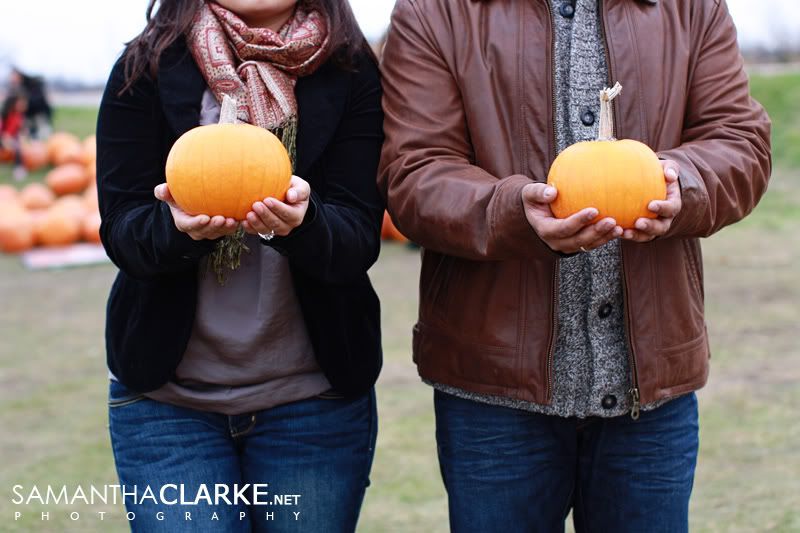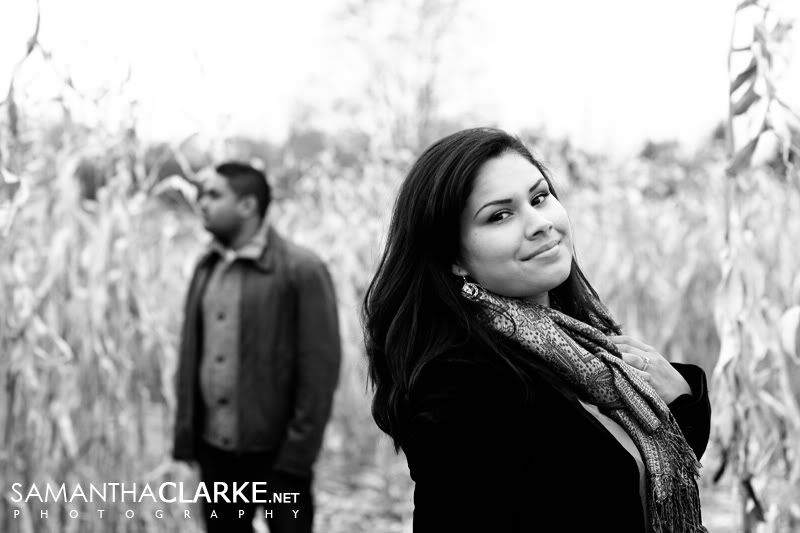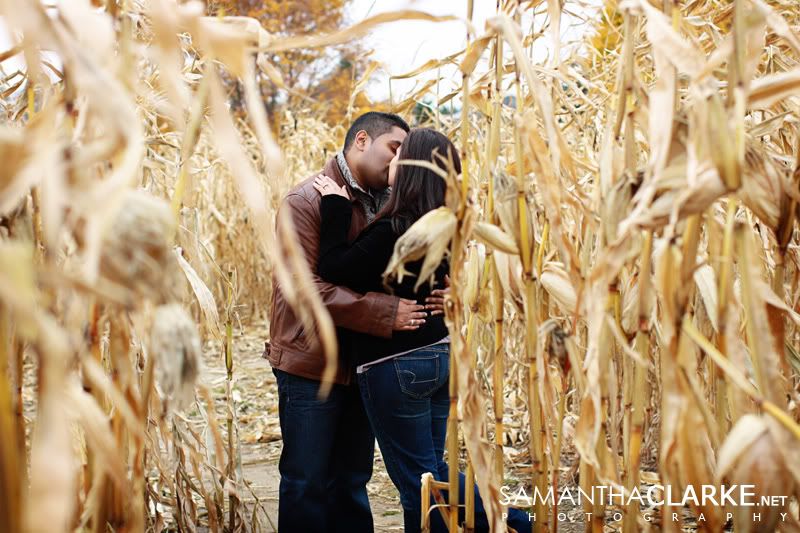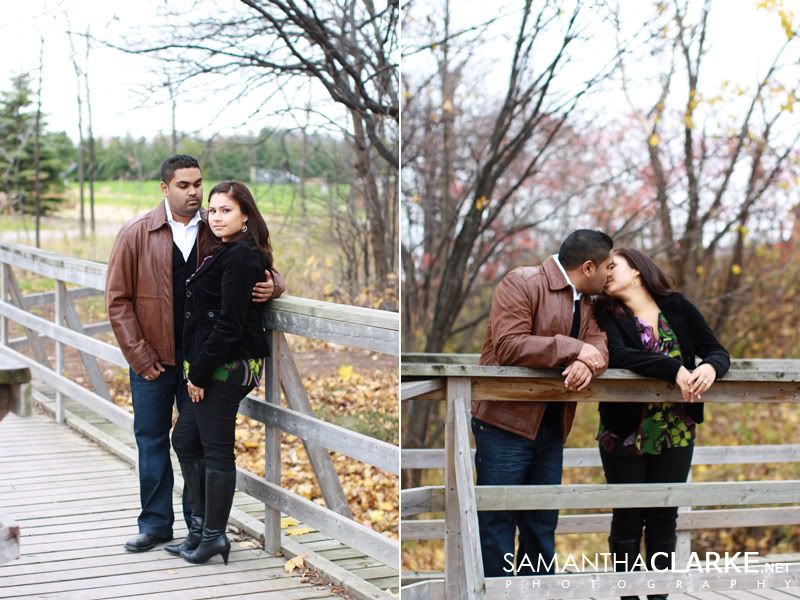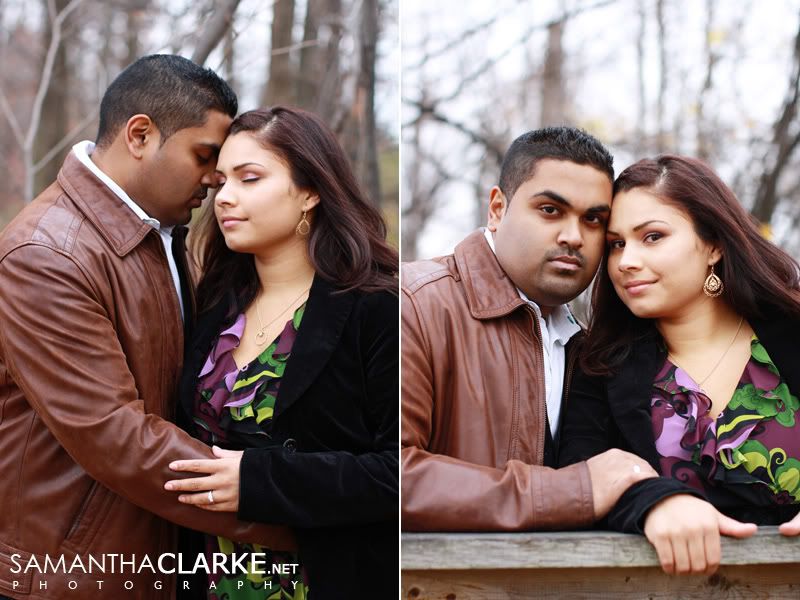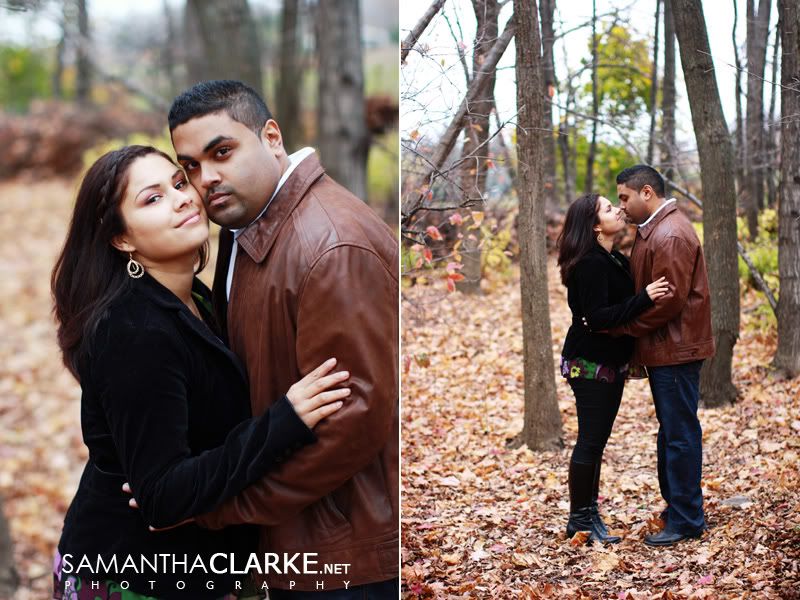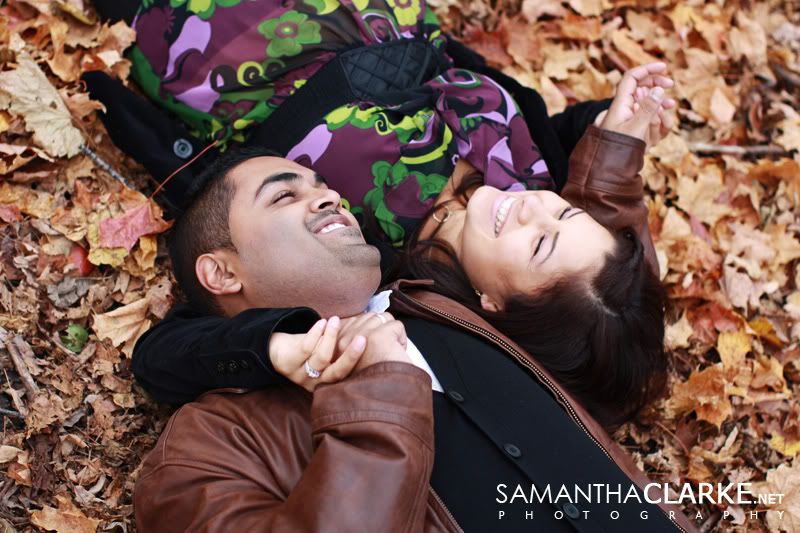 CLICK HERE TO VIEW THE FULL STORY!

And happy November!