Welcome Paul and the lovely Lauren's engagement session to the blog! I was a little worried about how frigid it might be, but luckily on the day of the shoot we had soft sunlight and winds that were a little less gusty than the day before. Paul and Lauren chose this lovely location at Trinity College on the University of Toronto's campus. Philosopher's walk and the college itself brought back some sweet memories for them and I was so happy to be there to catch them reminisce.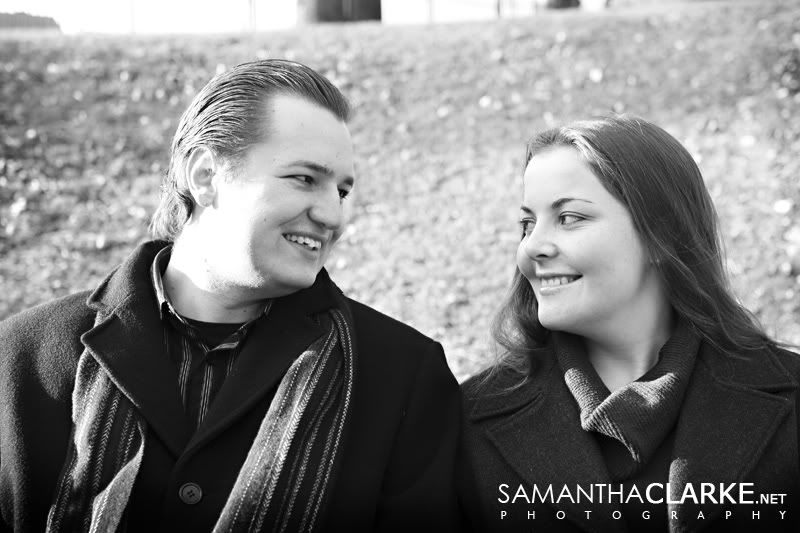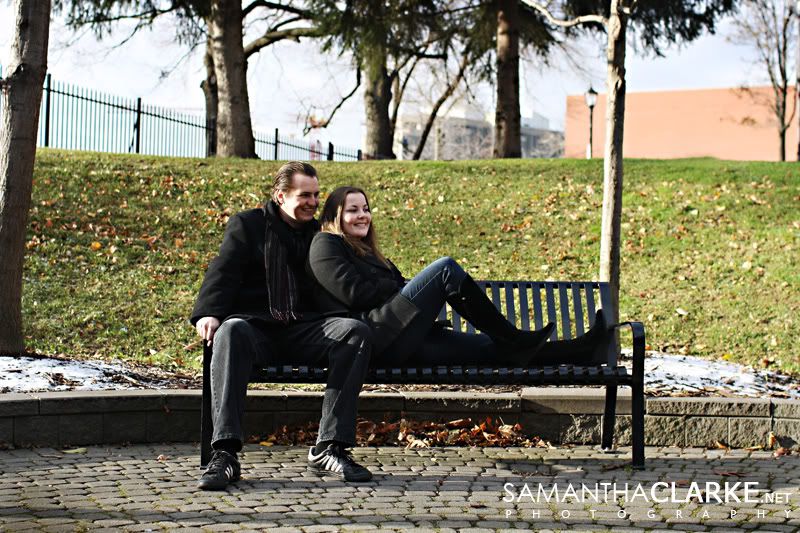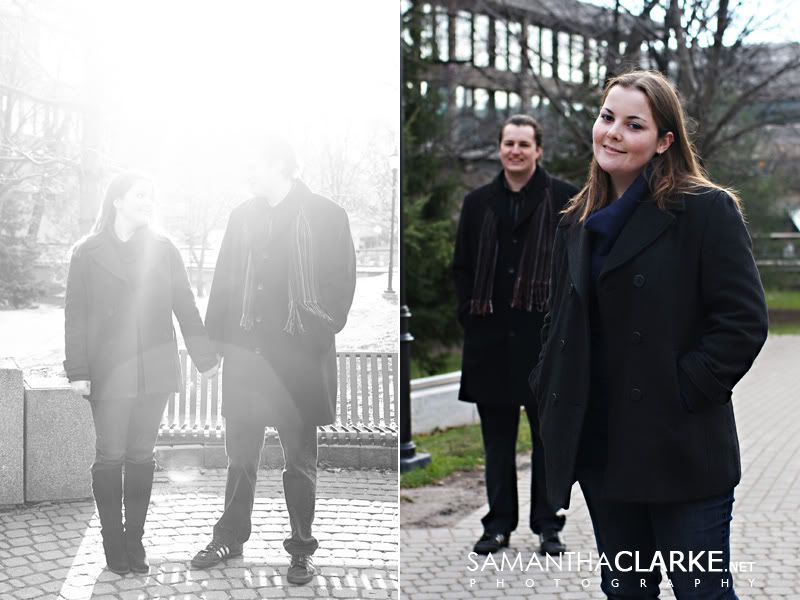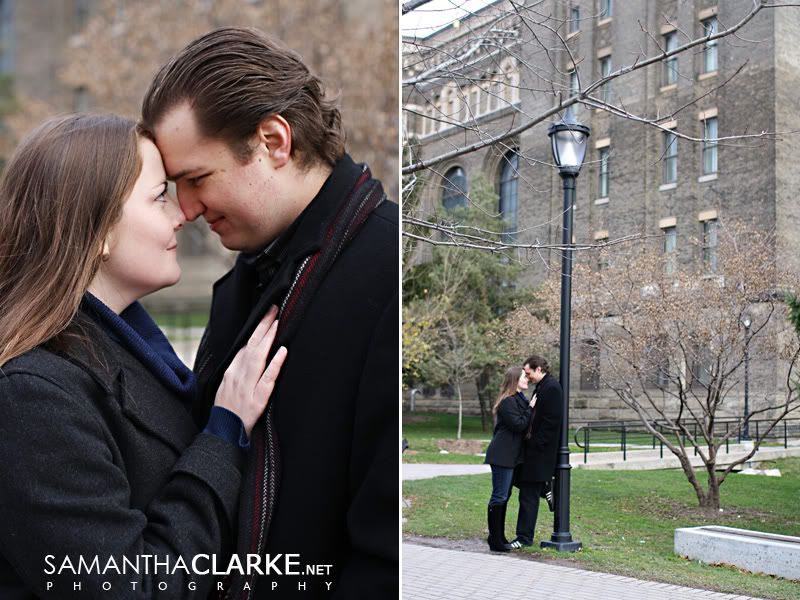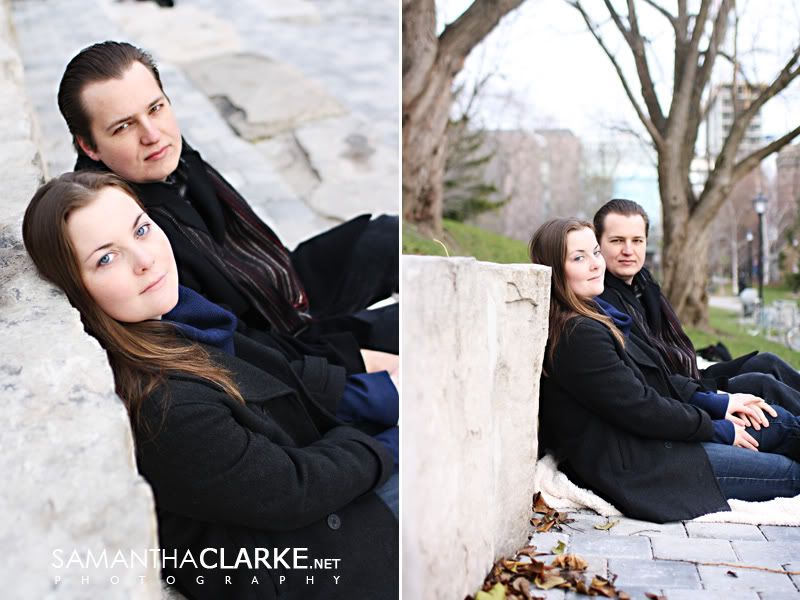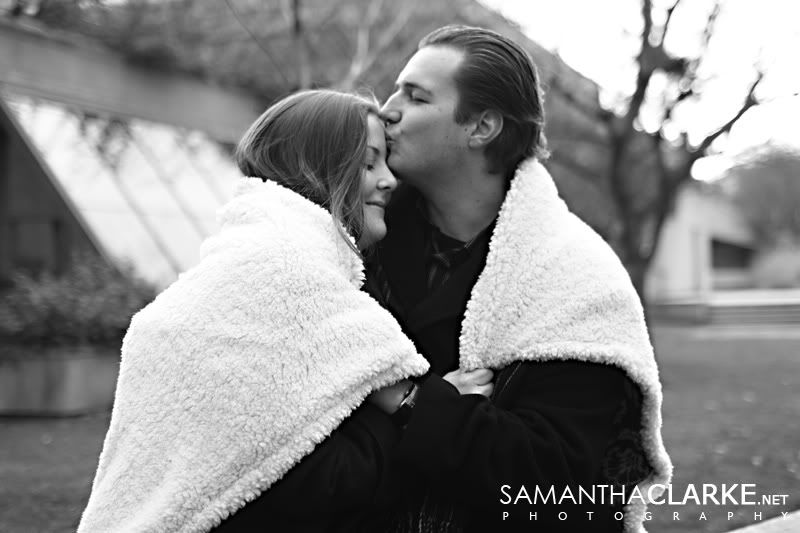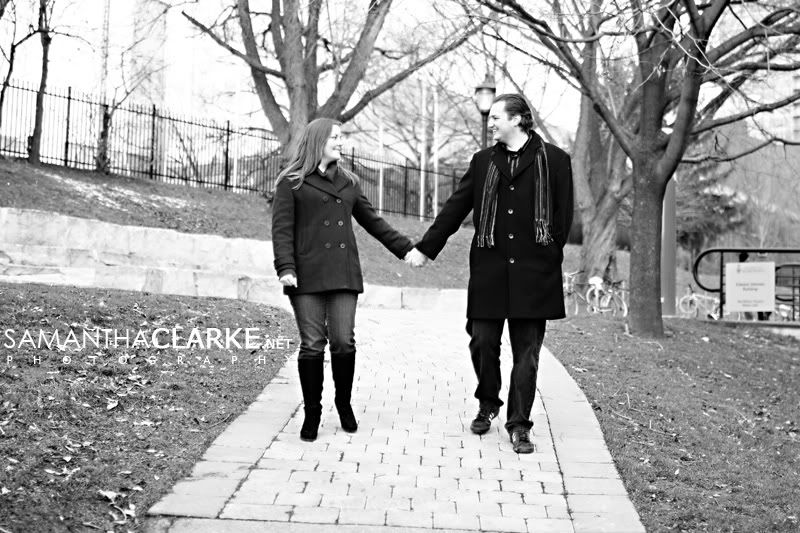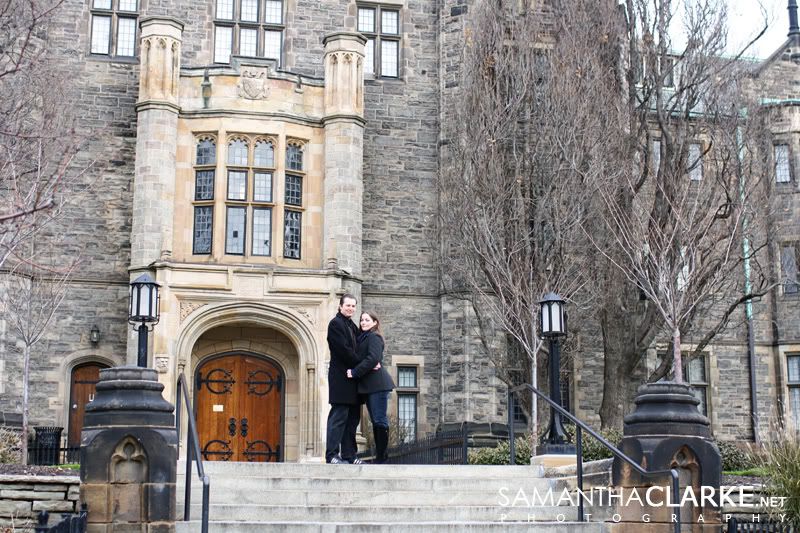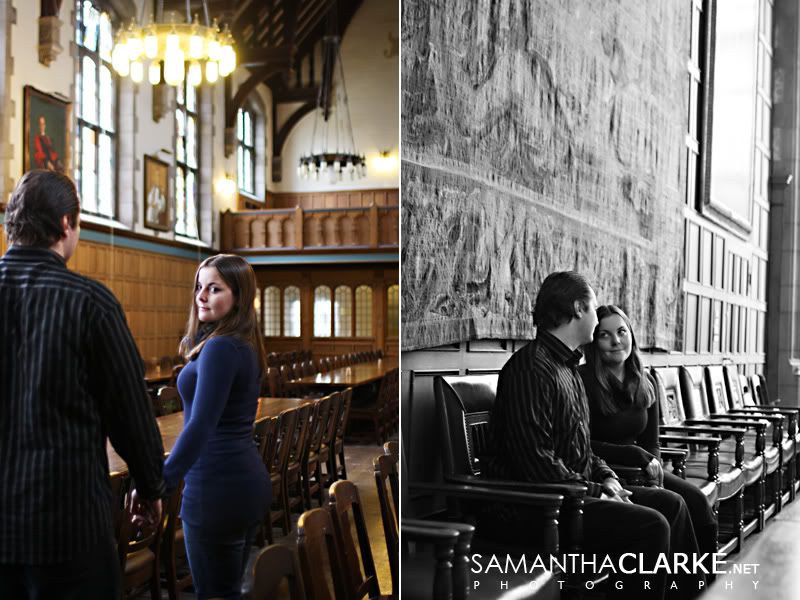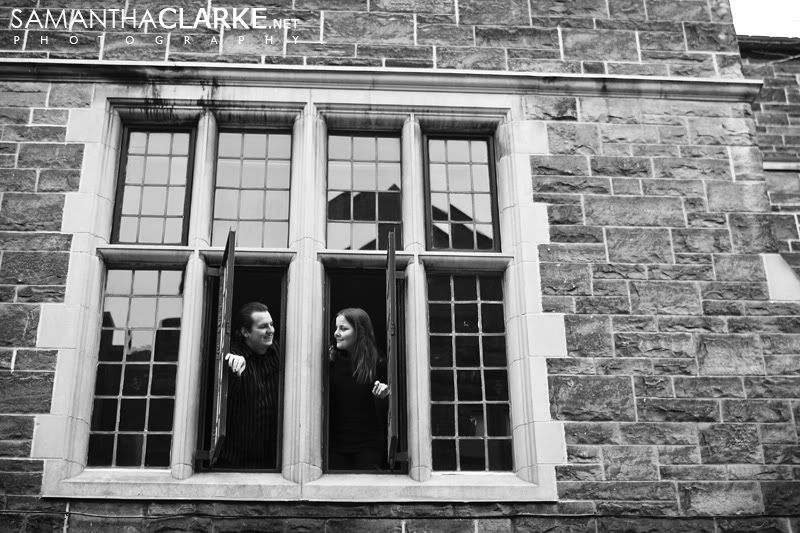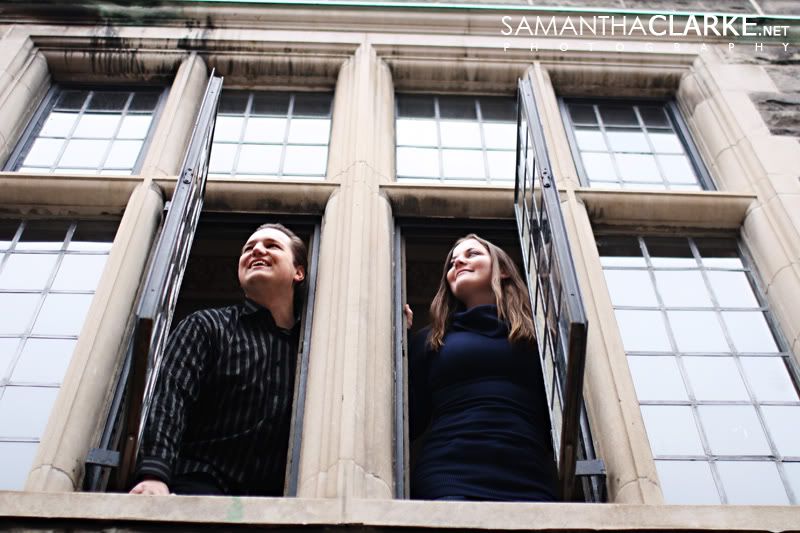 This one is a gem! Ha-ha!!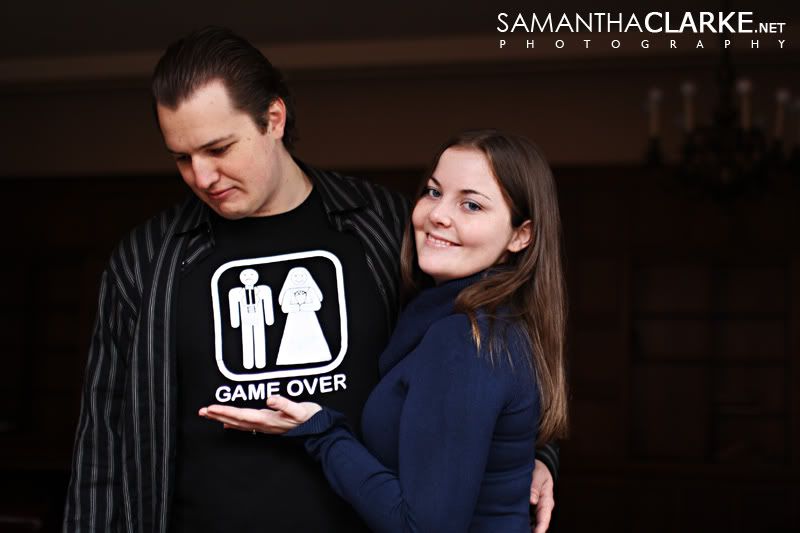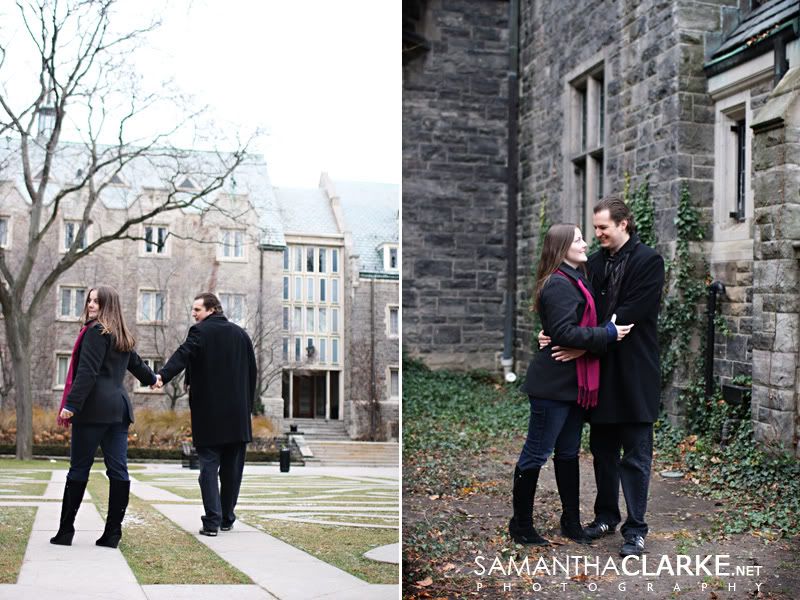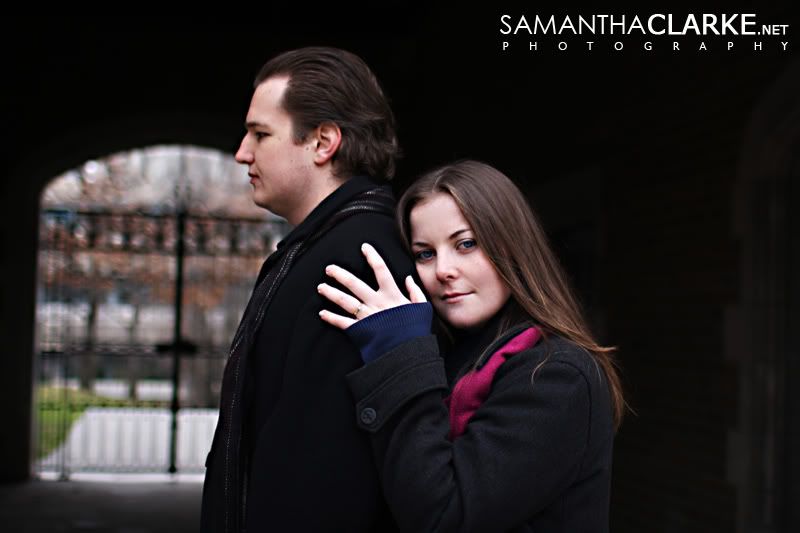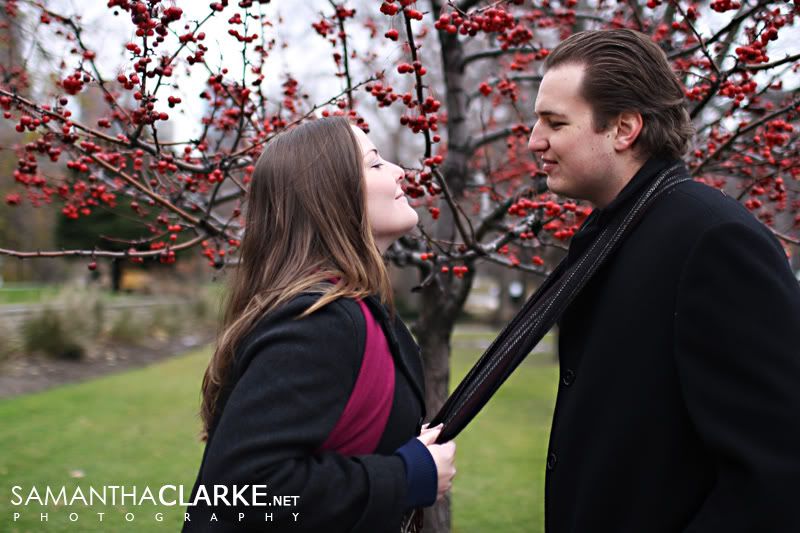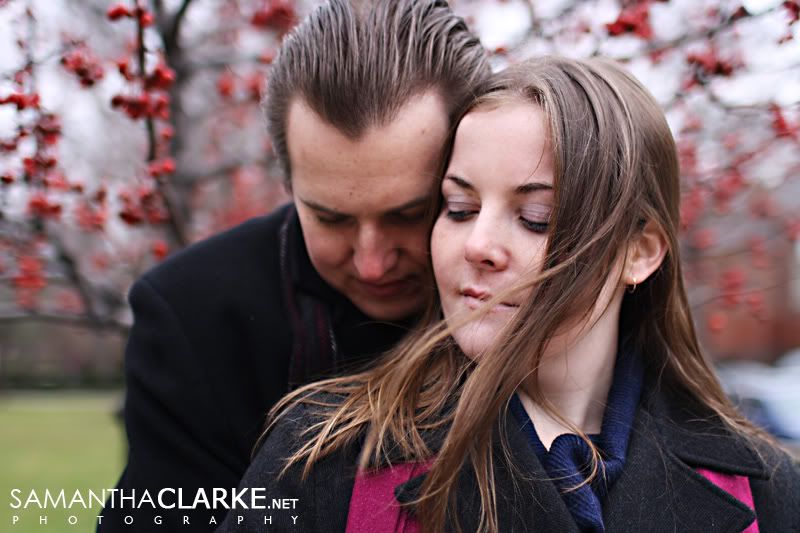 Congrats on your engagement! I'm so excited for the wedding, I literally can't wait!

CLICK HERE to view the full story in a slideshow!