In my life, I struggle with achievement. Who doesn't right? Well for me, the struggle lies in the fact that the goals I have seem so huge and therefore unattainable. Plus, the road I'm on seems so long and never ending. There are a few personal, academic, and business goals that are on my list for the next 5 years of my life and to be completely honest they scare me to death! I look at them and wonder "is this possible?", "does God want these things for me?", and "am I on the right track?"

I'm sharing mainly because although I'm scared, I have found comfort in reading the Bible especially where it says, "I can do ALL things through Christ who strengthens me" in Philippians 4:13. If these things are in God's divine plan for me, then I believe they will be done and I have nothing to fear and neither do you!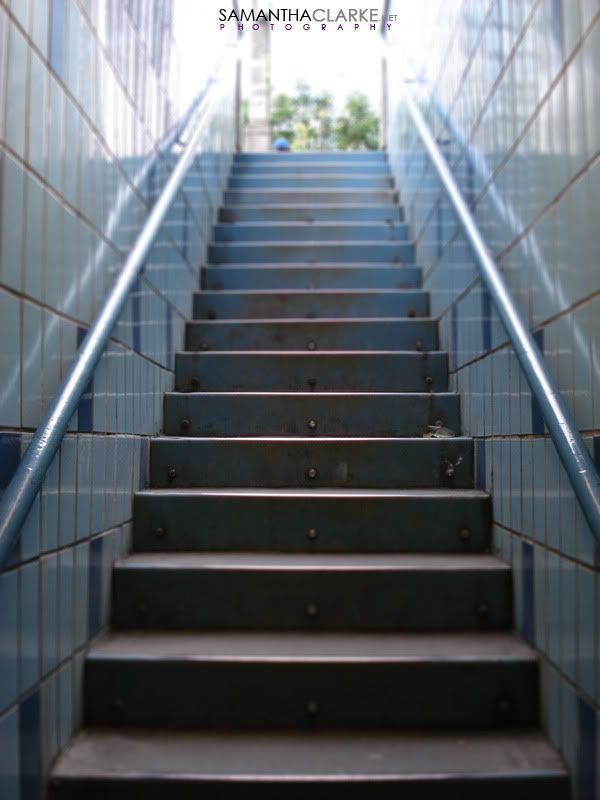 In the meantime, I ask that you bear with me as I climb. Thank you for reading.