What a wonderful weekend. I'm so thankful for old friends and the new ones! I spent approximately 24 hours this weekend just South of the border. My good friend Laura scooped me up and we had the pleasure to spend time with the birthday girl, Fawn. Here's a quick summary of the weekend: we ate, we shopped, we chatted, we laughed, we got ready, we hit the town, we ate and laughed some more, and then we hit the road! Take a look above at Fawn's yummy slice of heaven from her birthday lunch at my favorite Chinese bistro - PF Changs.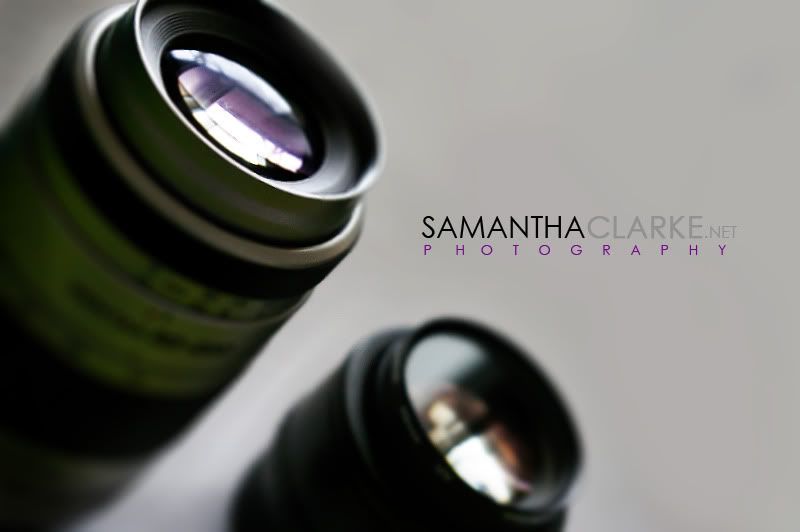 I also picked up my new lenses: a Pentax 80-200mm f/4.7-5.6, and my new
favorite
lense, a Pentax 50mm f/1.4. It's the sharpest thing I have ever laid my hands on and it produces the most heavenly bokeh EVER. From this point onward, my life (and photography) has been changed forever. Yay for new lenses! Thanks to my lovely friend Laura for posing (while she was terribly hungry and ready to LEAVE... Ha-ha!)for my first test frame with the 50. You're the best!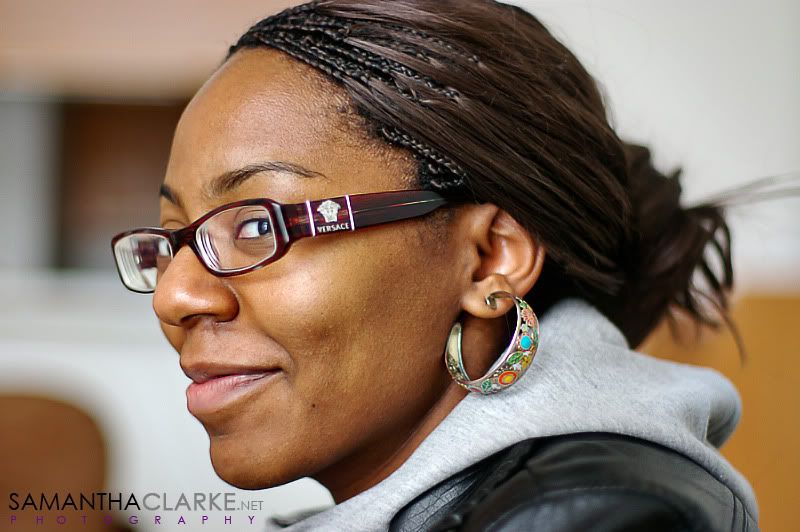 And here we are at lunch! (Laura's smiling now!... Wonder why!? Ha-ha!)


Hope you had as lovely a weekend as I did and if not, you've got lots of time to make it happen this weekend instead!
Kay, now back to work I go.