There are only 4 more days until our Smile with Love: Photoshoots for Haiti event!! Make no mistake my friends, this Valentine's season will be one like no other. When was the last time you hit up the studio to stand in front of the camera and bright lights for some killer photos of yourself?! Not recently right? Well that's OK because now is your chance!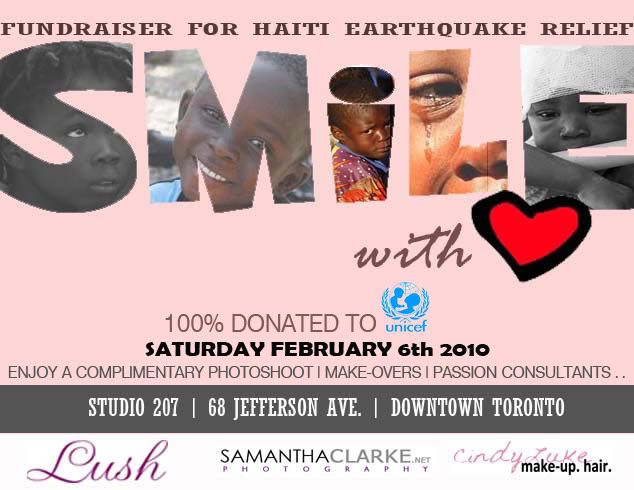 Smile with Love is taking place on February 6th, 2010 and will be hosted by the ladies of Lush, makeup and hair extraordinaire - Cindy Luke, and yours truly!

Ladies, this is your opportunity to round up your girlfriends, wear your hottest outfits, and get ready to smile and strut your stuff for your closeup! All proceeds from this event will be donated to UNICEF to assist in their Haiti Relief efforts. Email me to RSVP and be added to the guest list.

In related new, the lovelies over at My Lush and I got together to do some headshots for their business launch a couple weeks ago. These two are getting ready to do it BIG this year and I'm so excited to be working with them on various projects, including our first event, Smile with Love fundraiser.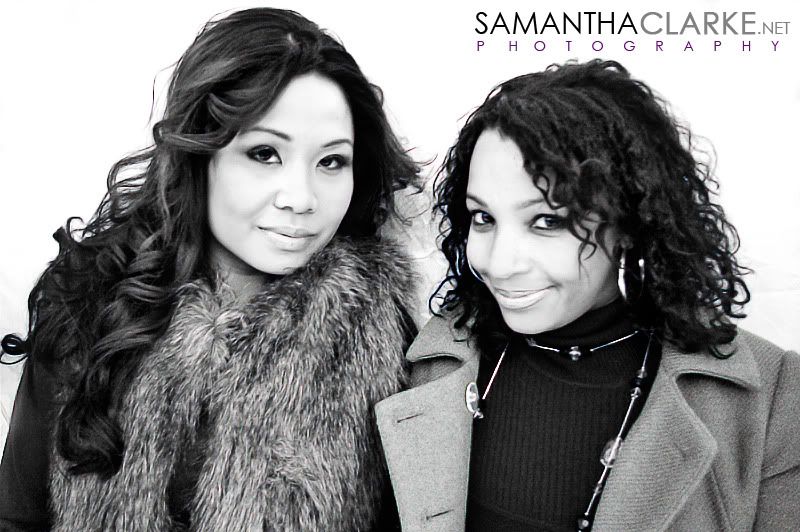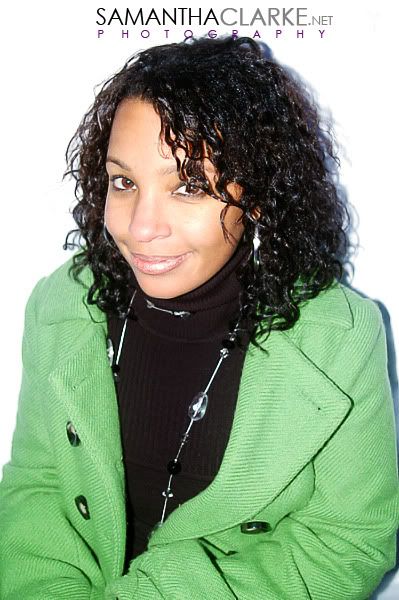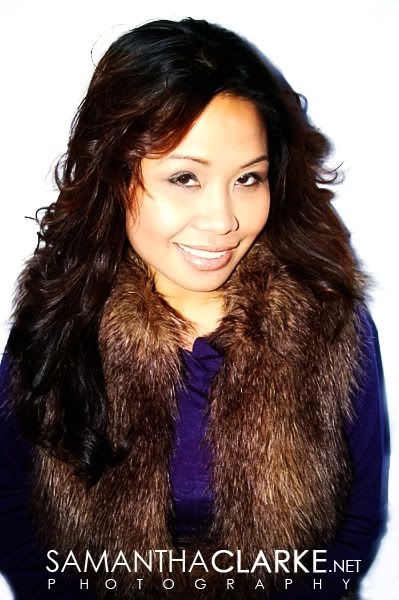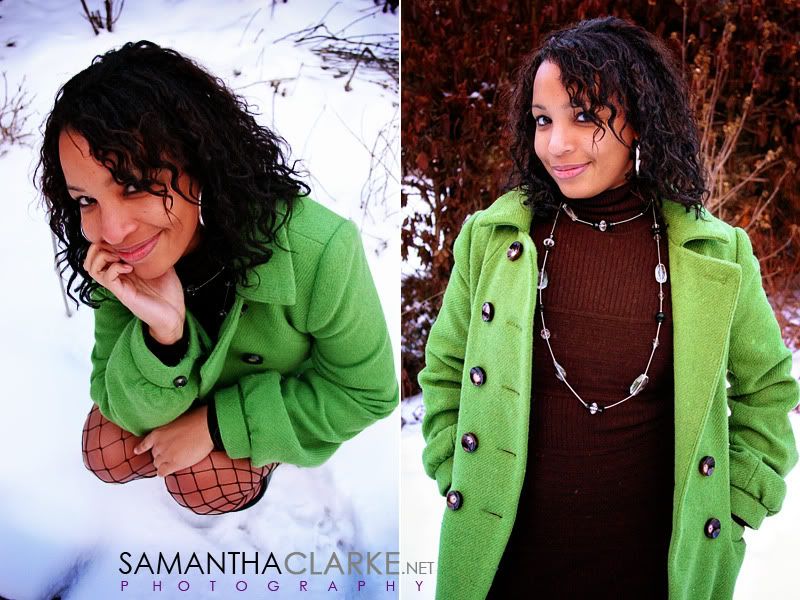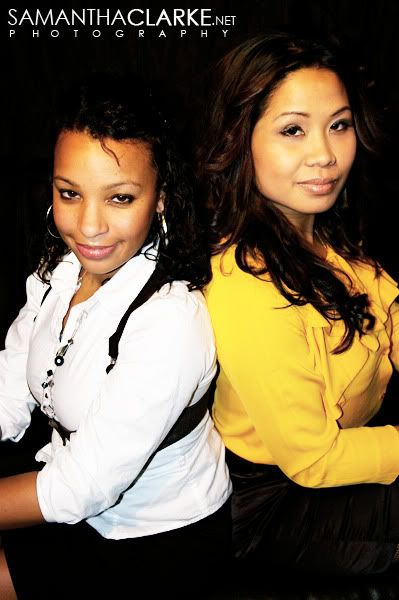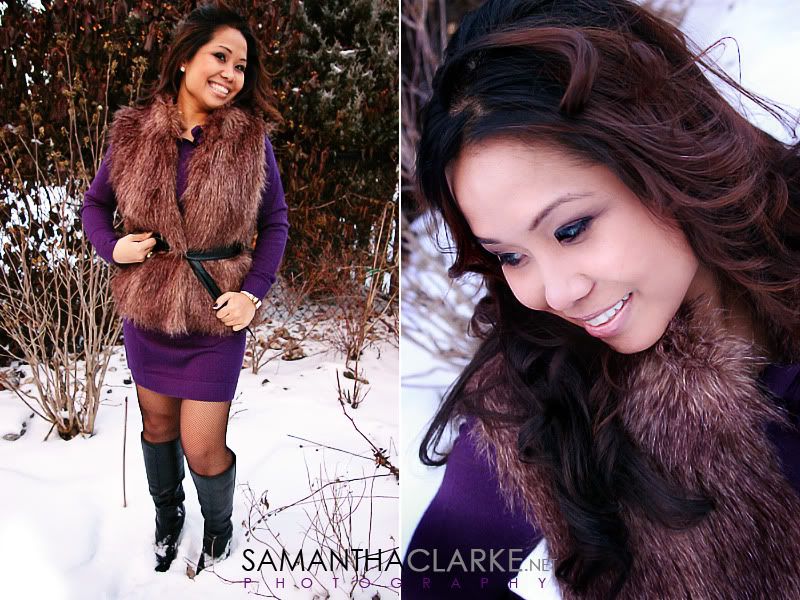 Don't forget to RSVP for Saturday's event! The children of Haiti need all of our support and YOU need a HOT photo shoot! And to the ladies that have contacted me already,
see you soon
!
xoxo