Our Smile with ♥ Fundraiser for Haiti relief was a HUGE success! The makeup and photoshoot sessions went down perfectly. Not only did everyone have a blast (including me!), but we also raised $600 for UNICEF!!!

I want to thank EVERYONE that came out to Studio 207 and supported us in our efforts yesterday. And a very special thank you to Layton over at the studio for all his help! You all should feel proud of yourselves right now. Here is a sneak peek of the event; after a few tries we got baby Taylor to smile!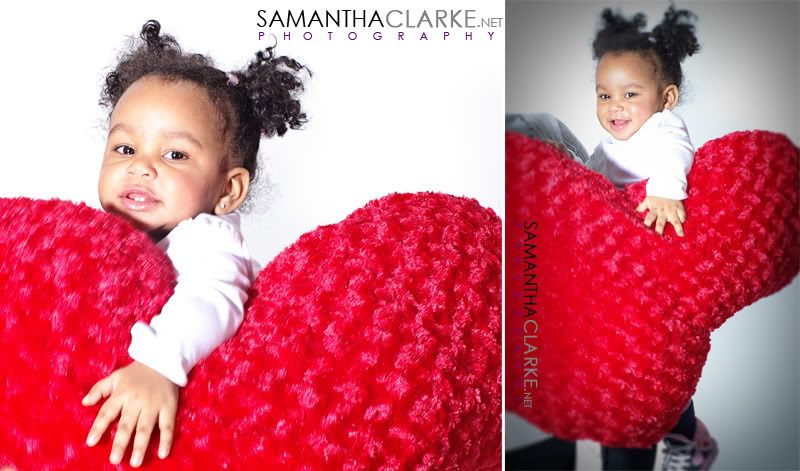 To all the donors, your gorgeous photos will be ready in the next couple of weeks!
Thanks again for all your support and don't forget that Haiti still needs our continued support! You too can donate to UNICEF's Earthquake fund
here.
xoxo