Happy first day of Spring to each and every one!

The month of March has certainly vanished right before my eyes. I've realized that the time isn't waiting on me to get organized or to think about what needs to be done. I'll have to go with the flow and try to keep up! In the meantime, the weather has been perfect this past week so yesterday my cousin and I went to the park to play.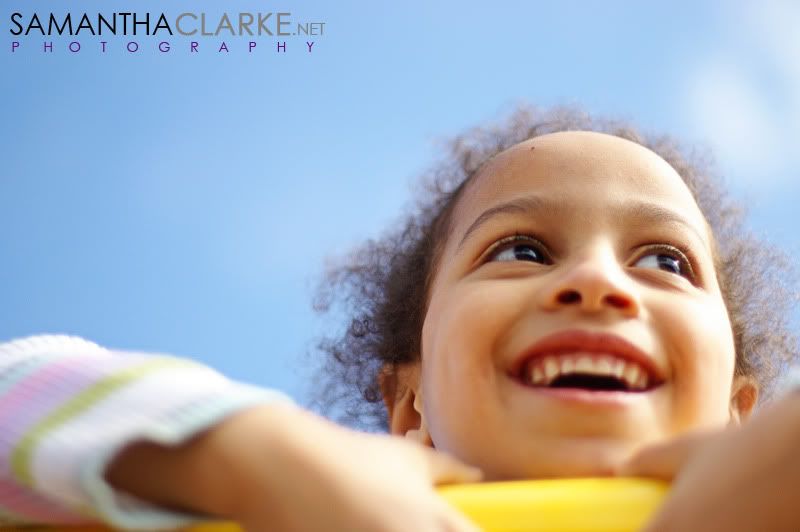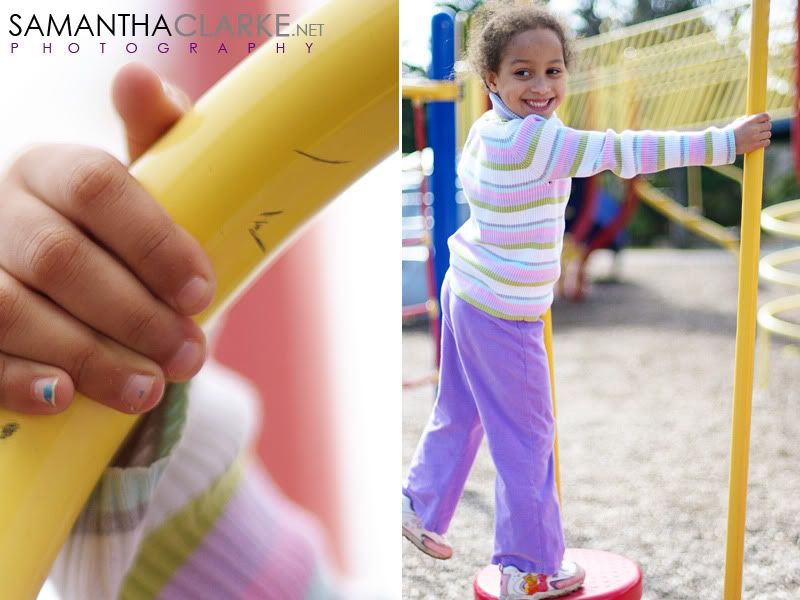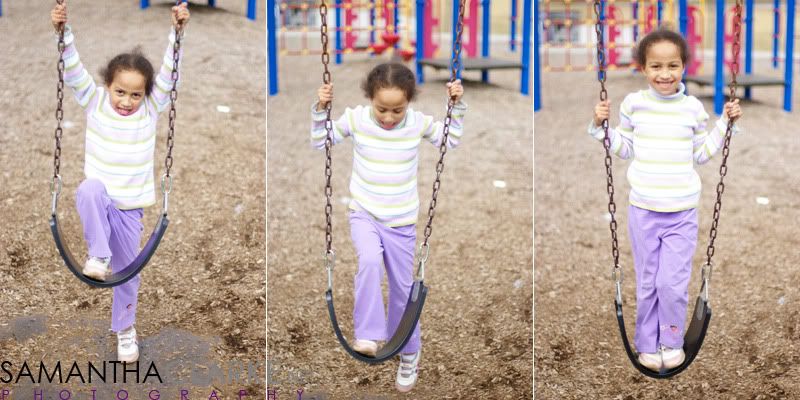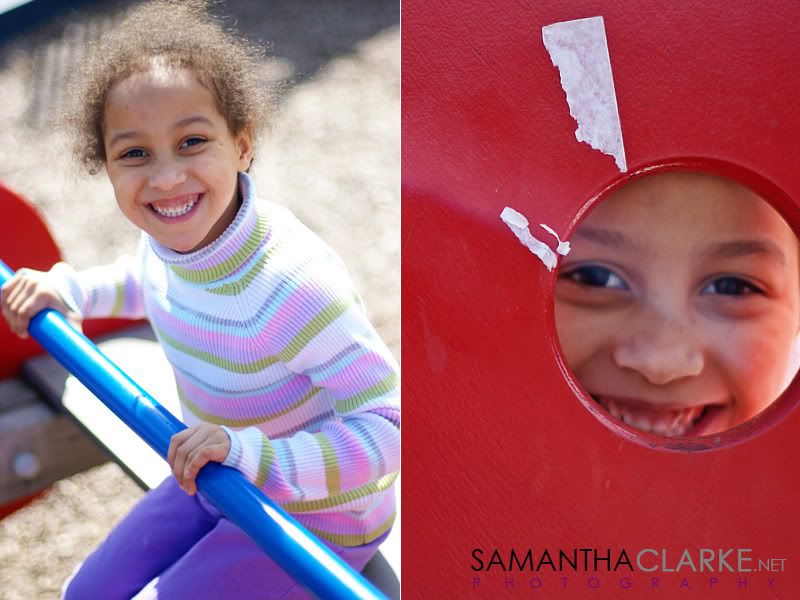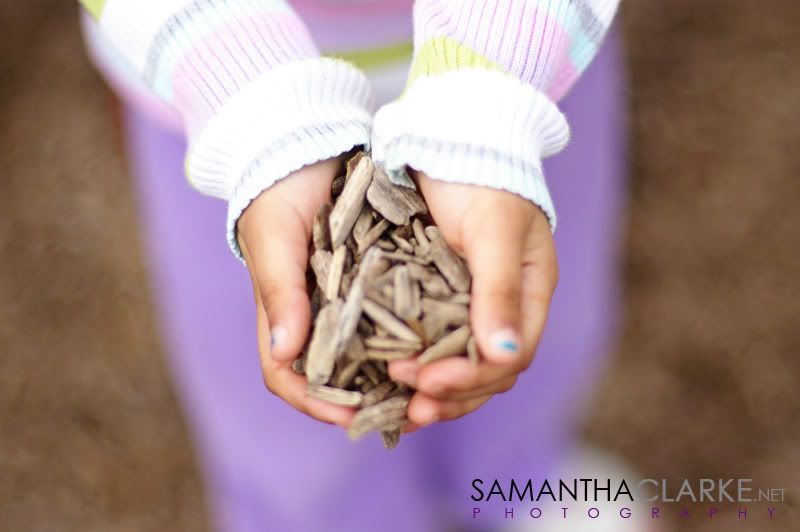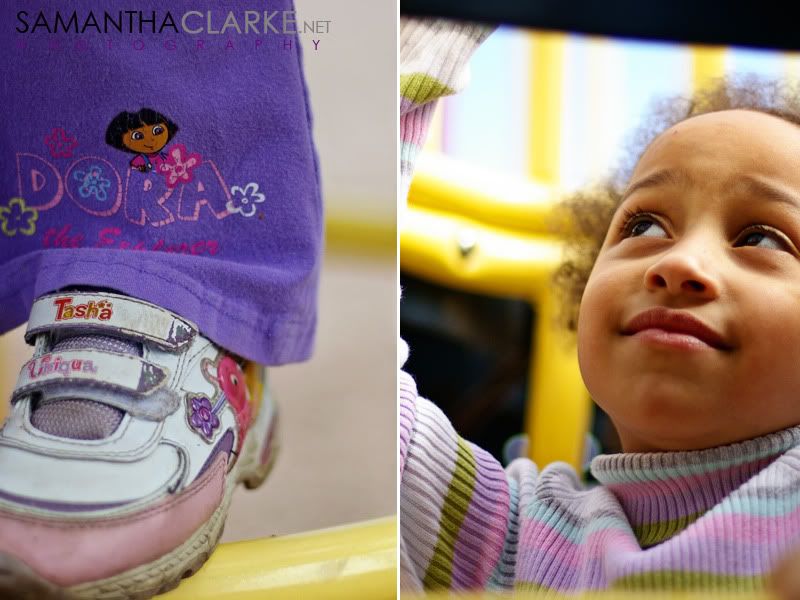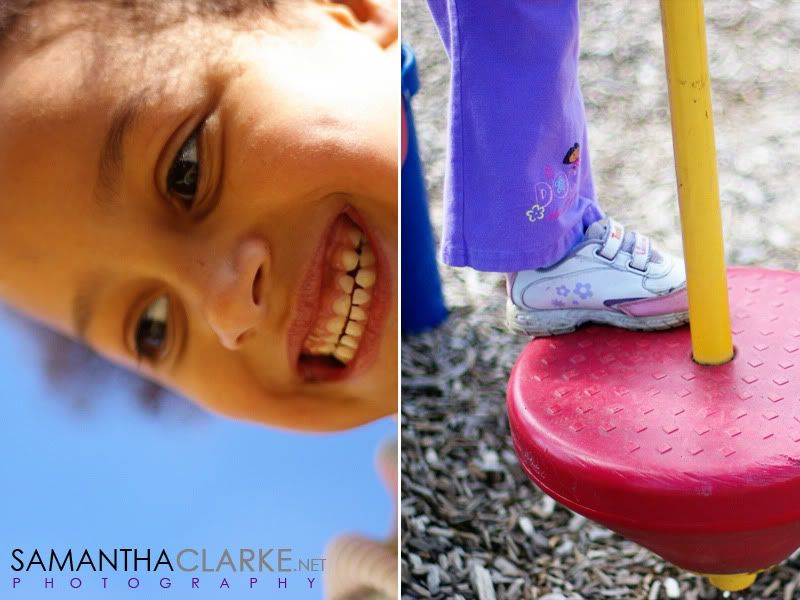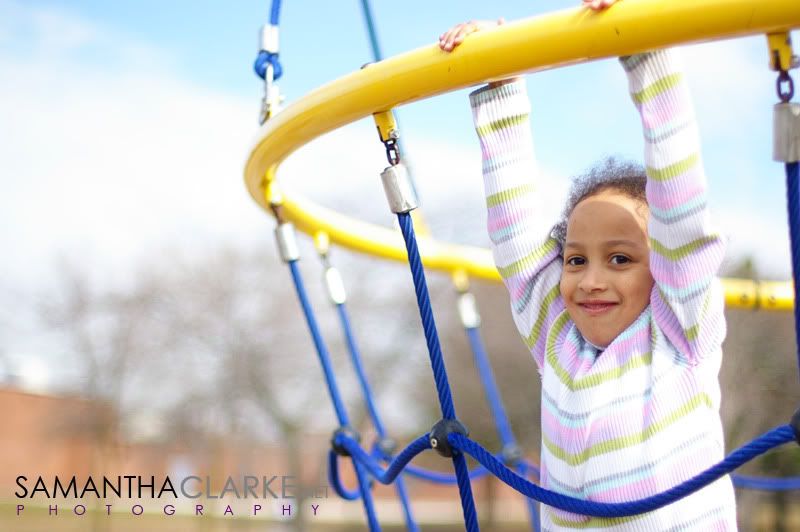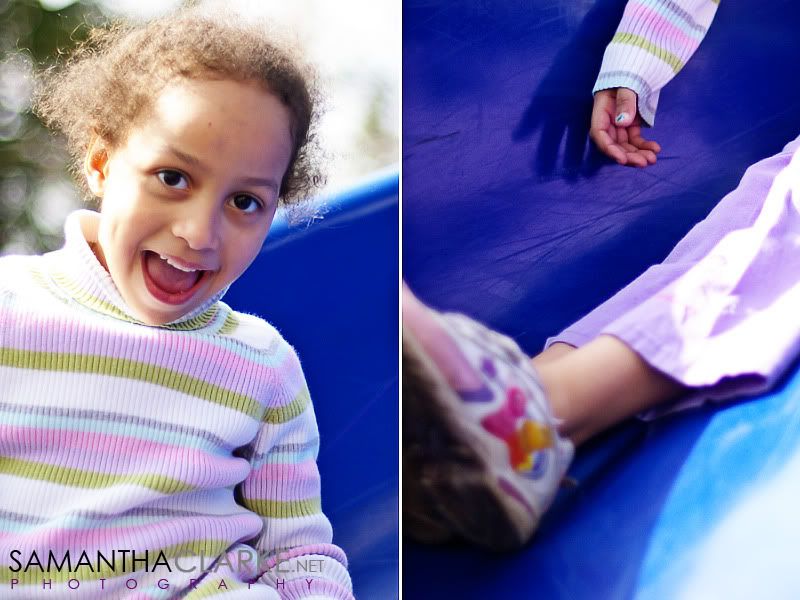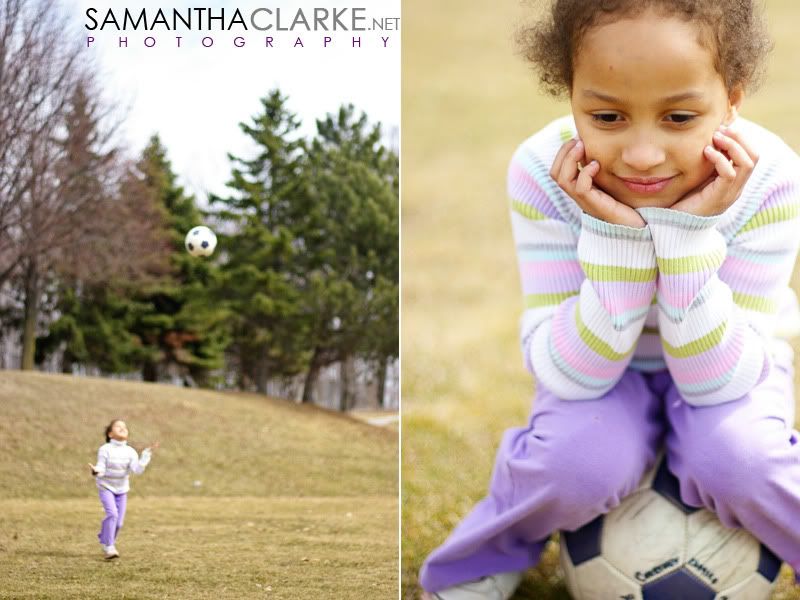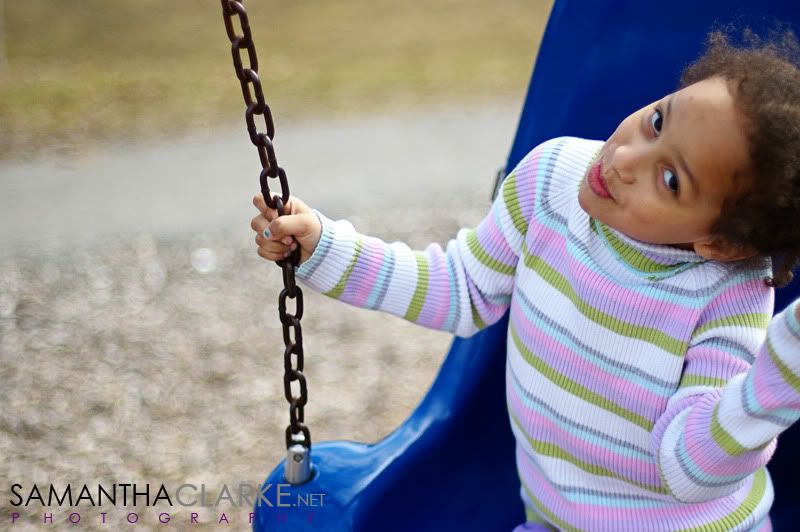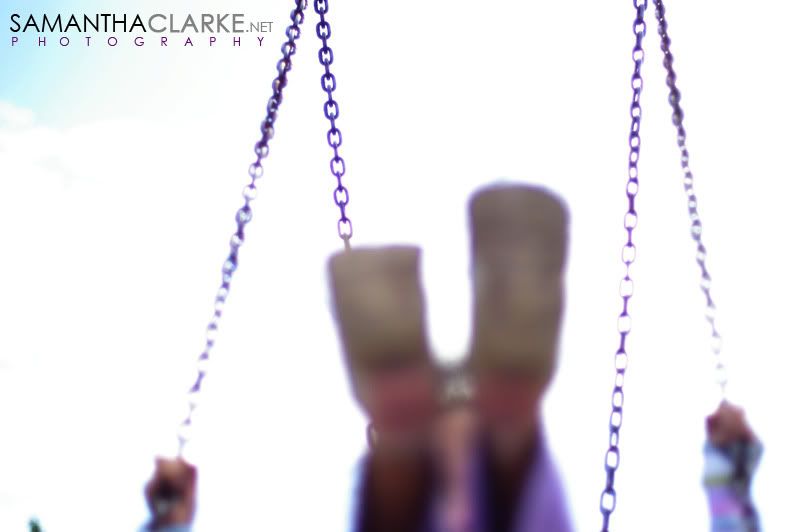 Take full advantage of TODAY!