While growing up, I was constantly told "You are who your friends are". At the time, I thought it was silly and absolutely not true. I wanted to be my own person and certainly didn't see myself as a carbon copy of the bad things in my friends. Since then, I've realized and continue to see the truth in this statement. There are amazing possibilities that can come out of having positive people next to you.

In my case, I've been incredibly blessed in the friend department and have luckily met some great people along the way. I've got a Doctor, an Accountant, a Medical Bio-Physicist (I think I go that one right!), Engineers, Teachers, and just over all hardworking and motivated individuals to call my friends and family. It makes my goals seem necessary and most of all doable! So what can I say, I'm a product of my environment and these fantastic human beings. Here are some recent shots of a few members of my circle. These make me smile..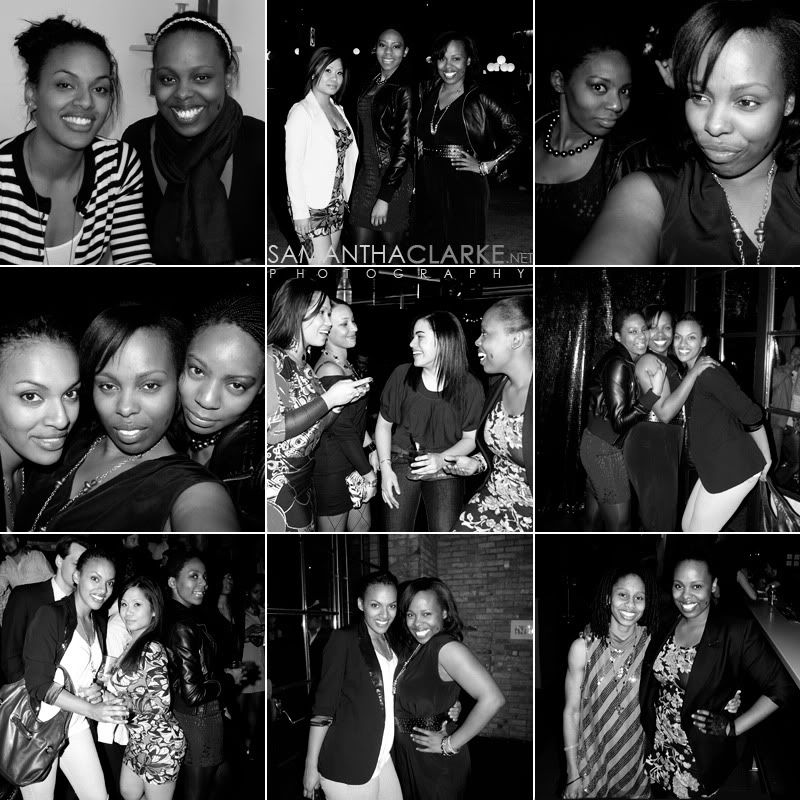 In the next week or so, I'll be posting some travel dates for portrait sessions with
me
in the US. Stay tuned to
SCP
via
Facebook
or
Twitter
for the details on where I'll be and how you can schedule yours or your family's Spring portrait session!
Have a great Wednesday my friends! :)