It was an absolute pleasure to see kids having fun and playing sports at this athletic event I attended a few weeks ago. I remember my athletic endeavors in elementary and high school being the most fun I had back then. It was even more interesting to see the kids competing indoors on the [Eveque Leisure Equipment]. There were a couple instances where I wanted to join in the fun!

The meet was for elementary aged children to compete in indoor track events. Not only did the kids have fun, but they were competing for the Ontario Finals title. There were six schools in attendance who each won their regional competitions in order to qualify for the event. Some notable attendees included Minister of Heath Promotion, Honorable Margaret Best; top Canadian athletes acted as team leaders for each school, Track stars Tony Sharp, Desi Williams, Ben Johnson, Nikkita Holder, and Tabia Charles with CFL Argos stars Samuel Joseph and Obed Cétoute helped encourage the students success.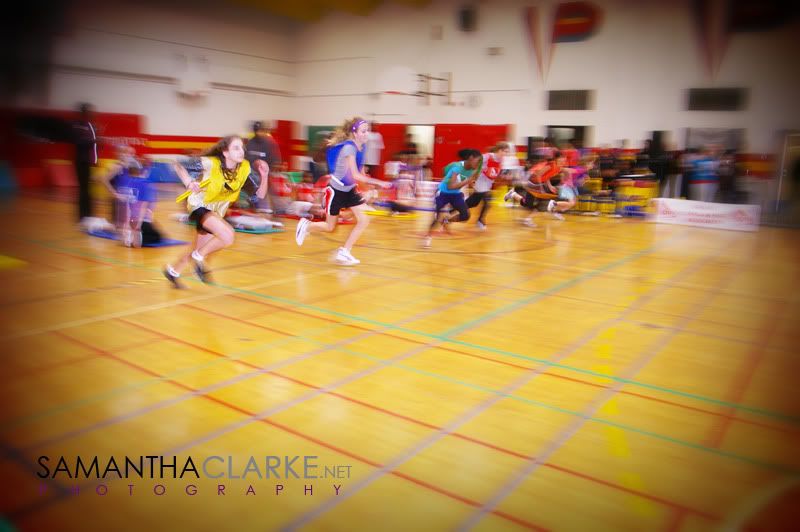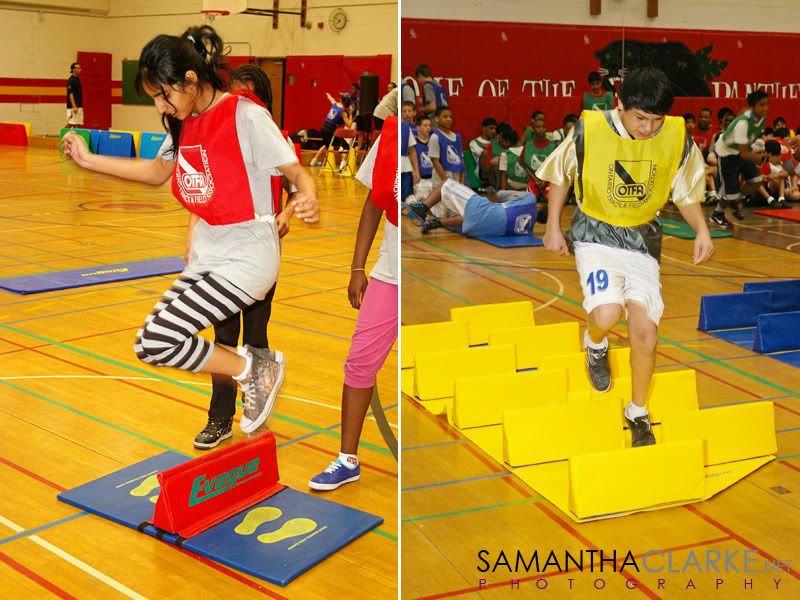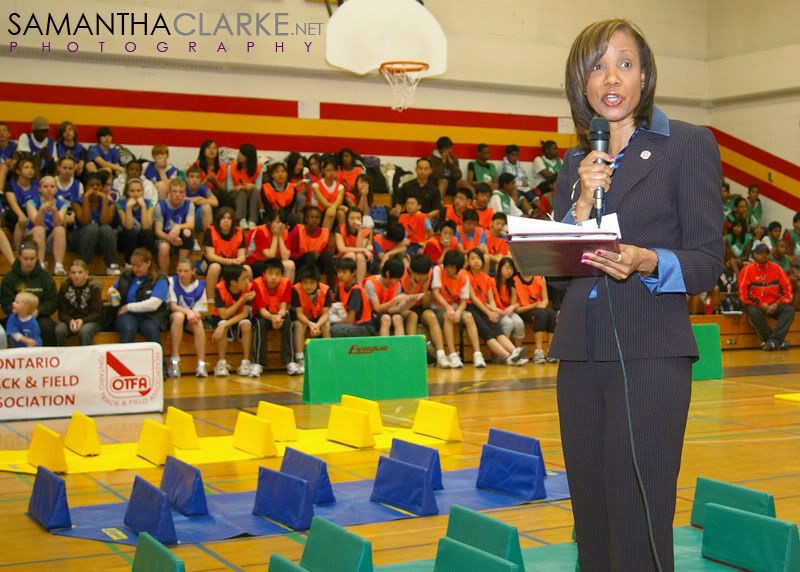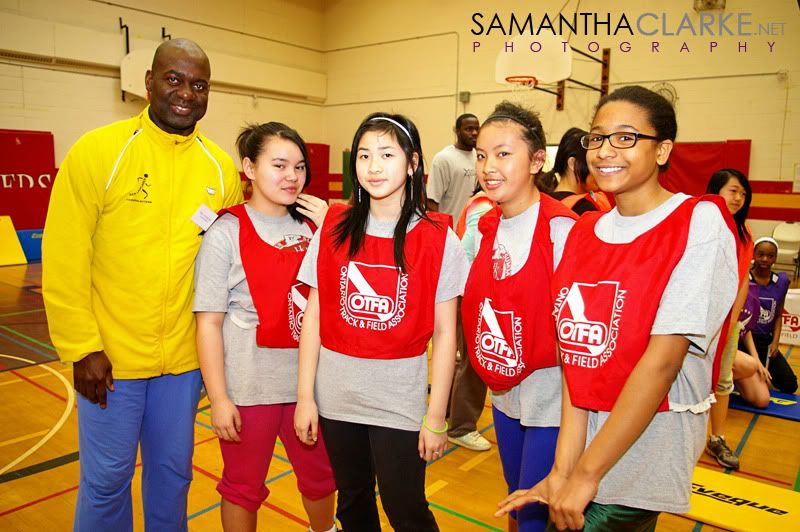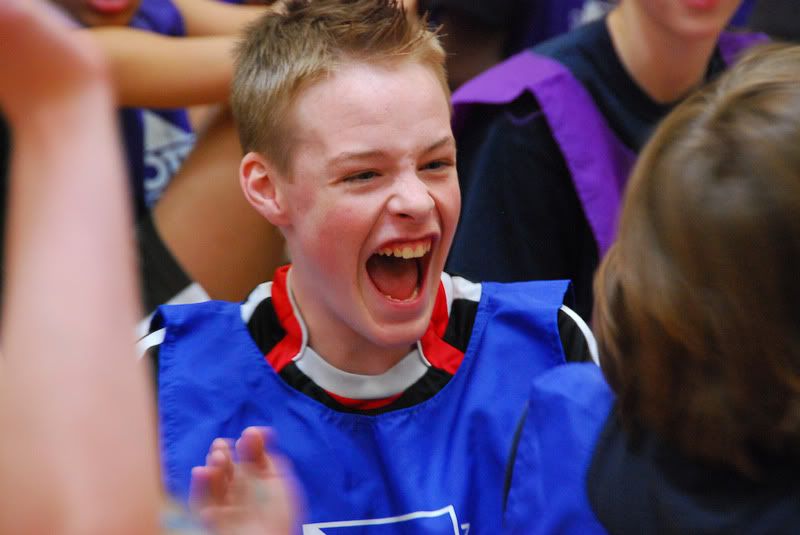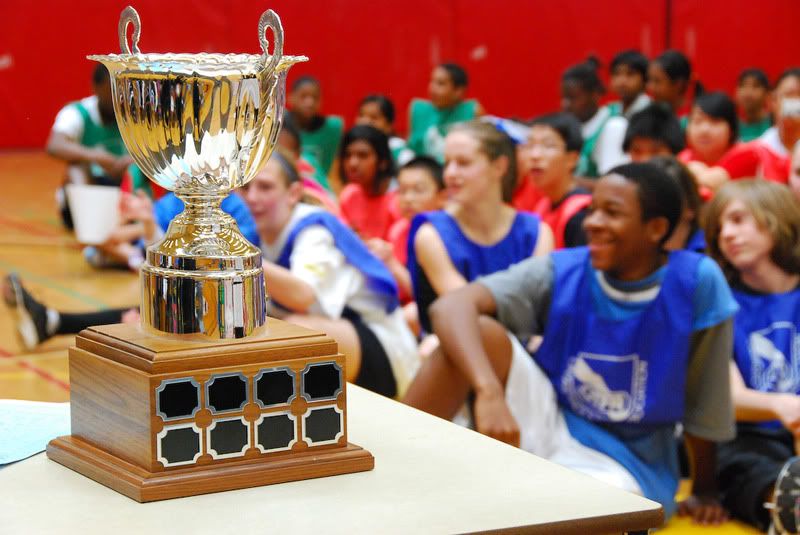 Congrats to the school out of Hamilton for their big win!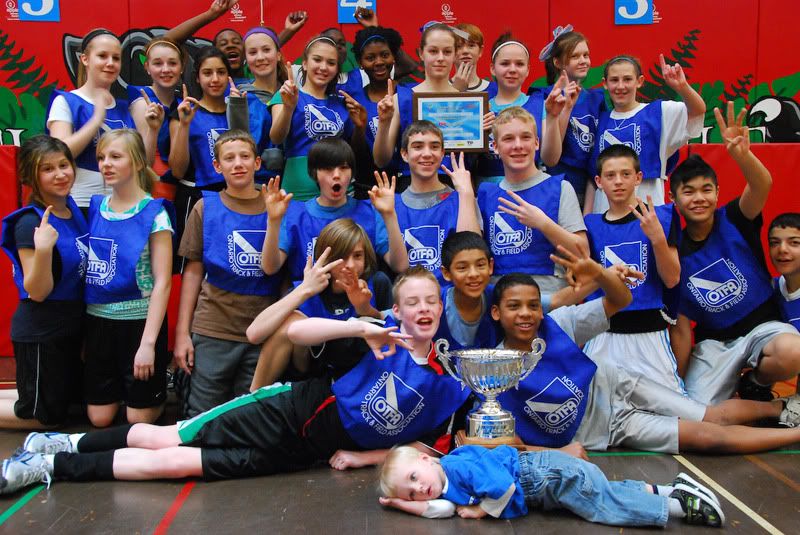 Thanks again to
[Juan]
for helping me cover this event!