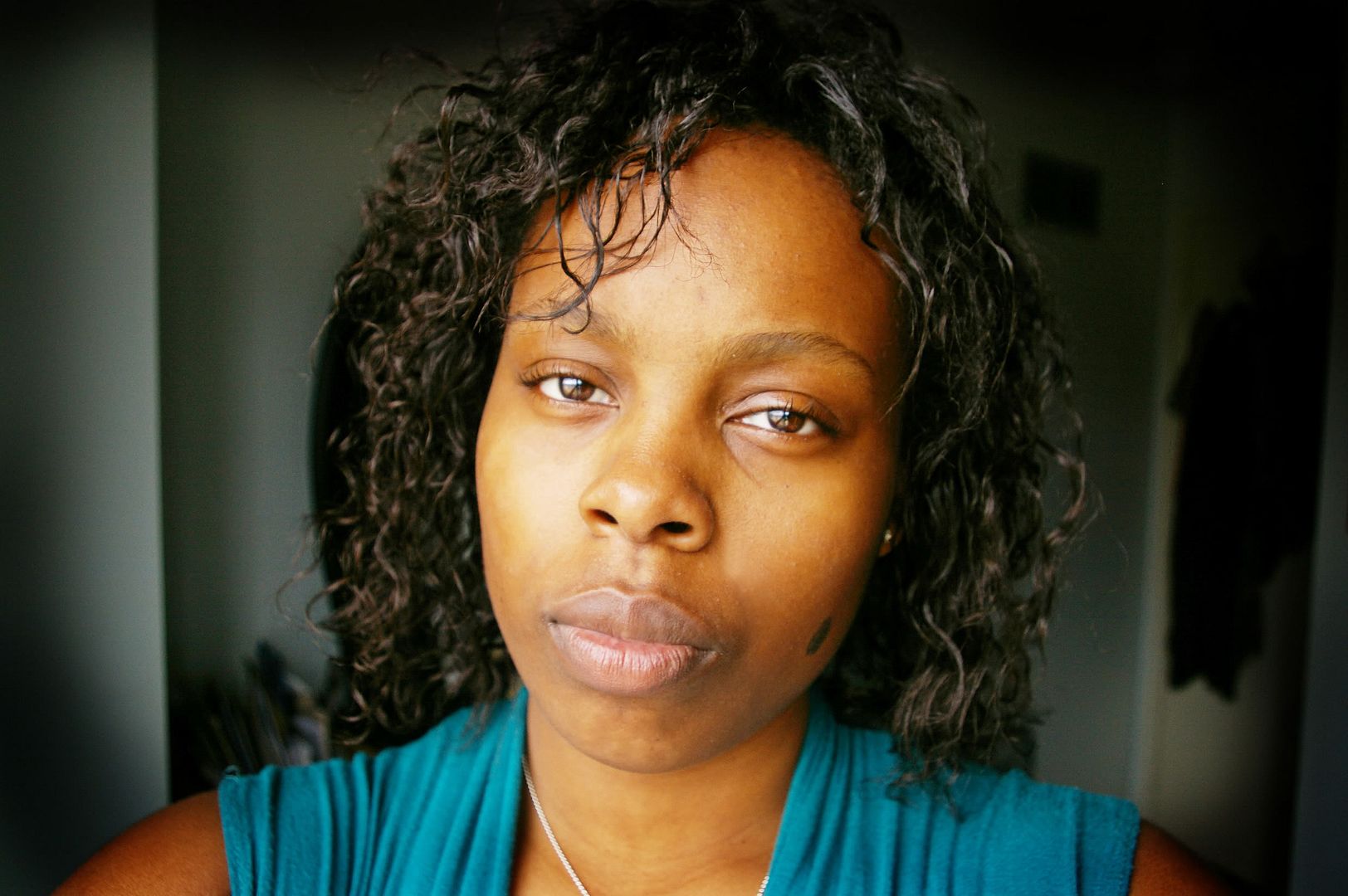 Yeah, that's me. It's a self-portrait. Although I could have posted a more earth-y picture with this post I decided to use this for reasons I will explain.
When you really get down to it, who else is going to save the Earth? And no, I don't mean I will save the Earth, but I realize that it can be really overwhelming and discouraging thinking about how huge the world is, how tiny we are, and just how bad it is. But one thing that
[Bill Clinton]
said the other night that strongly resonates with me was that, it's about doing what you can, when you can. Often we think that small scale action won't make a difference, but I think collectively it can! So I've decided I'm going to do the little things, that will make a small difference, to join in. If you're not sure what you can do to get involved,
[click here]
for an exhaustive list or check out your local paper to take part in this weekend's Earth Day events.
Happy Earth Day!