It's amazing what can be done with a little self-motivation and lots of medicine. Through my sniffles, sneezing, and itchy/scratchy eyes, I was able to shoot ALL weekend. Yes, I mean it. ALL WEEKEND! And it was an absolute joy. My goal for this week is to overcome my cold symptons (I refuse to give in!), but in the meantime, I'll provide a little preview from each shoot.


First up is a preview from Taylor's adorable portrait session:



Then a sneak peek from Yvette and Dave's romantic engagement shoot:



And last, but certainly not least, is a frame from Nicole and Brandon's wedding yesterday!: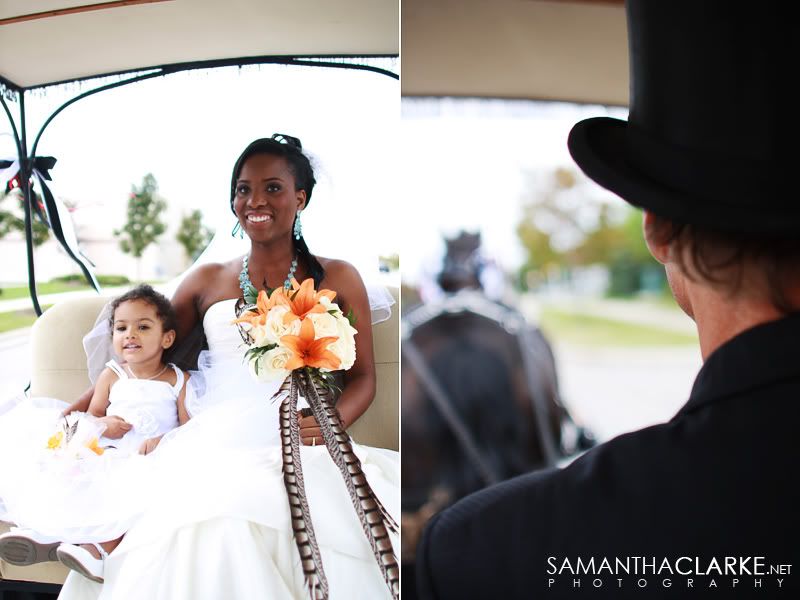 Congratulations to the happy couple! Your wedding was AMAZING!!

These images make me feel so incredibly blessed to have such an awesome job! I get to work with wonderful people and catch unique moments that will remain for a lifetime. I feel super lucky!
The complete blog posts from each shoot will be on the
blog
soon.