I can't tell you how thankful I am for all the amazing comments I've been receiving on my blog and Facebook page! Each and every comment means so much and encourages me to continue to work hard and keep my blog and website up to date. THANKS everyone!

This past weekend was another fun filled one with back-to-back shoots. I can't believe I managed to complete three shoots while traveling roughly 3 to 4 hours for each one! I don't know if I've mentioned this before, but I LOVE to travel. Whether it's near or far, I love to shoot weddings and portrait sessions in new places. It allows me to keep growing as a photographer and keeps me focused on nailing it each time. No comfort zones here! Like the post title promises, here are a few previews from the weekend.


First up is a preview from Katie and Jason's fun engagement session!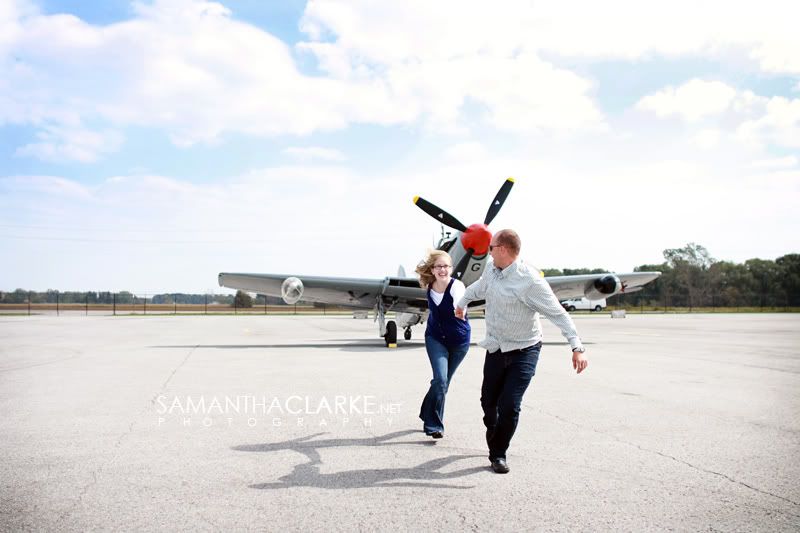 Then one from London's adorable portrait session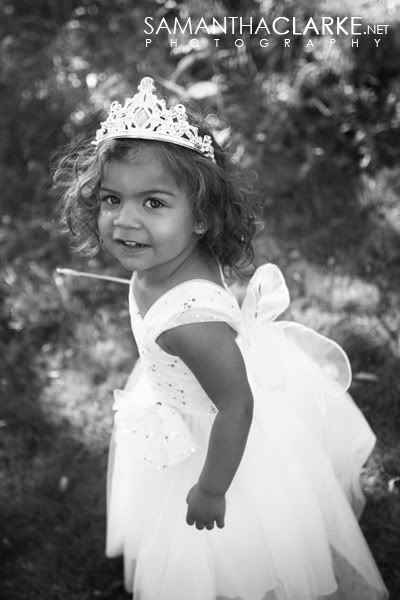 and one of my favorite's from the beauty shoot I did for the amazing Cindy Luke!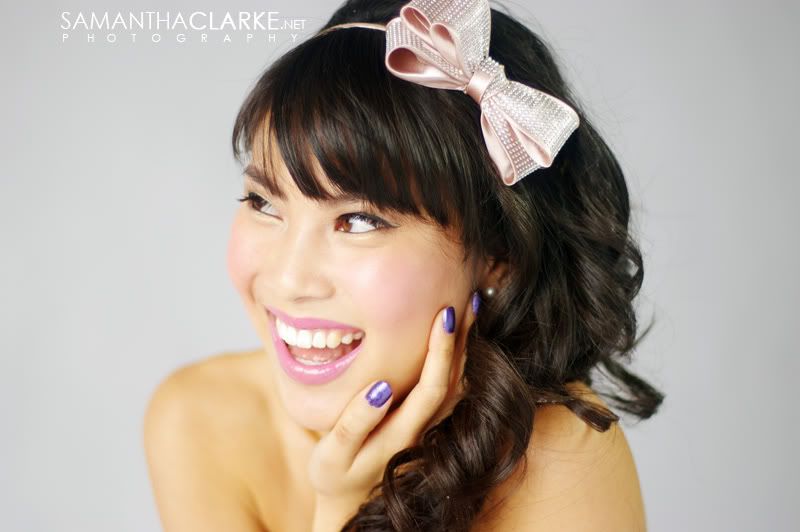 Full posts from each of these shoots will follow in a few!