Have you noticed all the gorgeous children on my blog lately? How I love them so! Children are so honest and sweet. I can't explain how excited I get when parents contact me to set up a portrait session for their little ones.

This shoot in particular is one I've been dying to share. A couple weeks ago, I got together with little London and her mom for her portrait session at Malden Park in Windsor. It's always a pleasure to shoot and London in particular has so much personality. She really knew how to work the camera at only 2 years old without even trying. Her natural self is camera-ready! She's so bright and really made her her mom proud that morning. I can only suggest you check out a few of my favorites from the session. Her energy and personality are evident.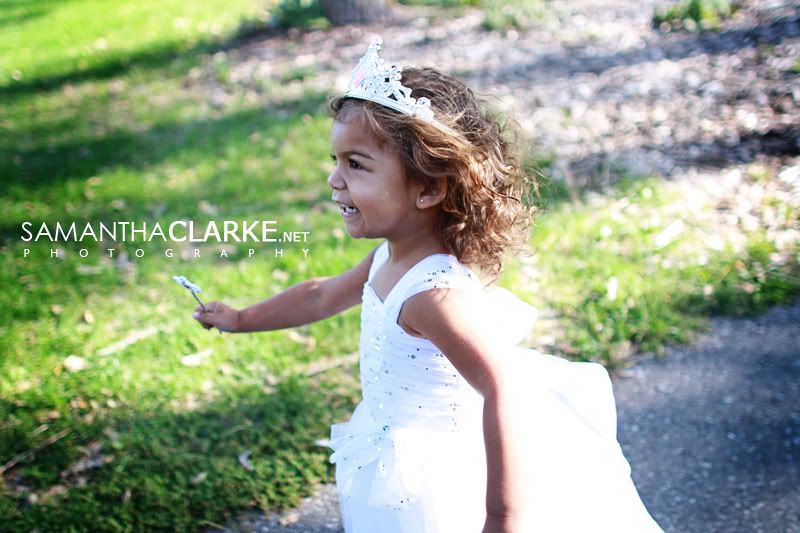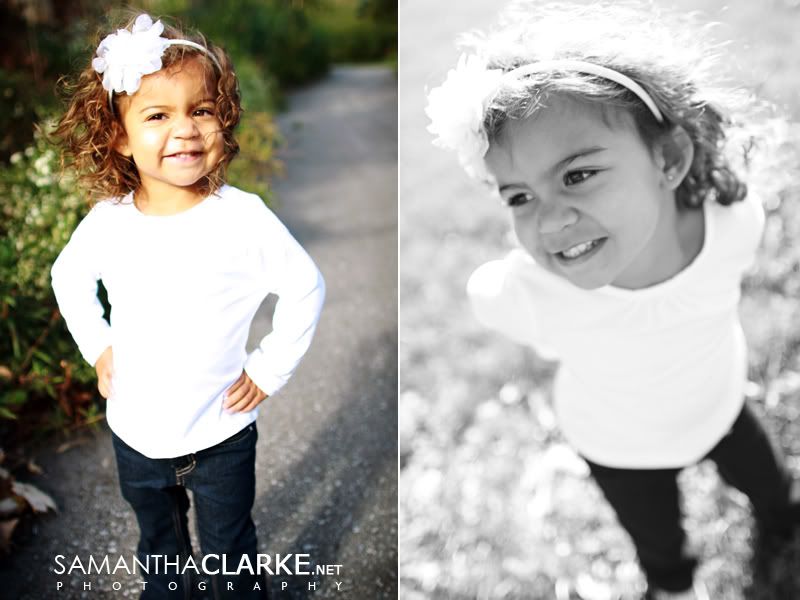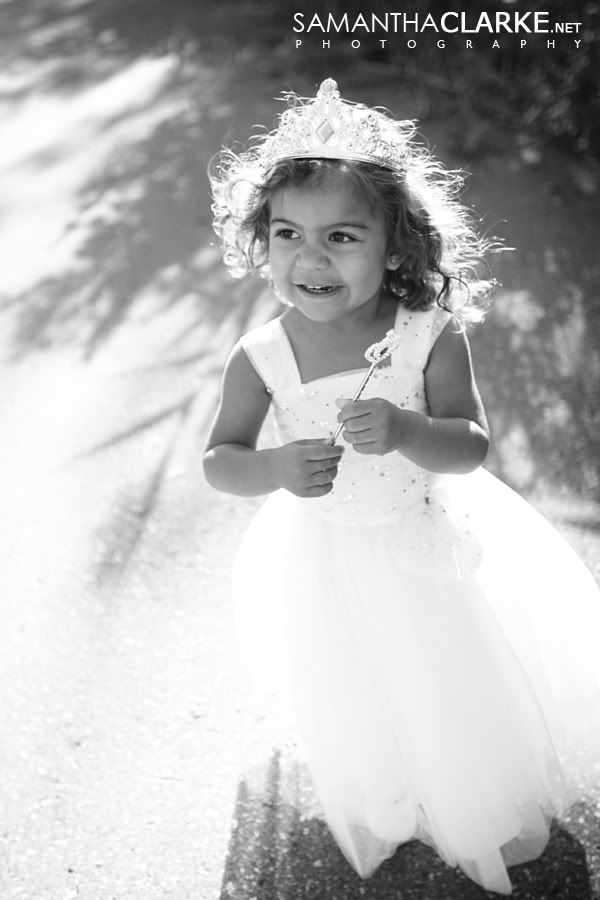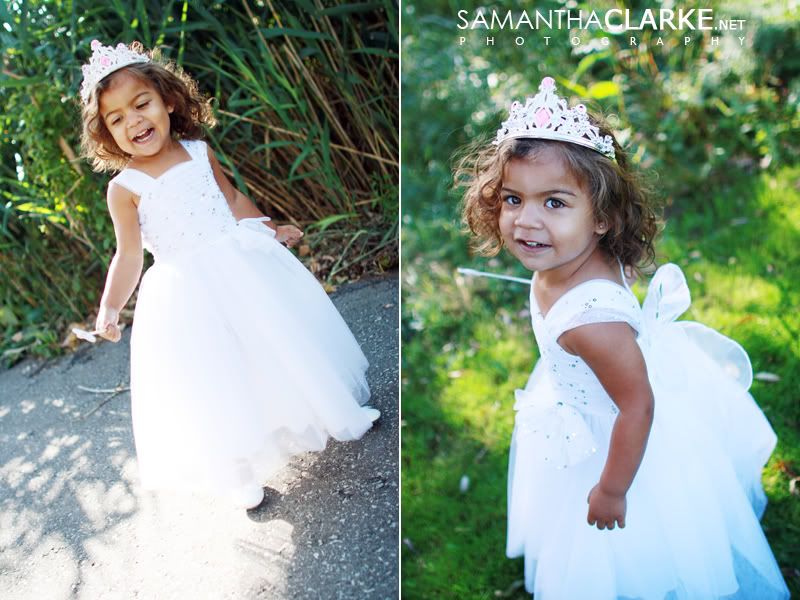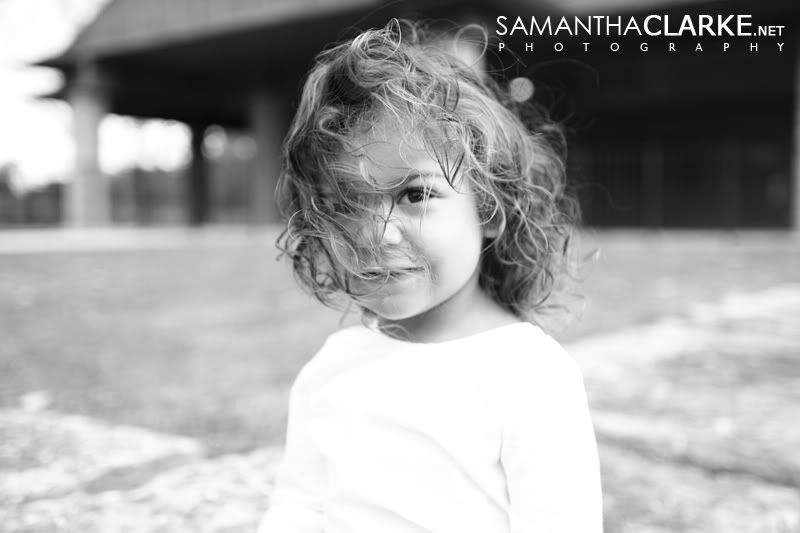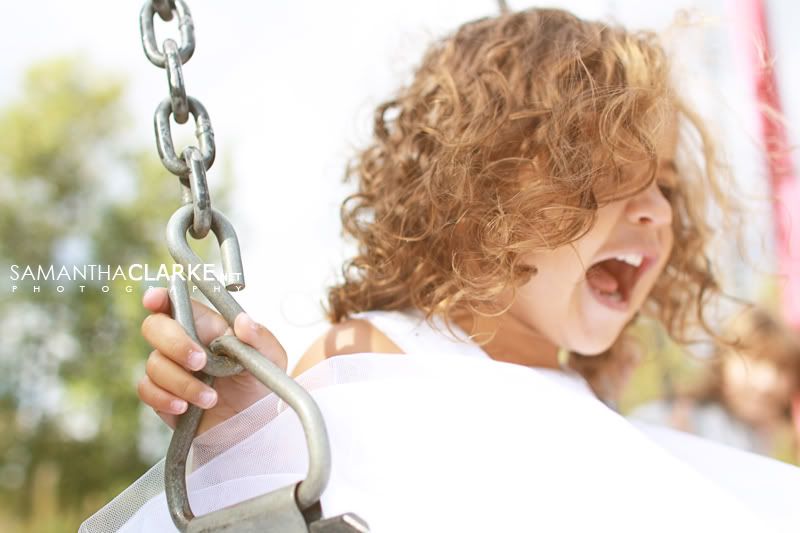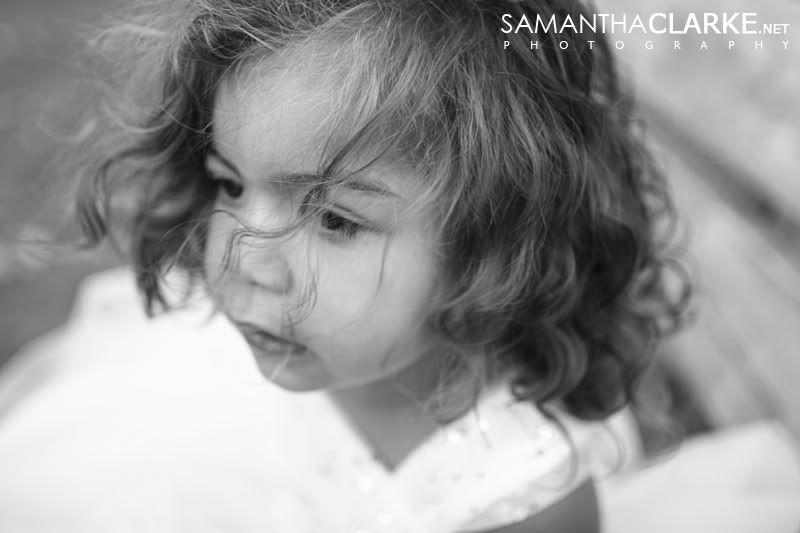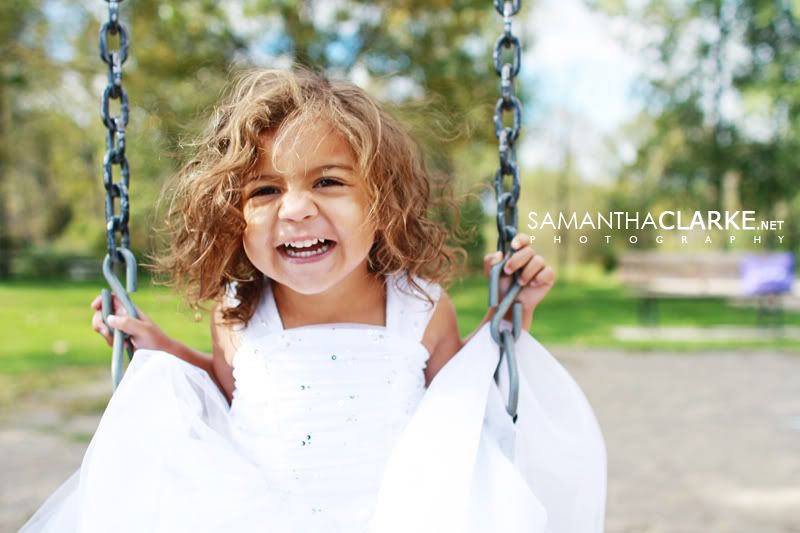 To see more of London's portrait session at Malden Park Click Here for the Full Story!