It's Friday! I'm so happy to have a weekend to myself so that I can get a chance to catch up on my editing and other work.

Today, I'd like to share this beautiful baptismal ceremony that I shot last weekend at Prince of Peace Parish in Scarborough. Baby Makyla and her family gathered for the special event and I was so lucky to have been invited. She is such an adorable baby girl!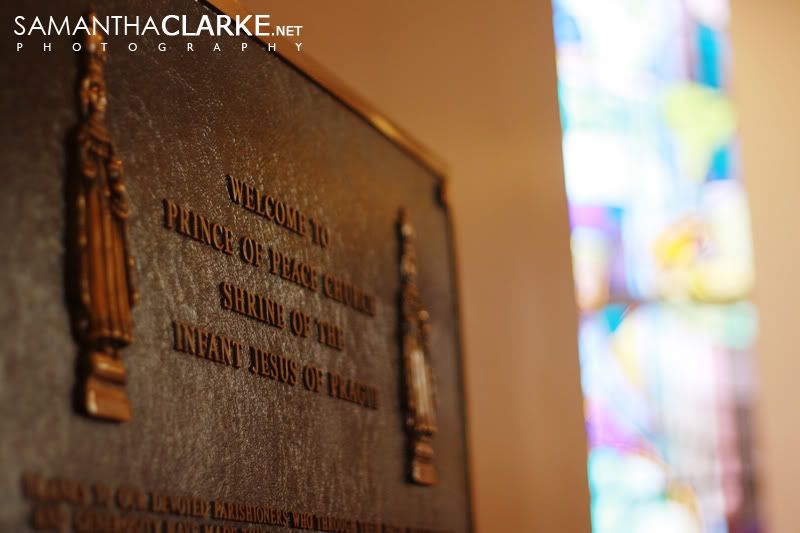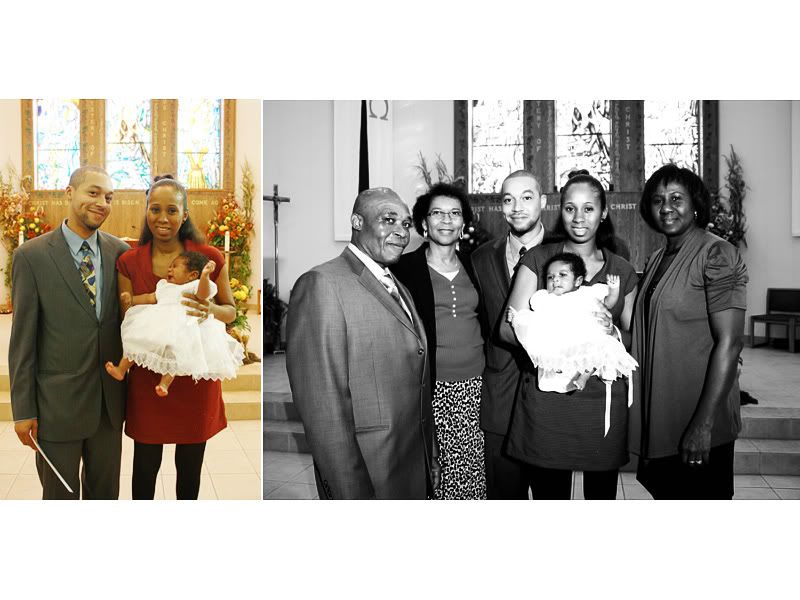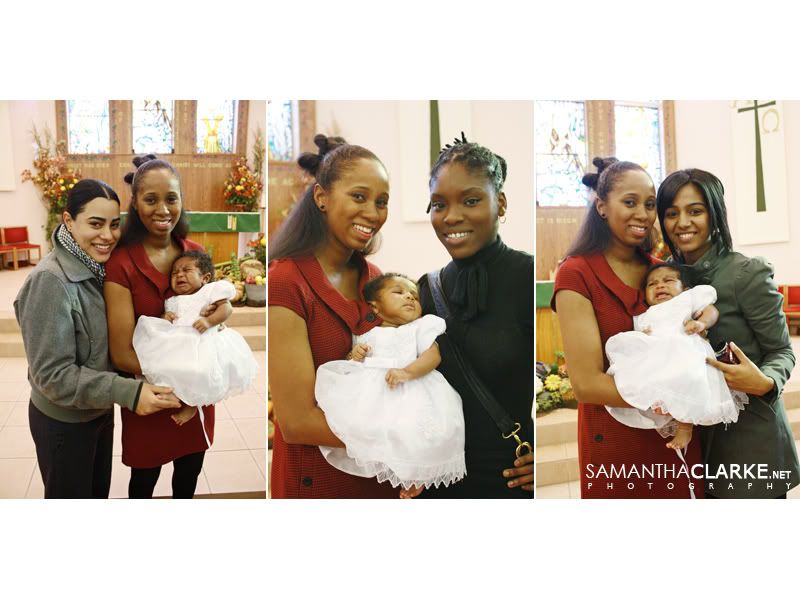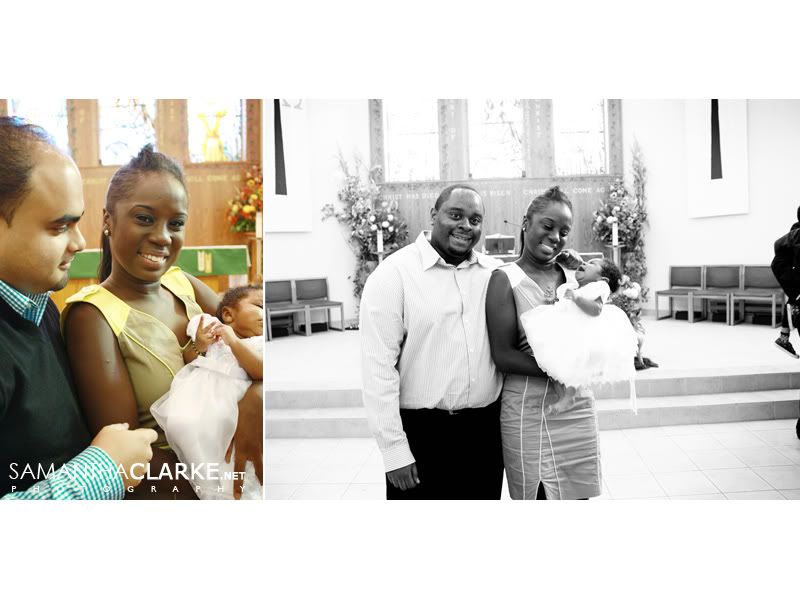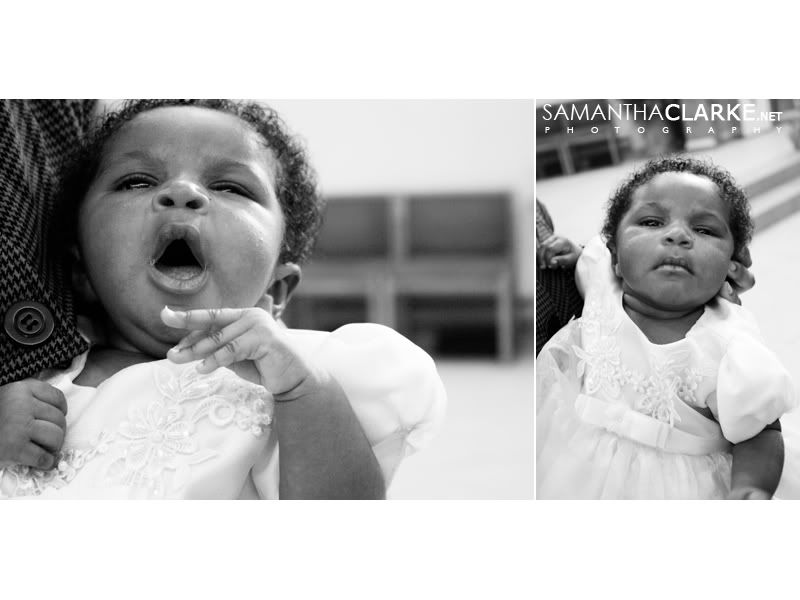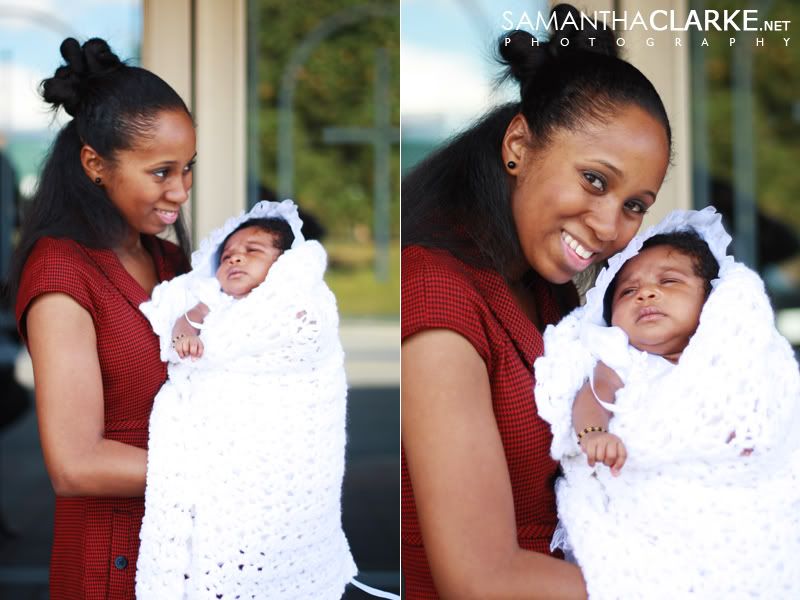 Click here to view the full story.

Have a great weekend!