Do you remember your first birthday? After I went to James' party on Saturday, it got me thinking about what my first one was like. According to my mom, it wasn't too much different from the one Joanne and Chris threw for James. Just replace Winter with Summer and Big Bird with a huge backyard swimming pool! Ha-ha!

I feel like James has grown right before my eyes. I was lucky to take Joanne's maternity photos here, James' newborn portraits here, and his Baptism here! And now he's 1! Time surely has flown by.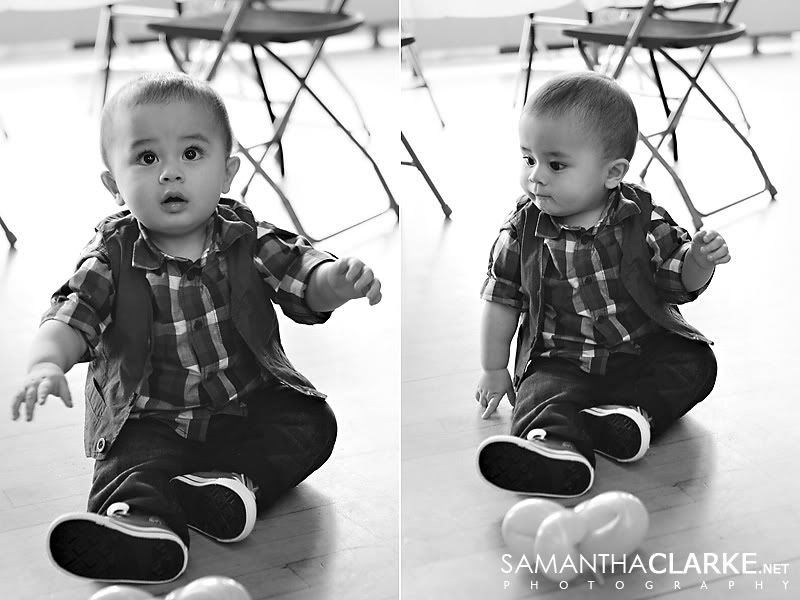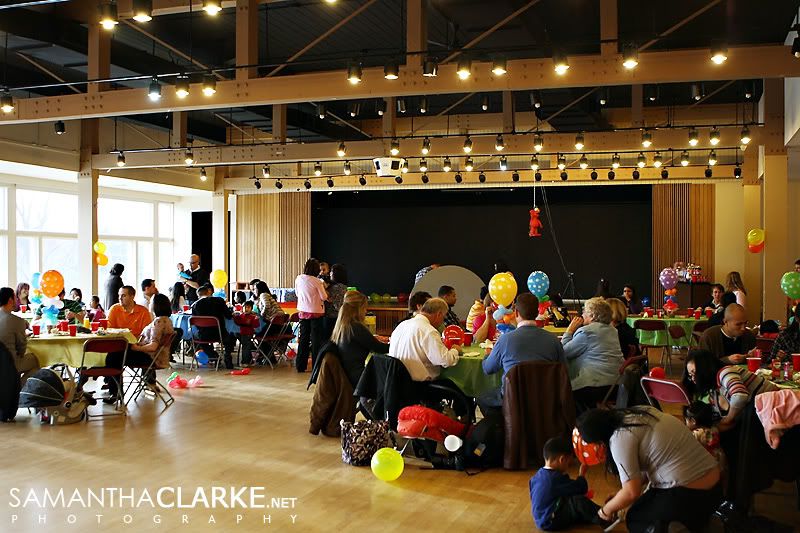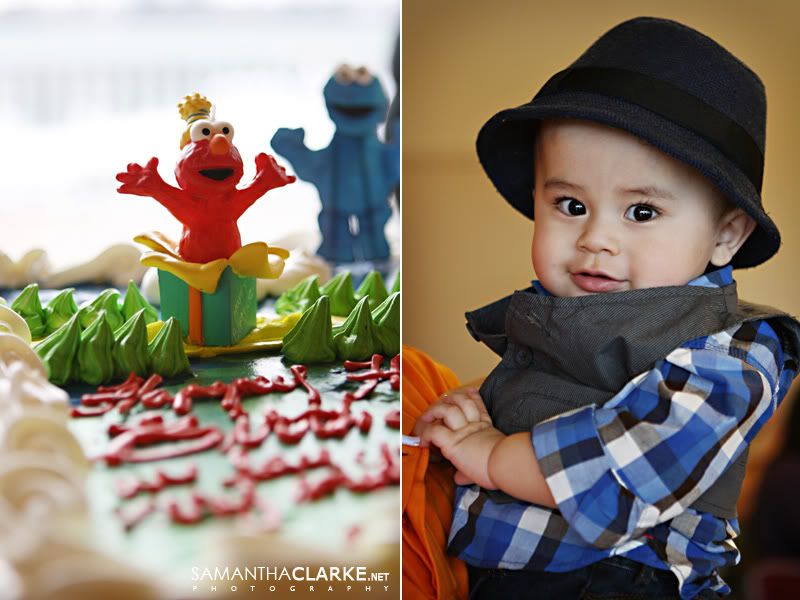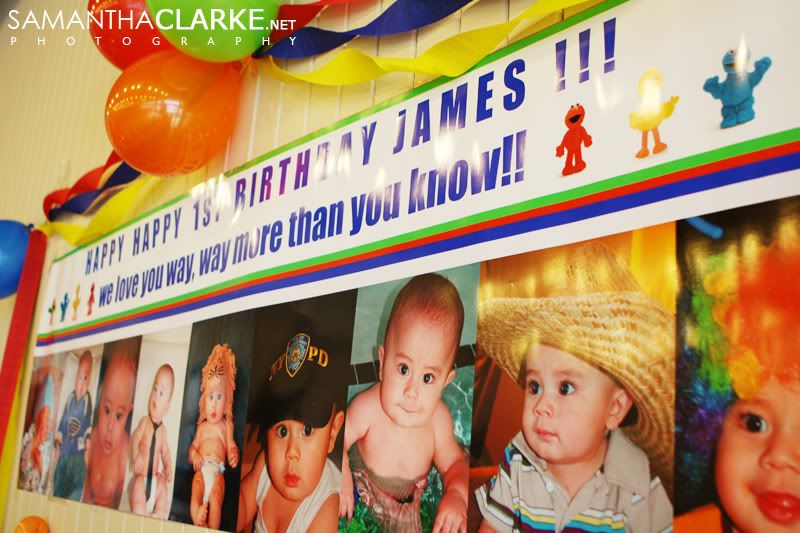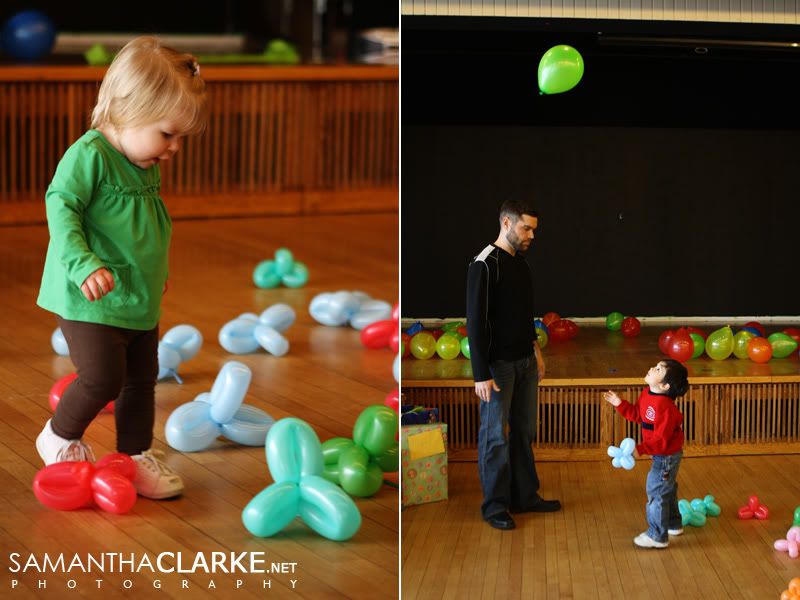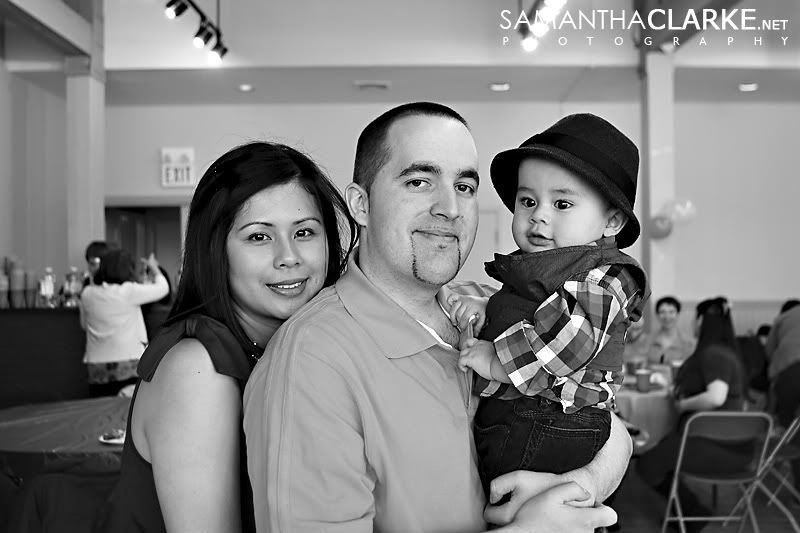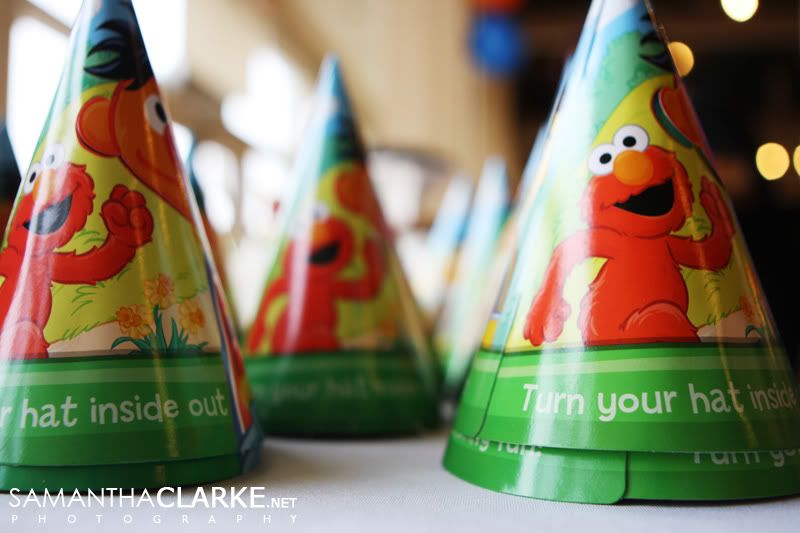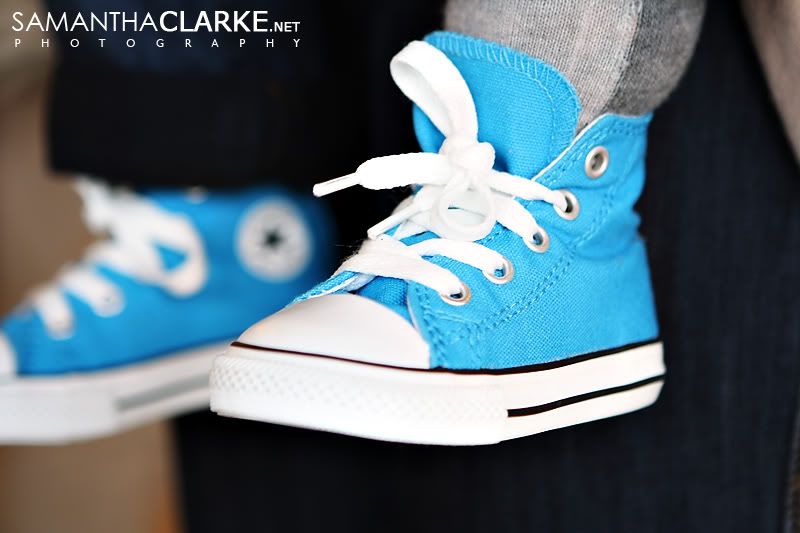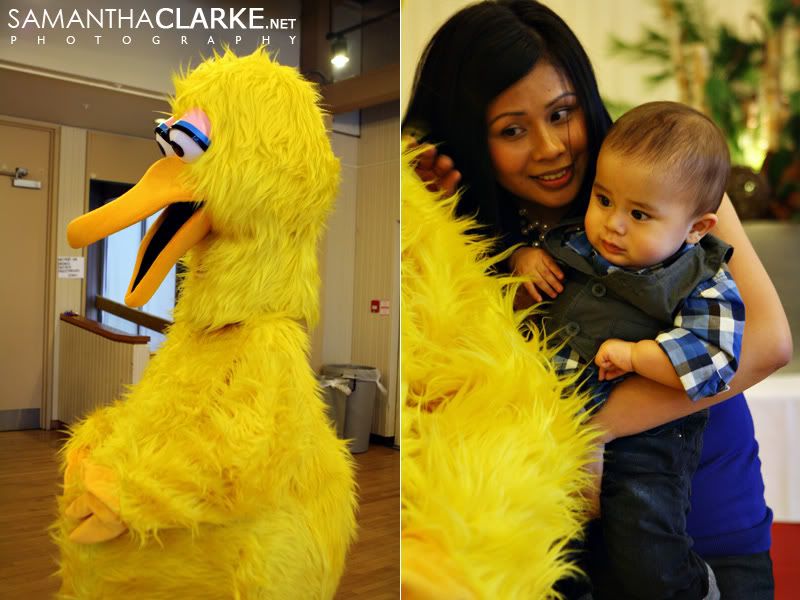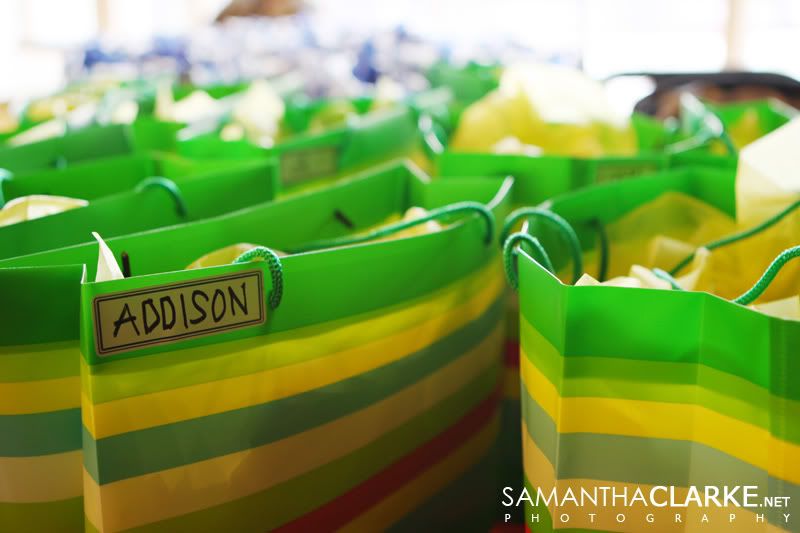 Thanks Joanne and Chris for having me again! And Happy Birthday James!

Click HERE to view the full story in a photoshoot slideshow!