I'm so excited to share this fun session with you! Some of you may have seen a sneak peek photo here on the blog and on my Facebook page last month. It's been pretty hectic for me, but I've been determined to get these on the blog because I just LOVE THEM!

I had the idea of doing a unique bridal session with a 1920s feel for a long time now. It was in the middle of a long and completely unrelated work session along side my friend and model, Diana, that the idea actually came to life! We did some more research and made it happen in a couple of weeks. Can you imagine that this was my beautiful friend's first time modeling?! She certainly did an amazing job.

This shoot would not have been possible without some amazing and talented women from Windsor, Ontario who helped make this shoot a reality. We met with Daniela from Daniela's Bridal Boutique. She was incredible and helped us choose the perfect gown for the concept. I also got to work alongside Nadia, a talented makeup artist from Glow Makeup Studios who's vision matched mine exactly.

The shoot location was a dream come true. We shot at the Windsor Inn on the River Bed and Breakfast where they have the most amazing staff! Thanks again to Maria for allowing us to shoot there!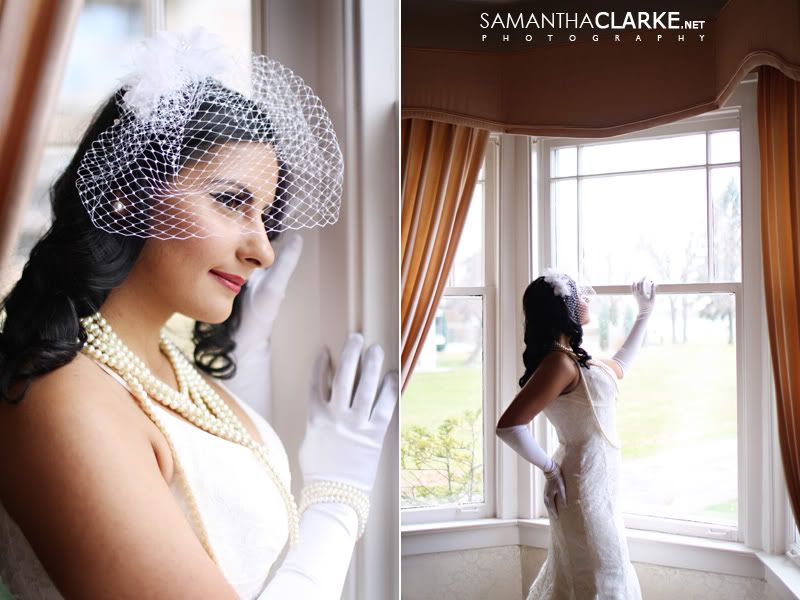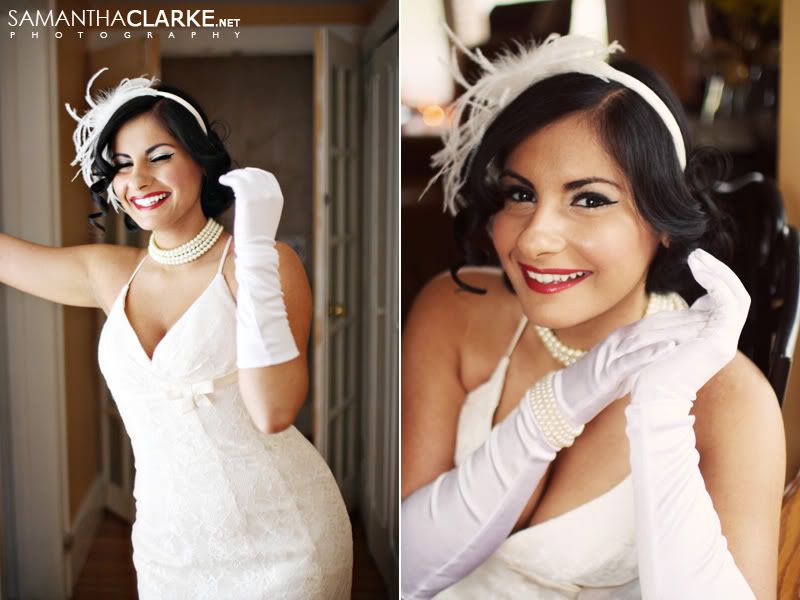 The venue was at the Windsor Inn on the River Bed and Breakfast
The Dress was an original from Daniela's Bridal Boutique
Makeup by Nadia from Glow Makeup Studios