Last weekend, my friend Beth had the cutest visitor stay over at our place. It was her darling nephew, Aaron. He is 2 years old, adorable, amazingly polite, and full of energy. Something about having kids around makes me so happy. Capturing his expressions, his tiny face and hands made me even happier. We took him to the park for some evening play time. And since then my roomie and I have been going non-stop with no time for me to share these adorable pics with her. So these are for you B! xo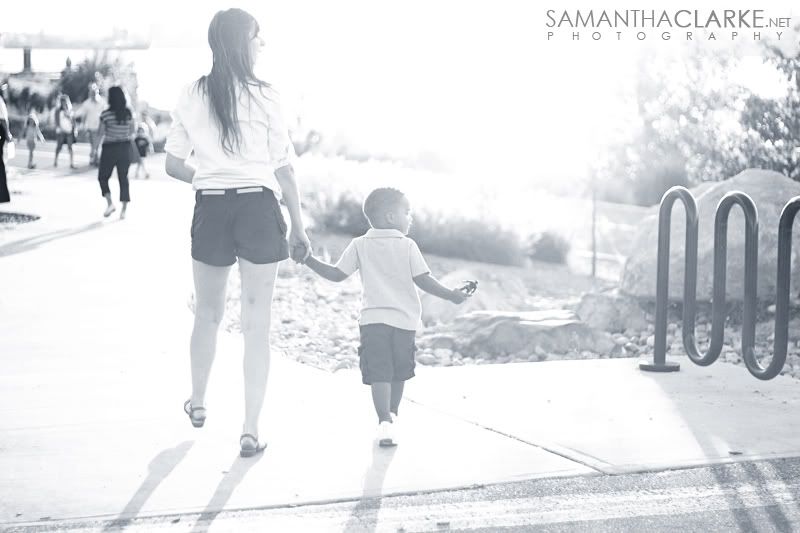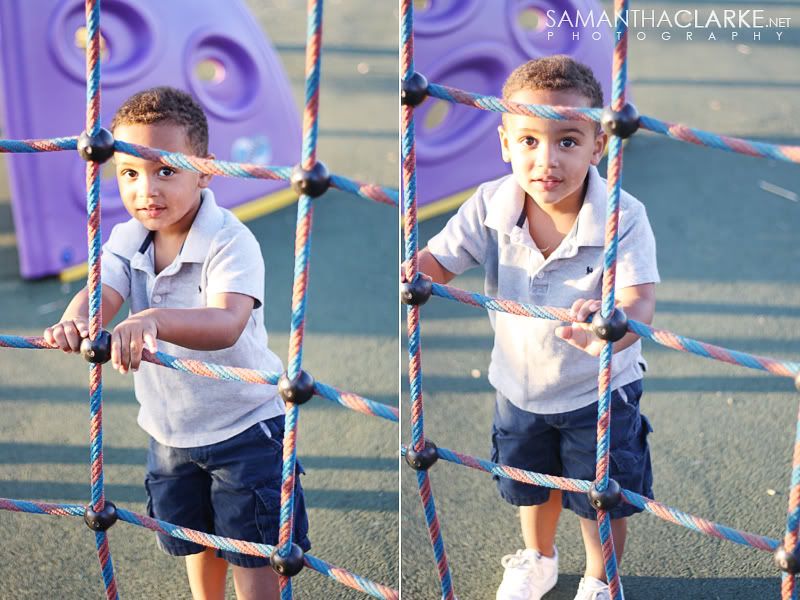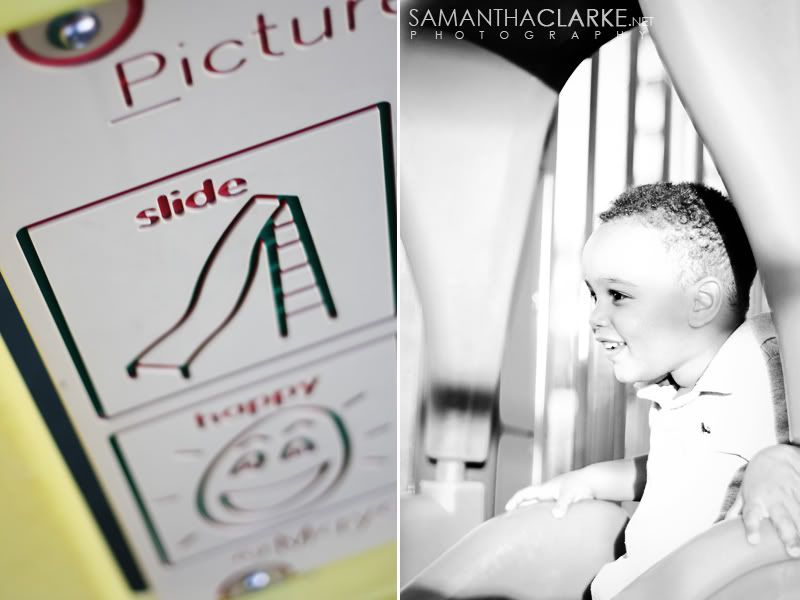 This one is my fave!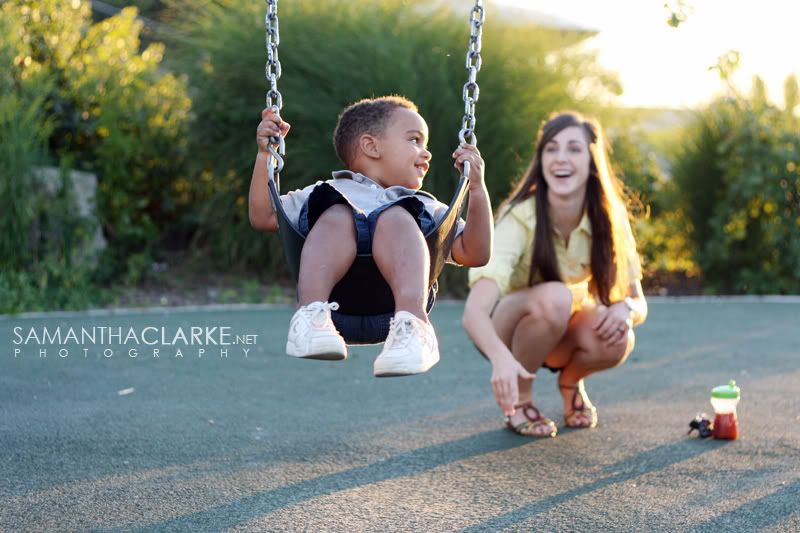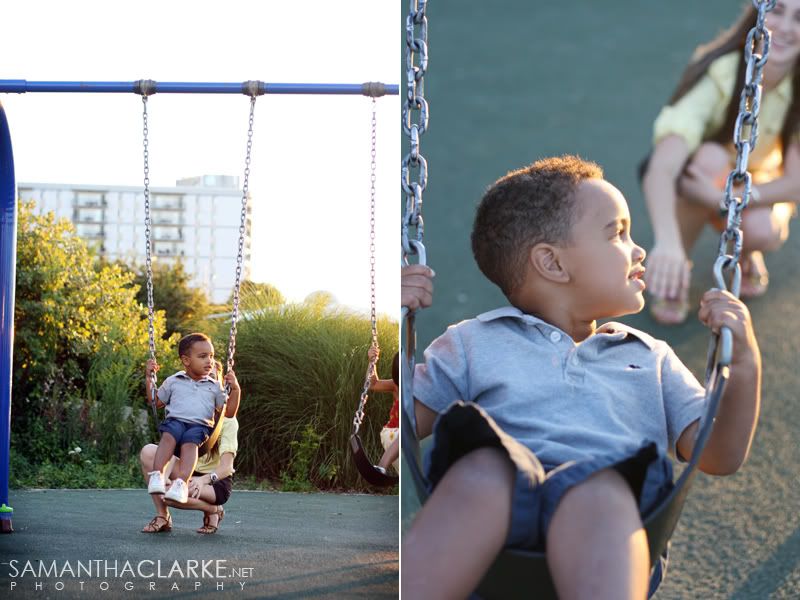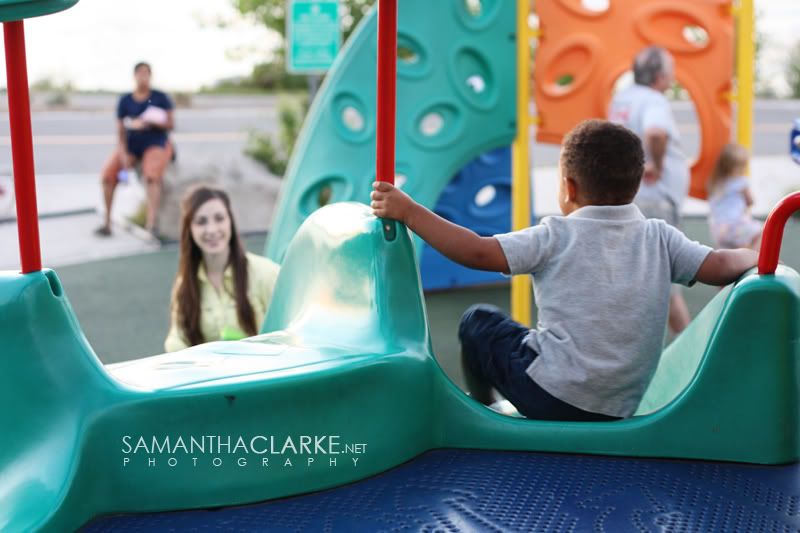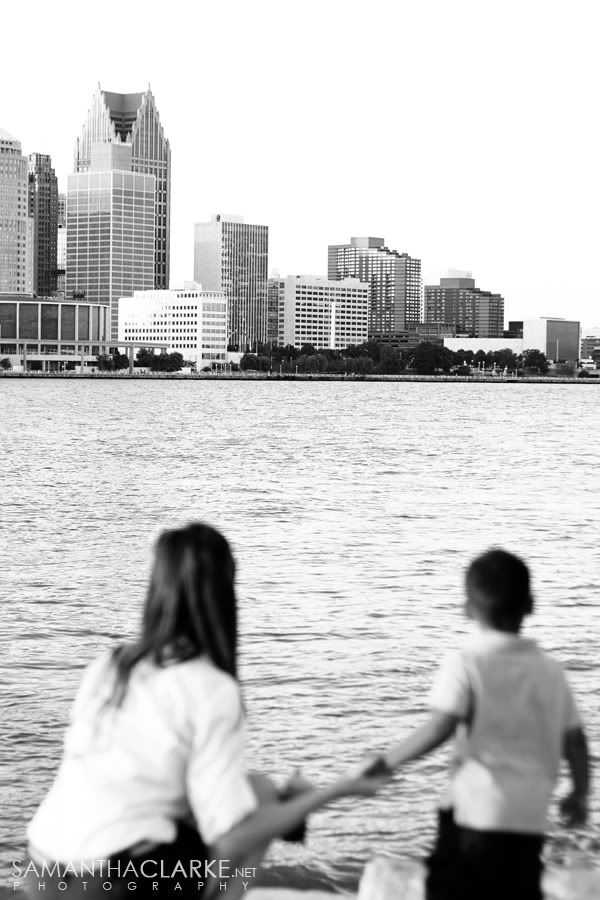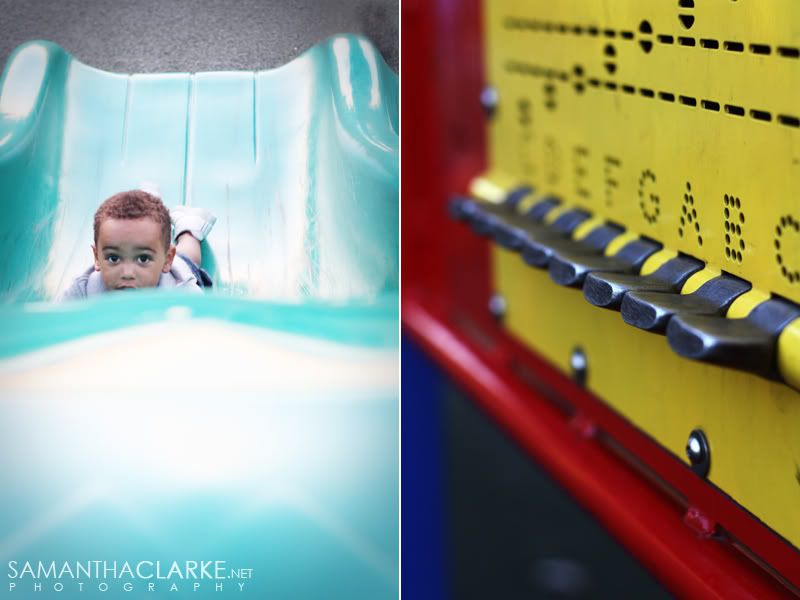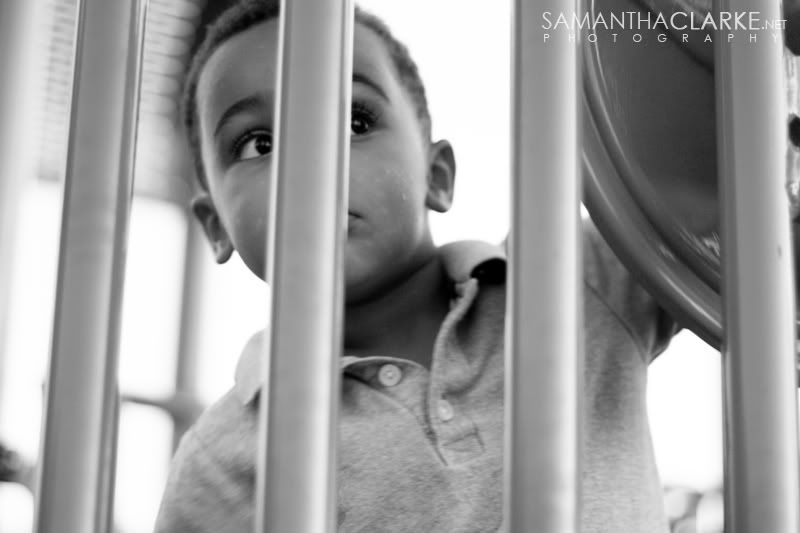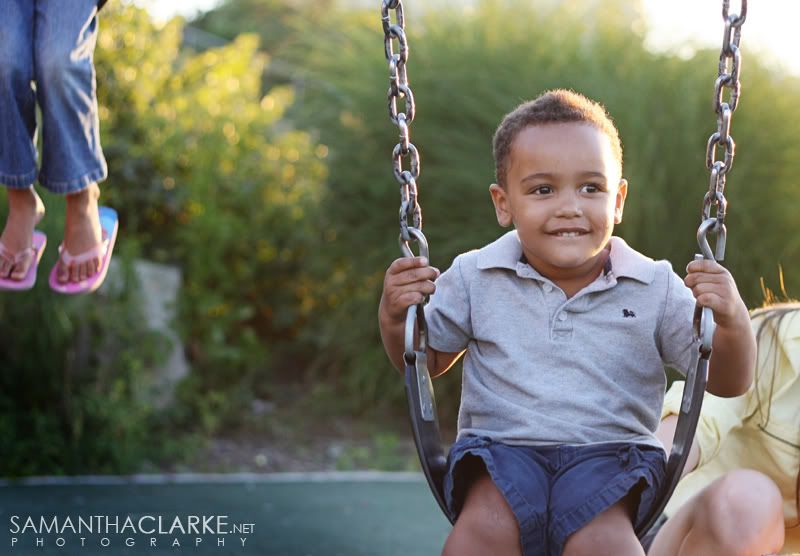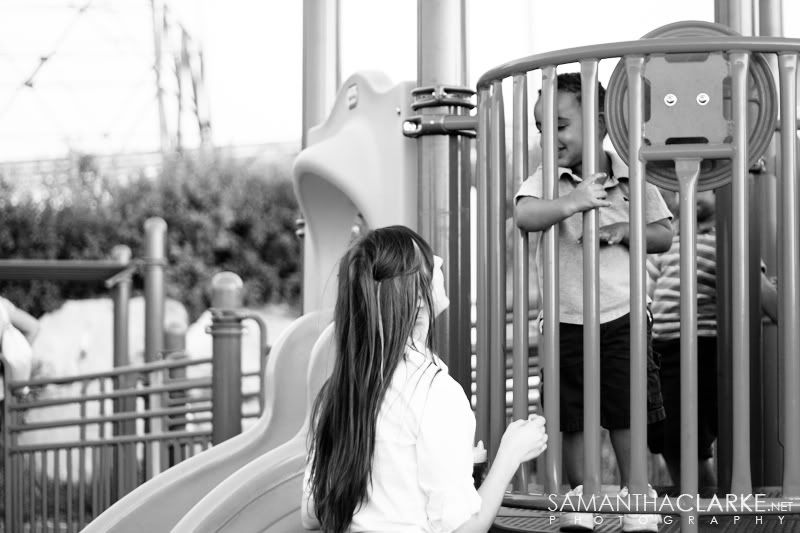 I've been incredibly blessed with
HowJoyful
's design of my new blog! I'm in love with it! Unfortunately, my website isn't so hot. It's down for the time being, but will be back up and running with a new layout plus new additions to my portfolio soon!